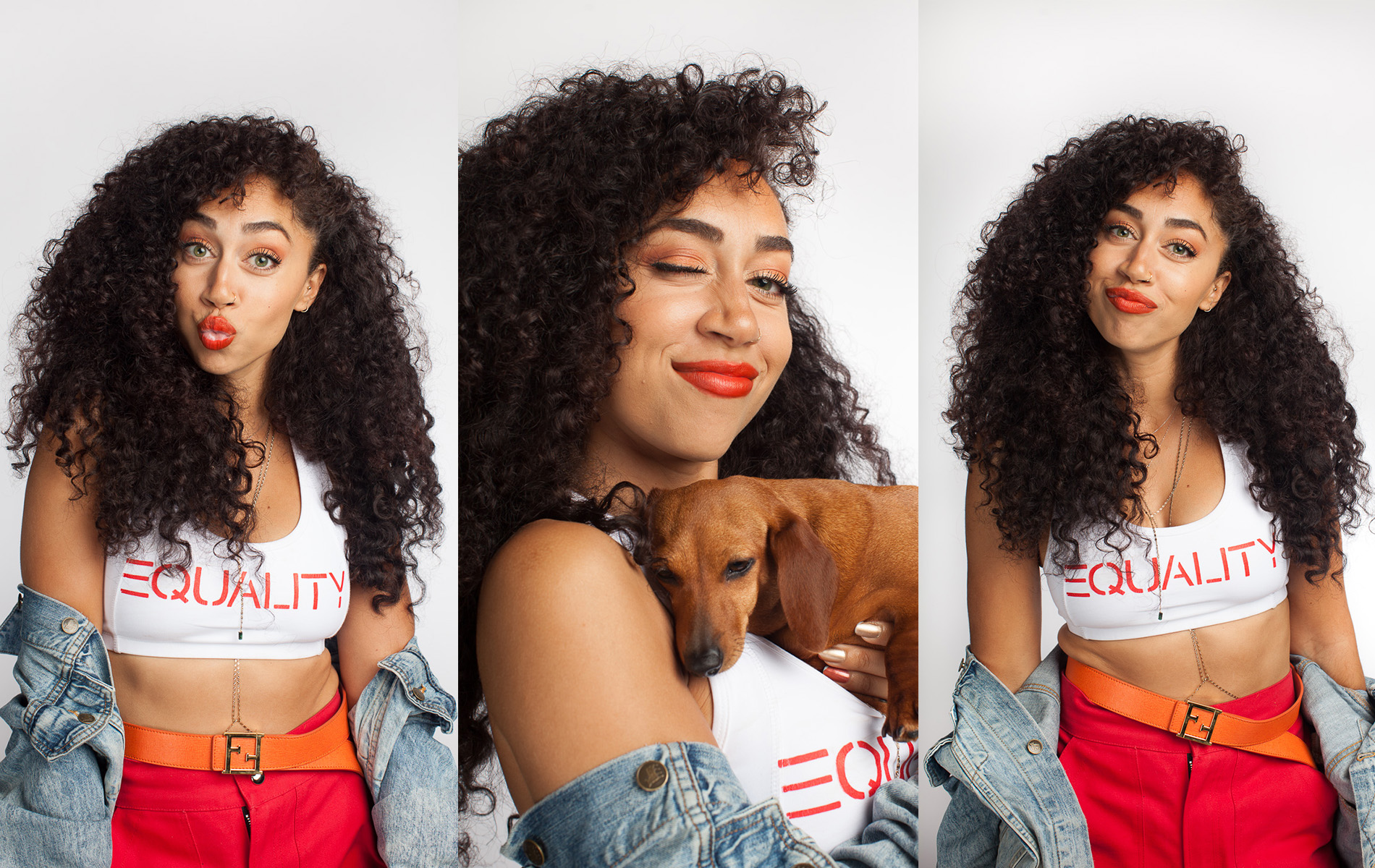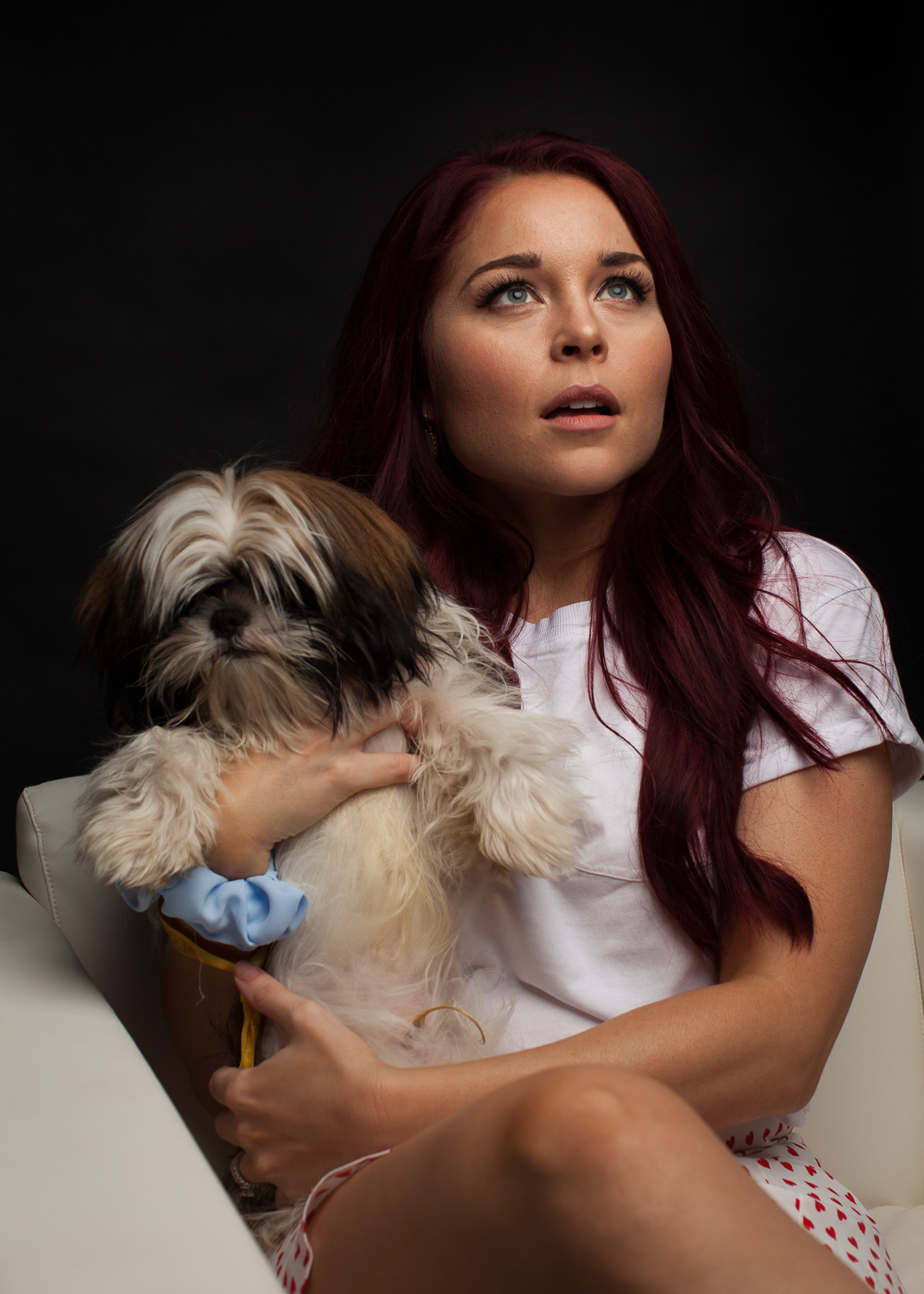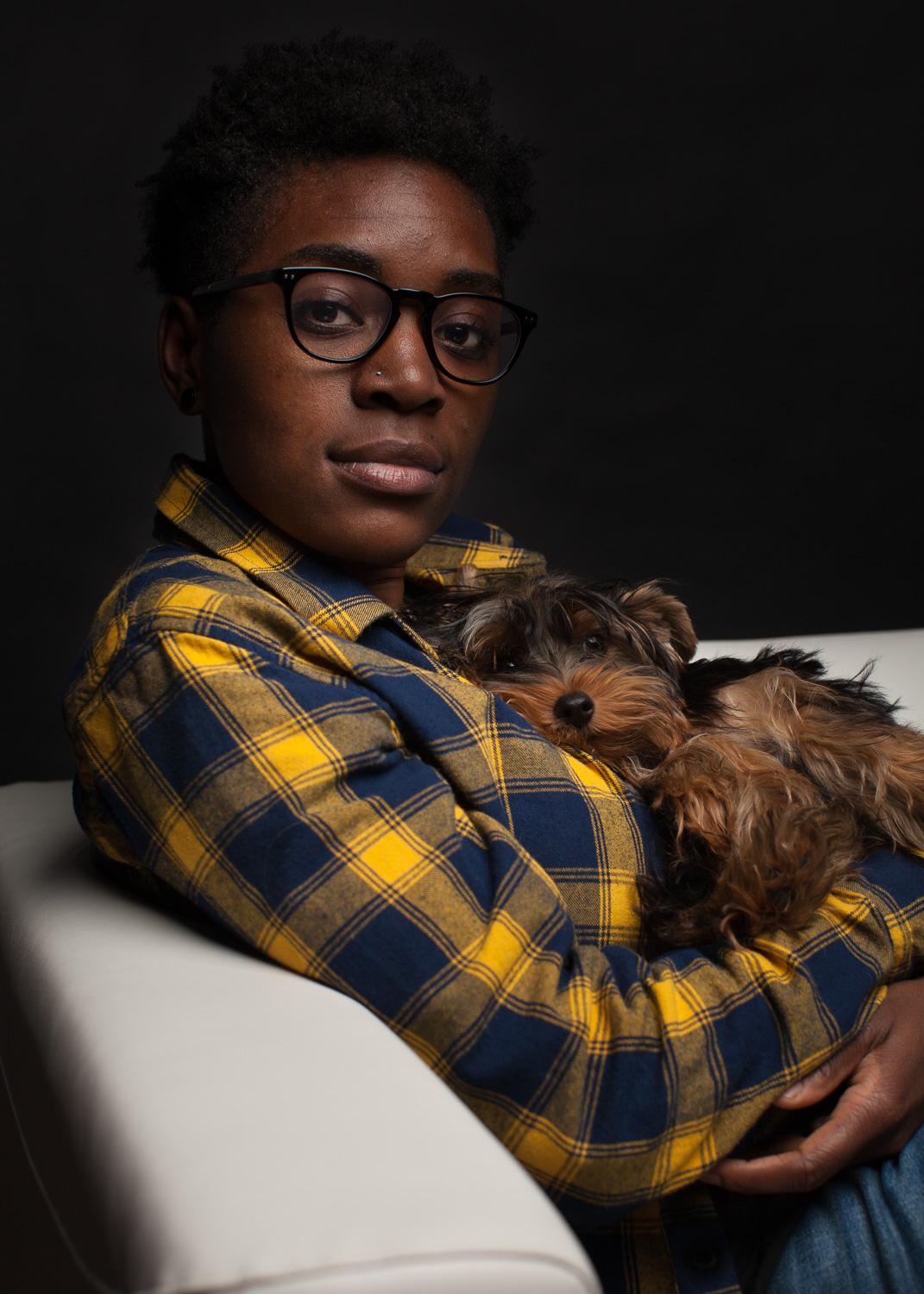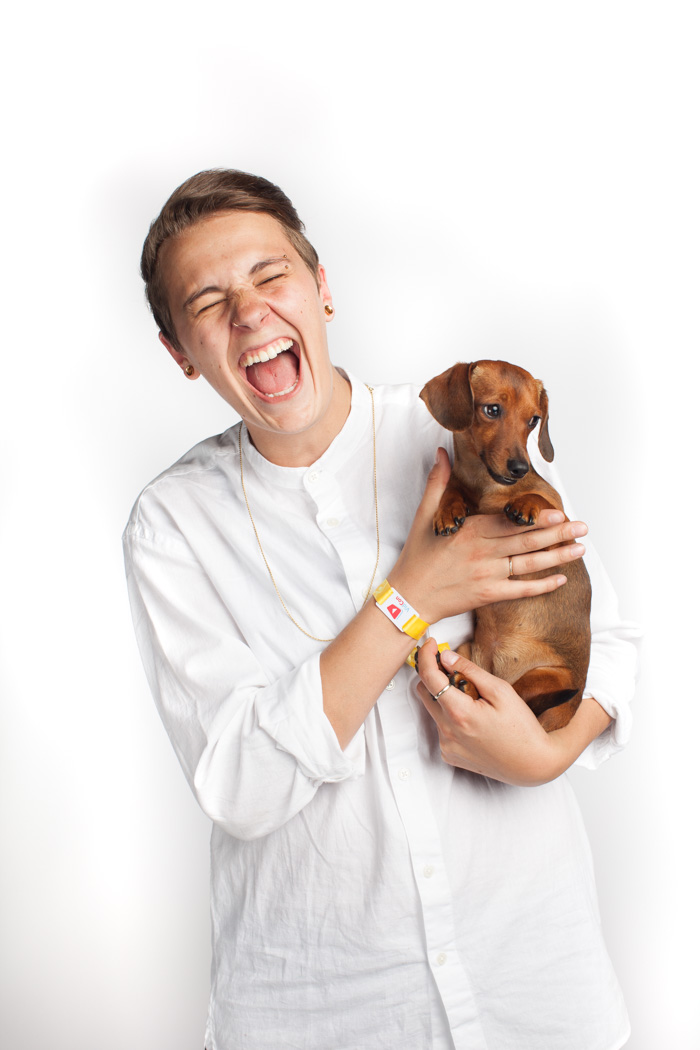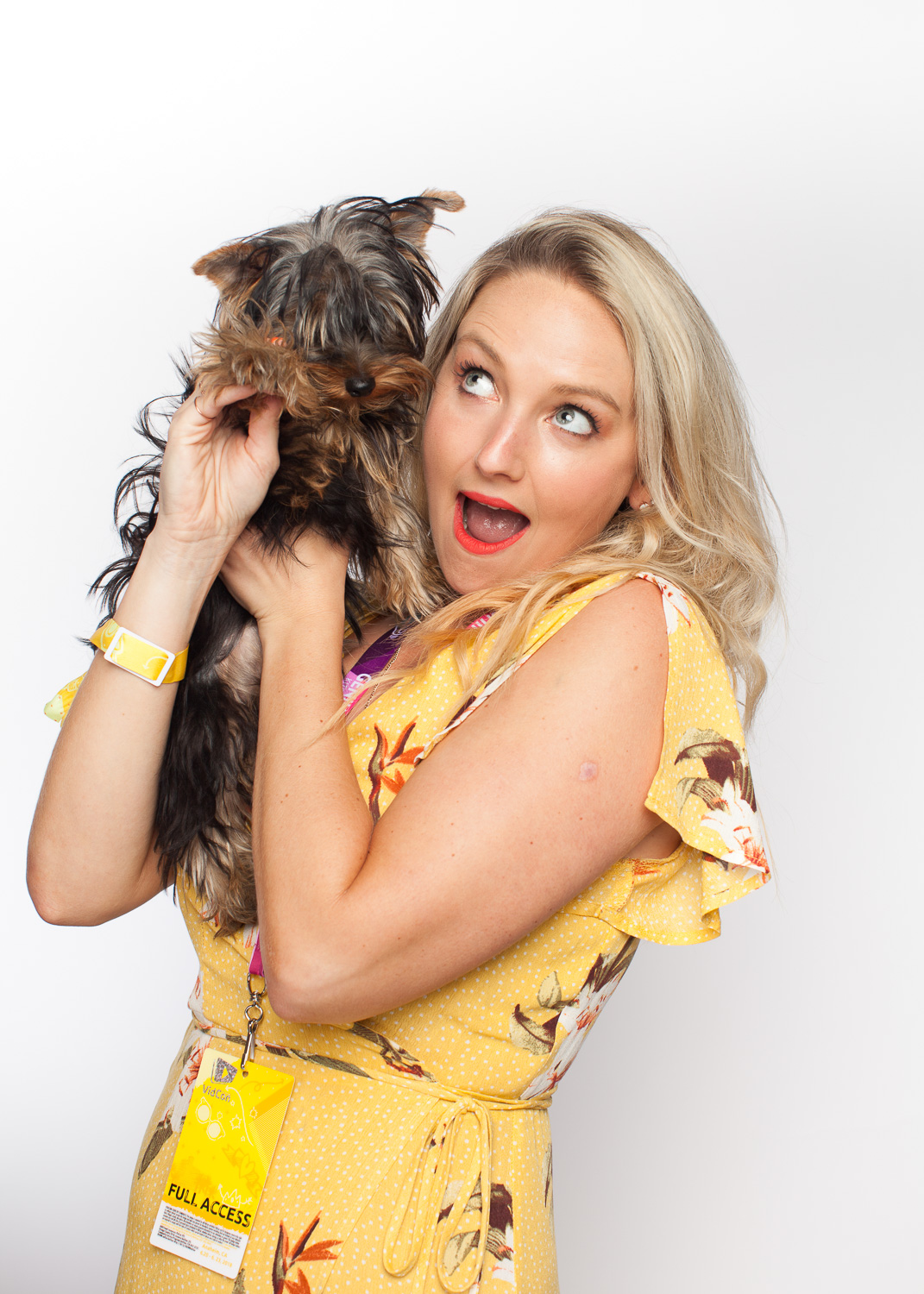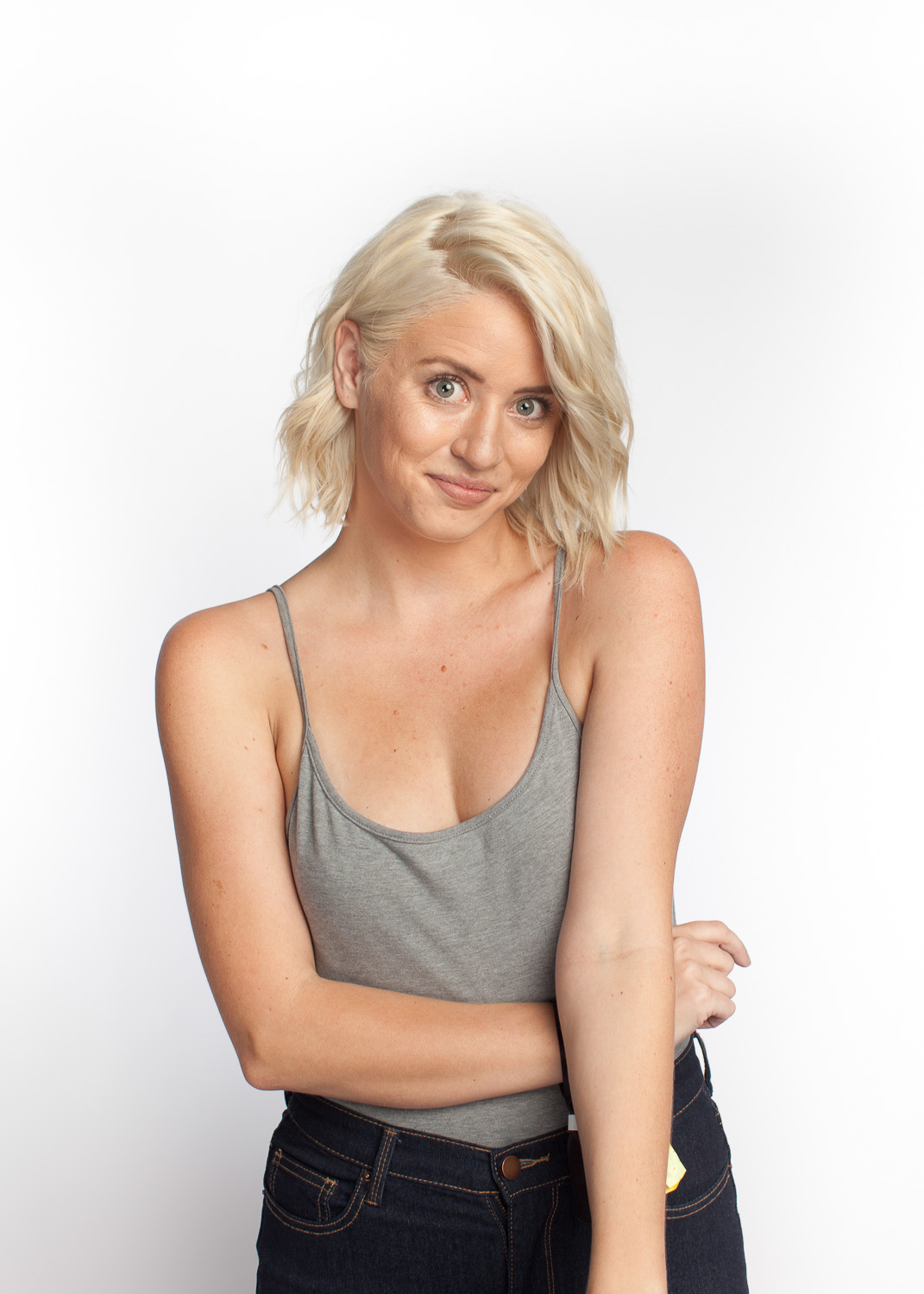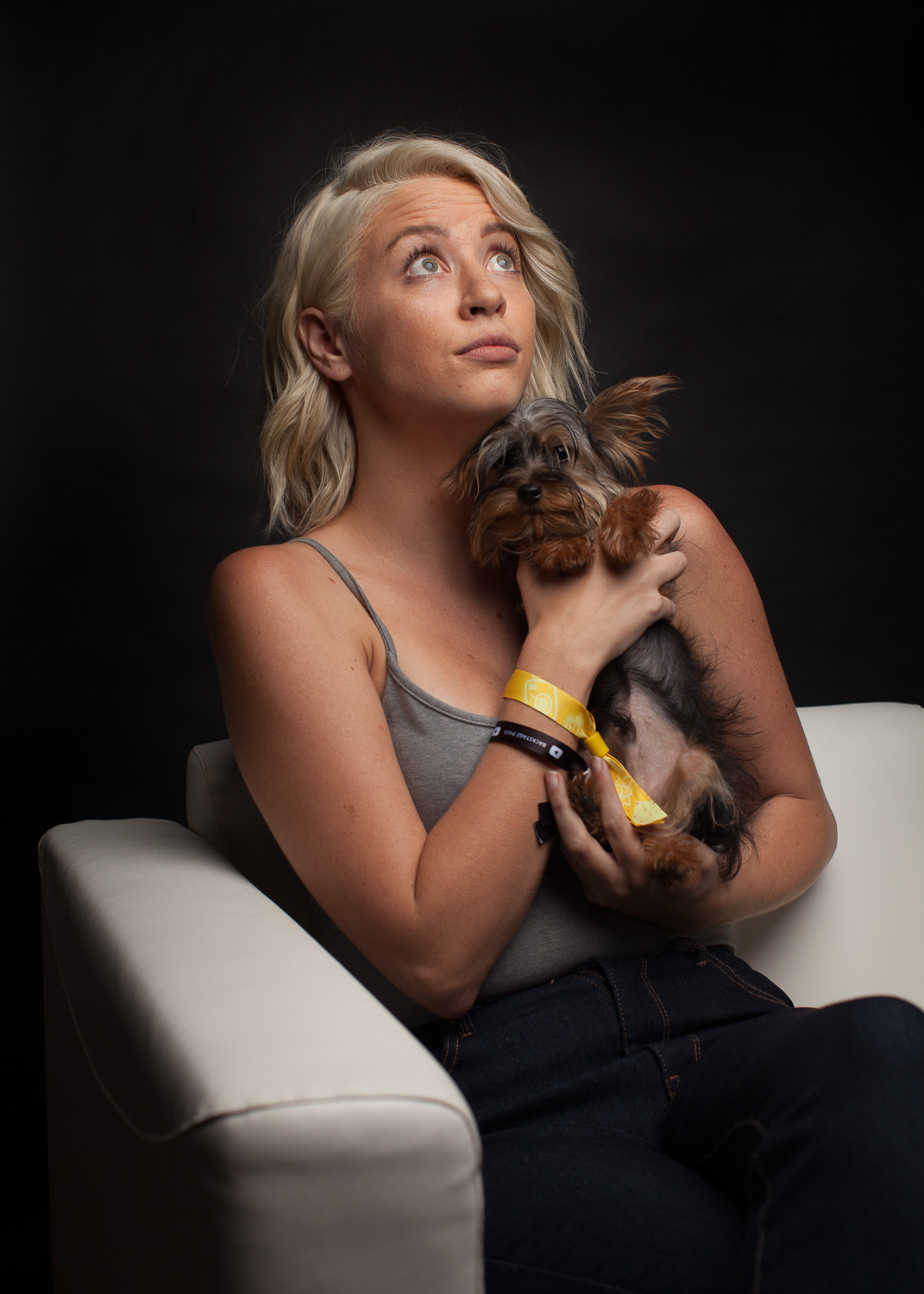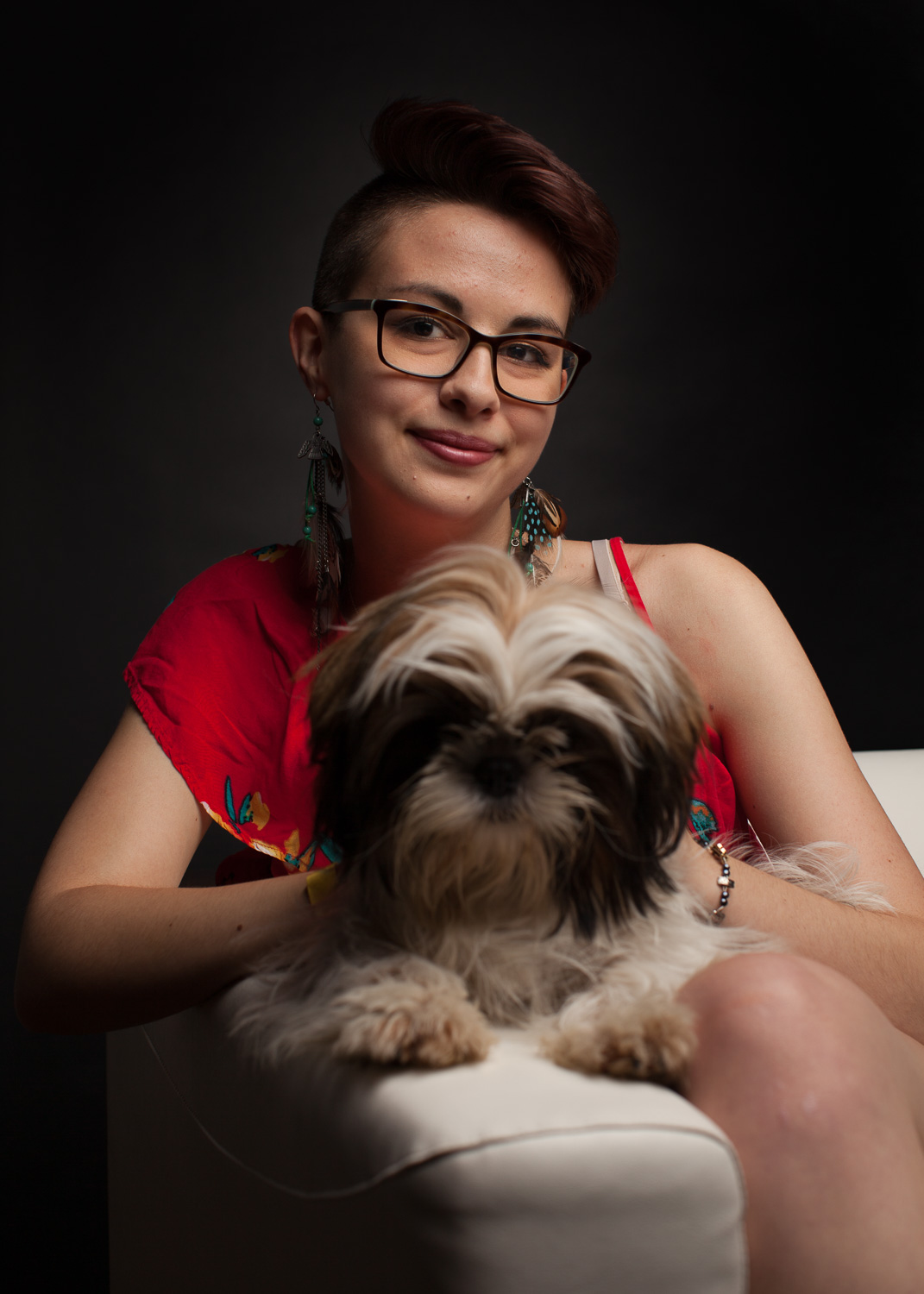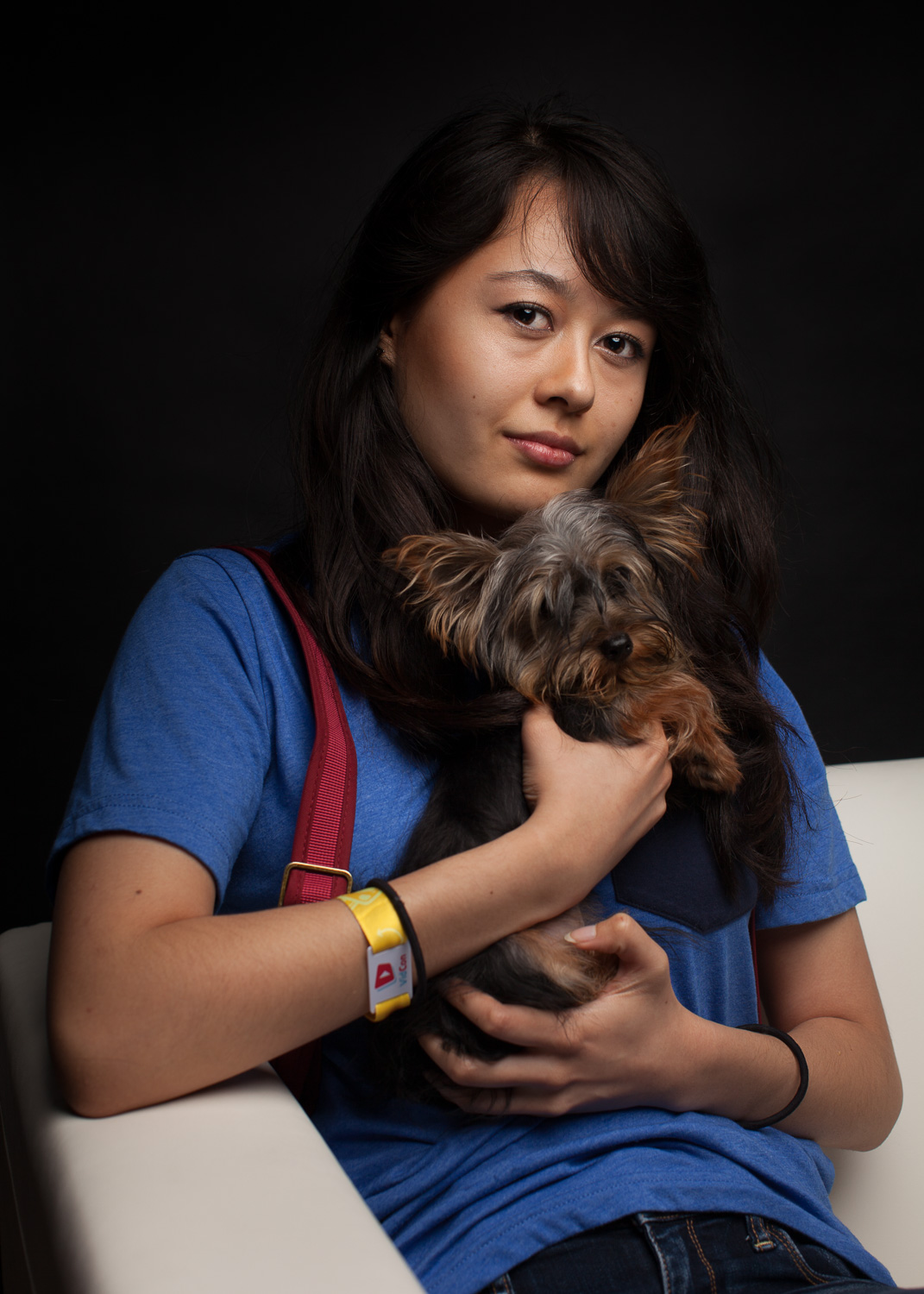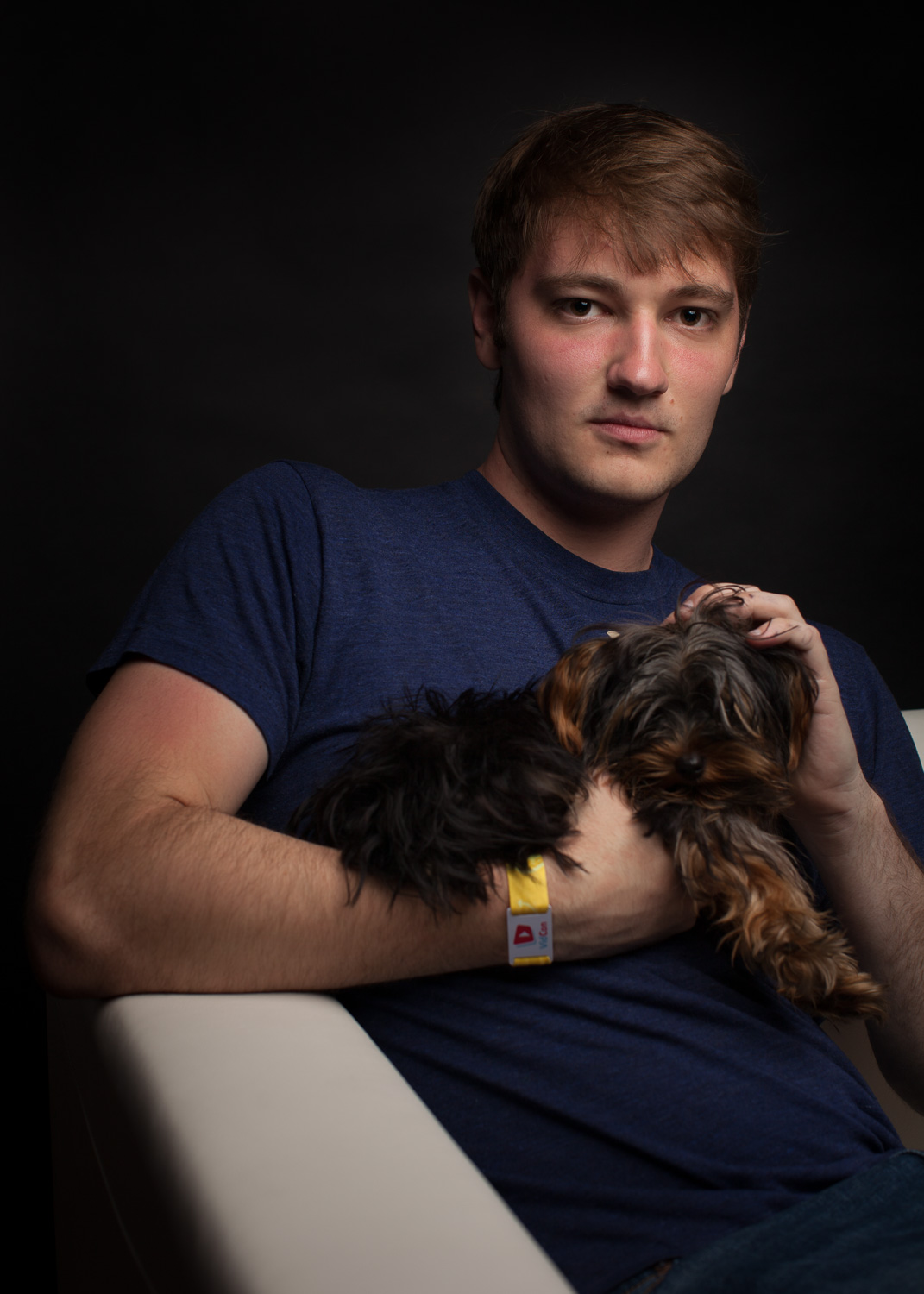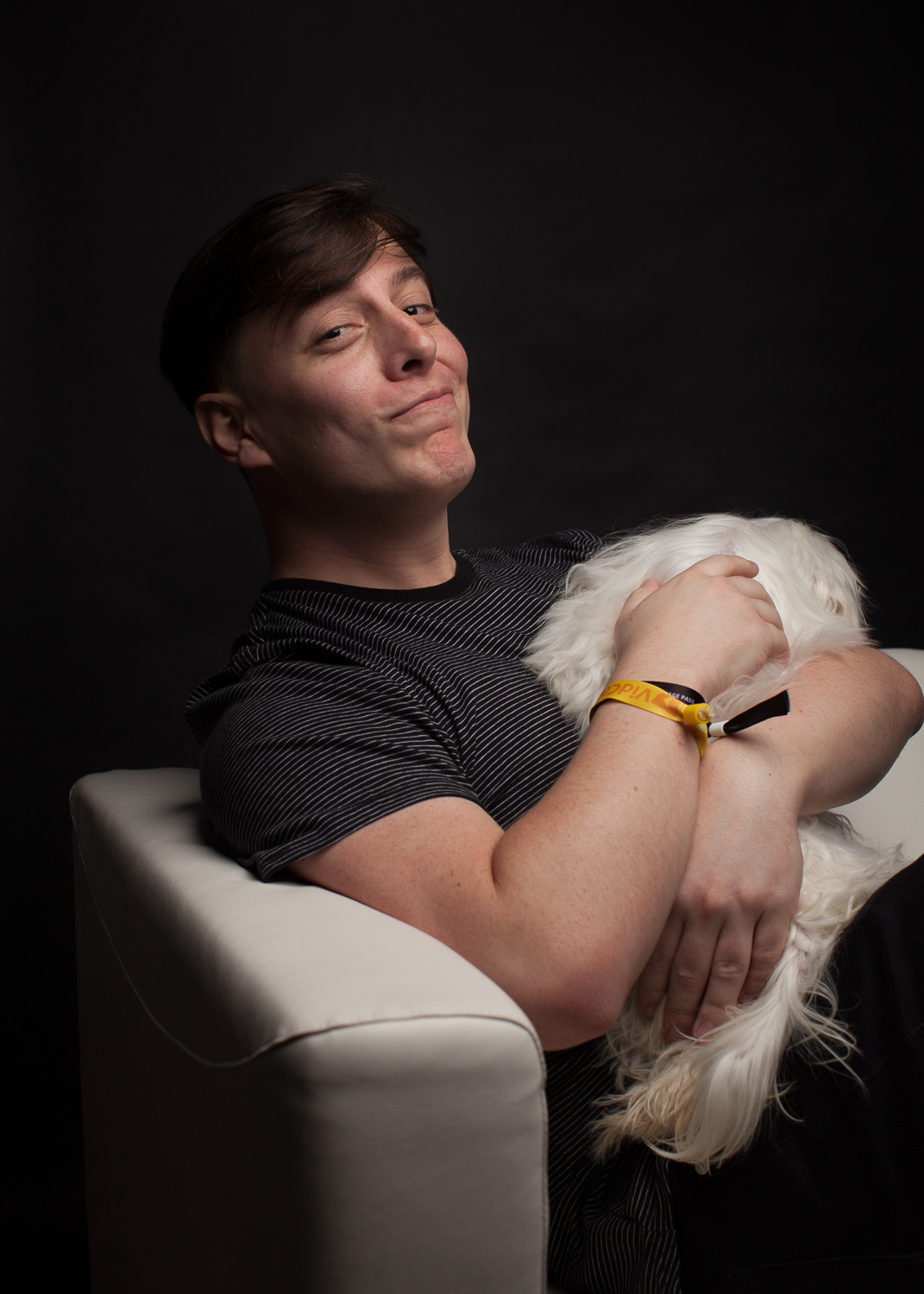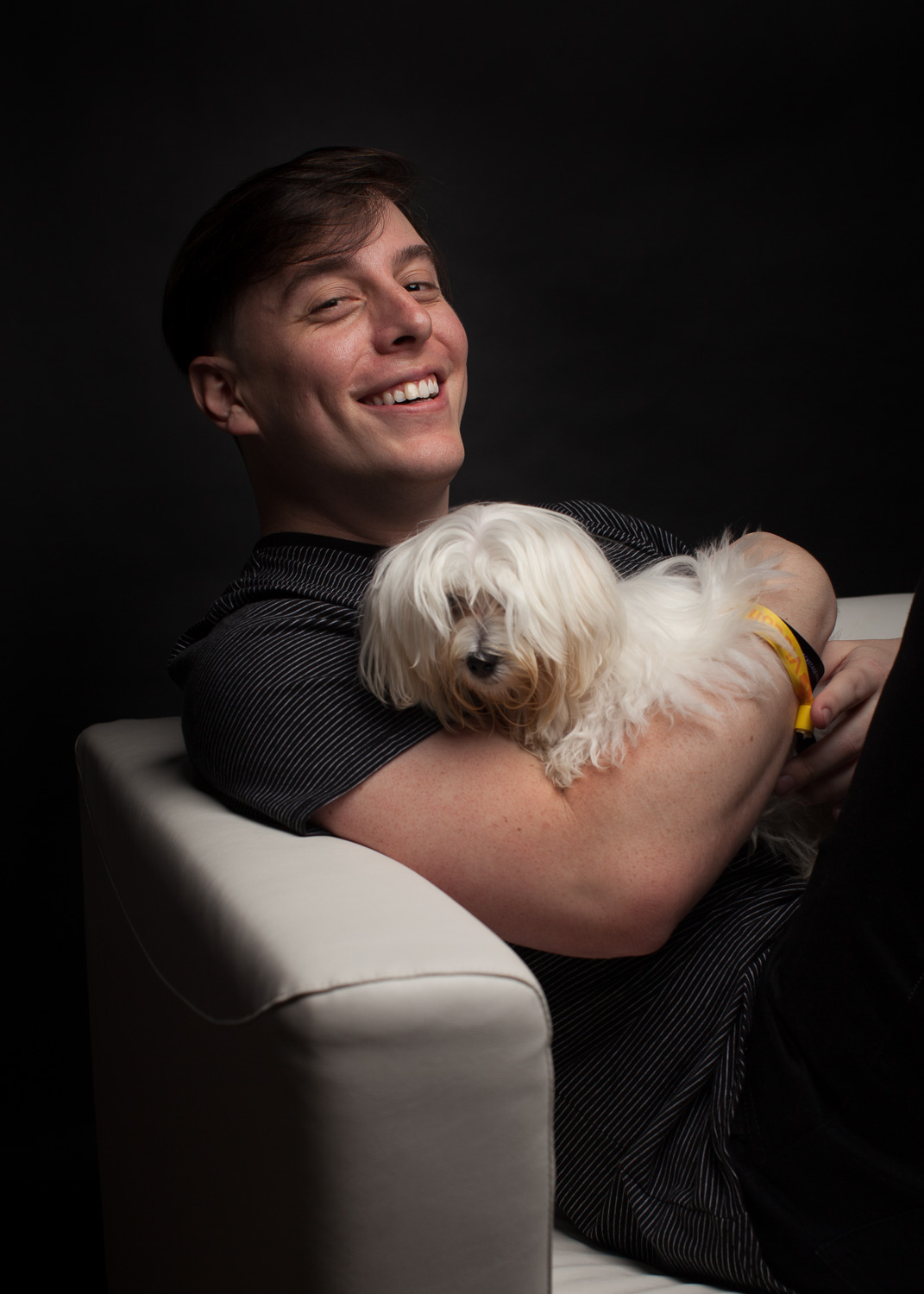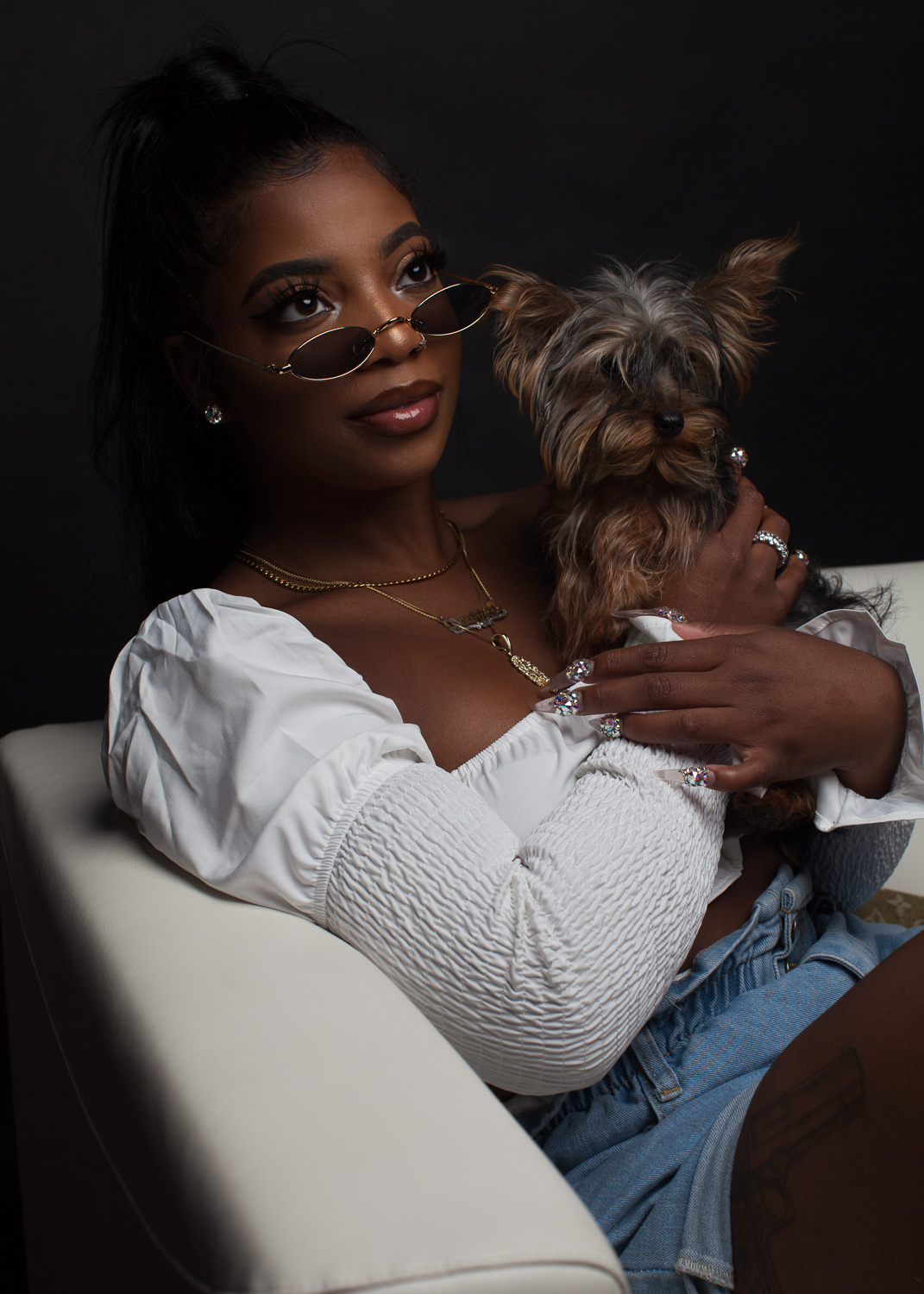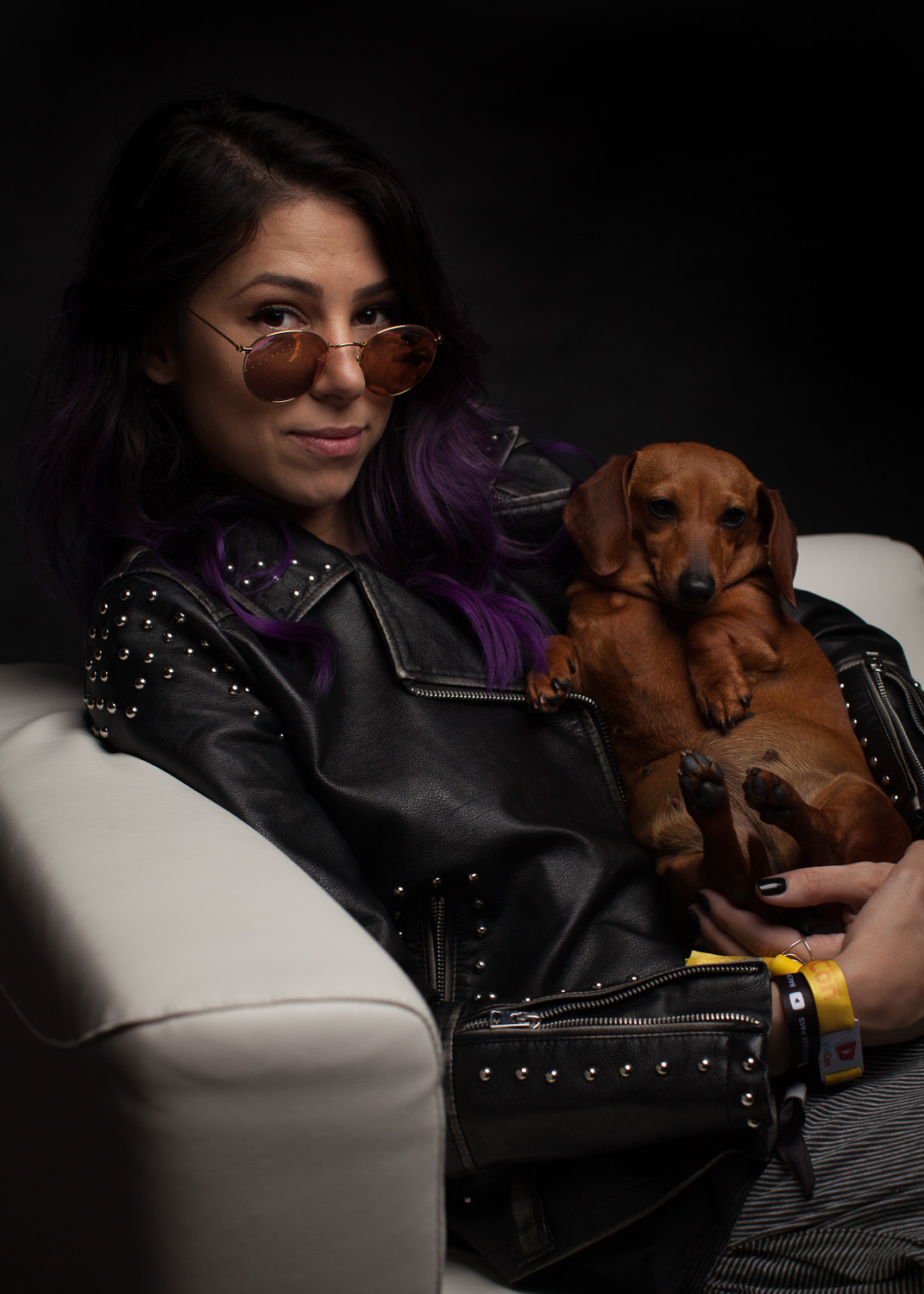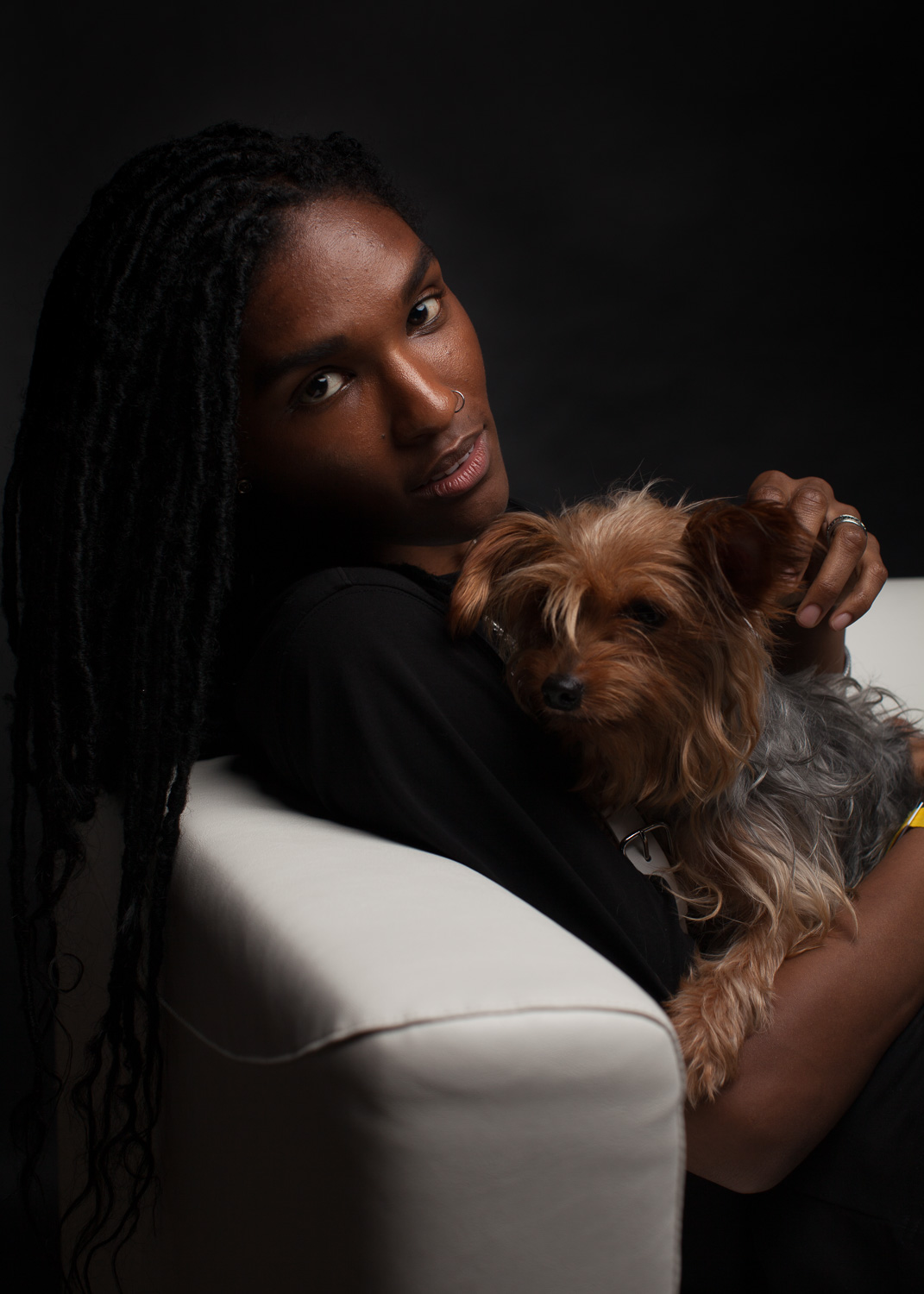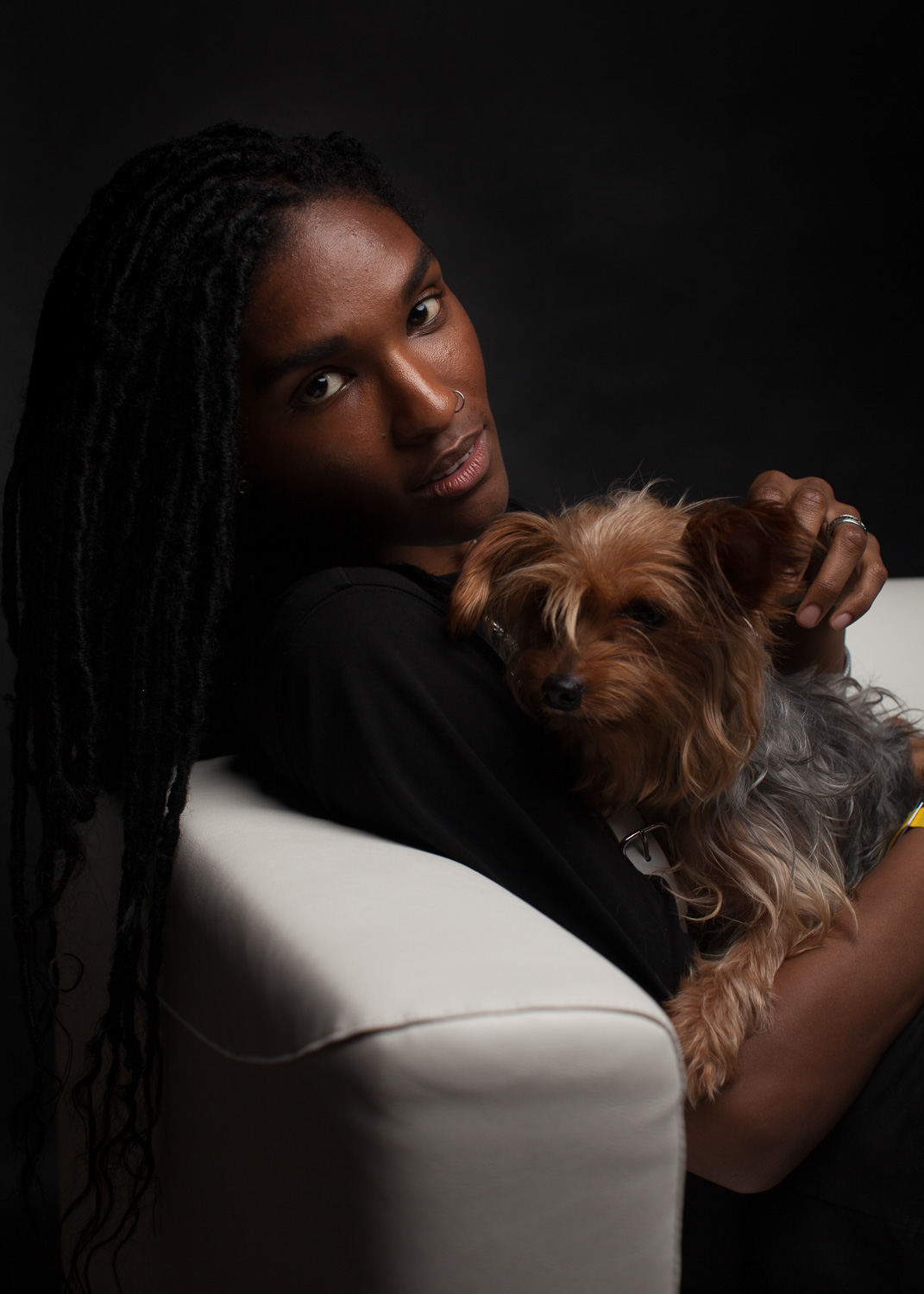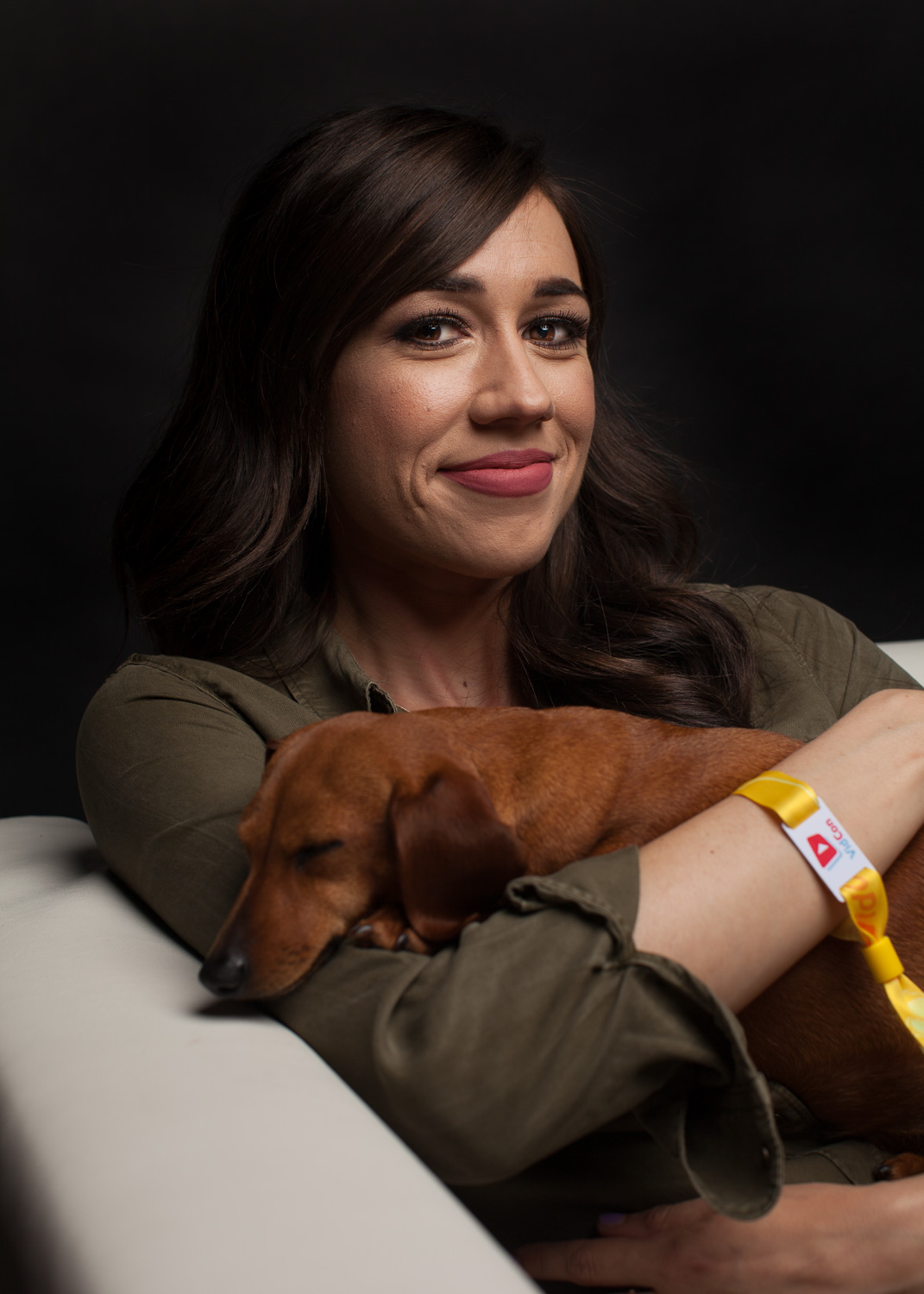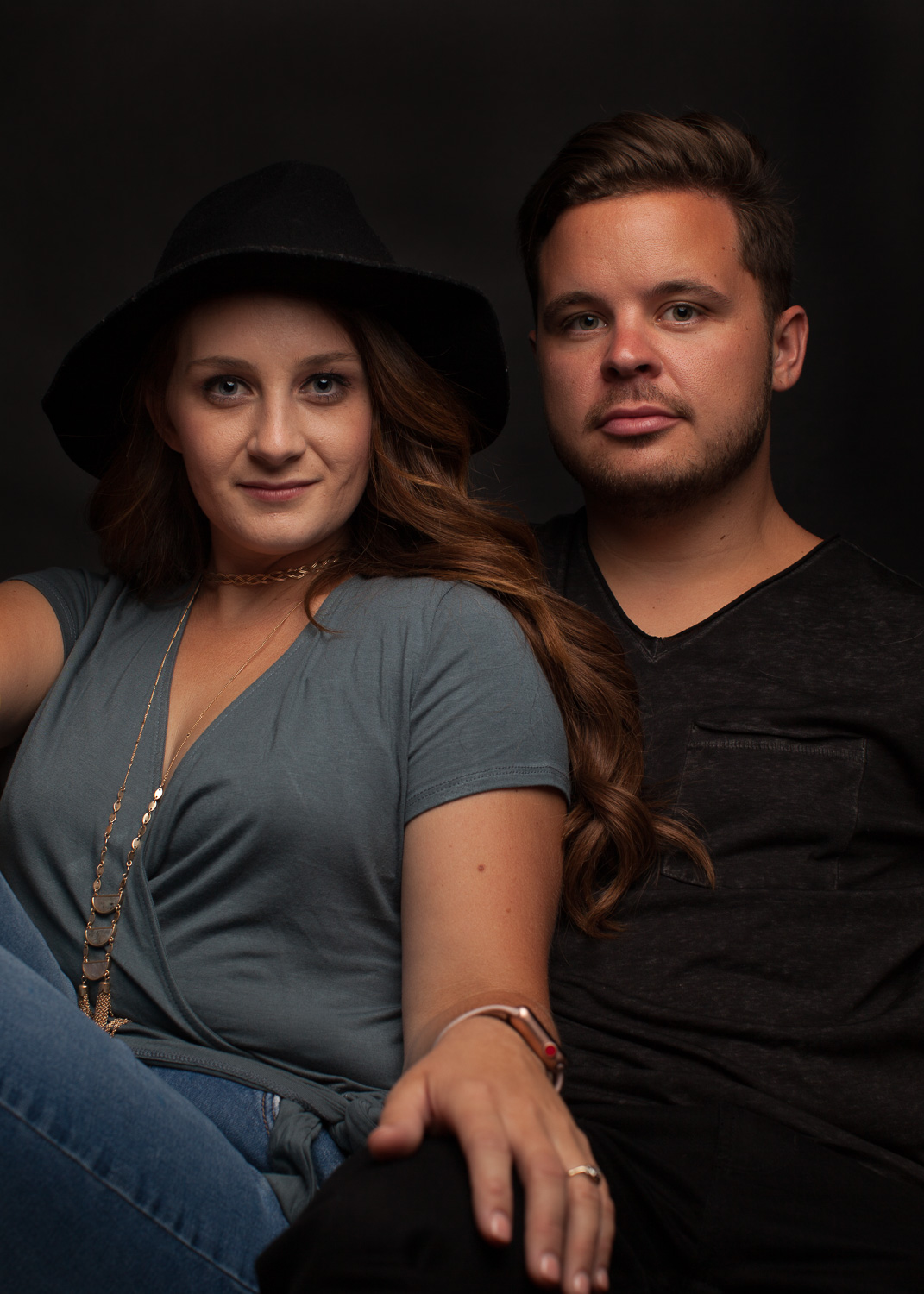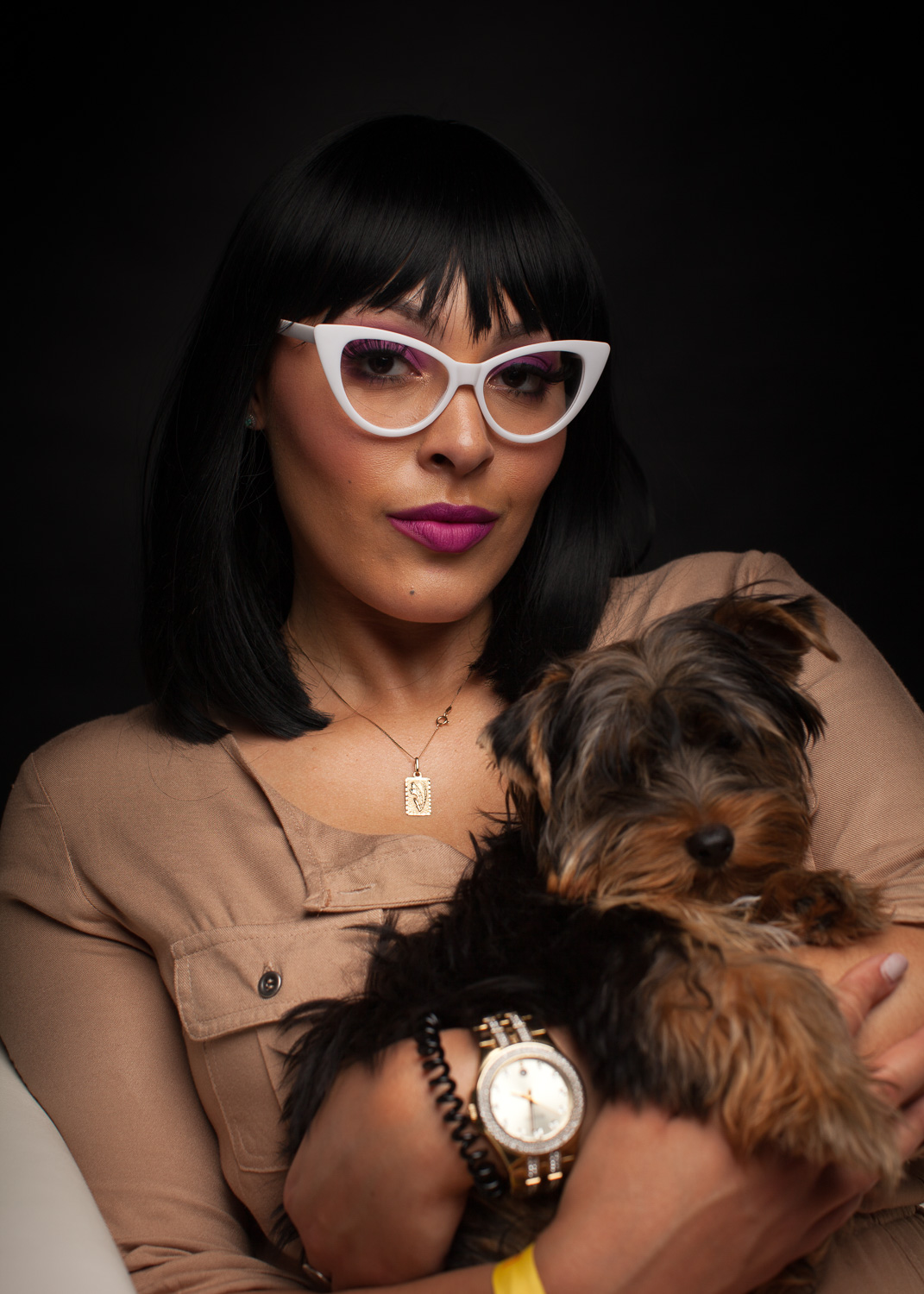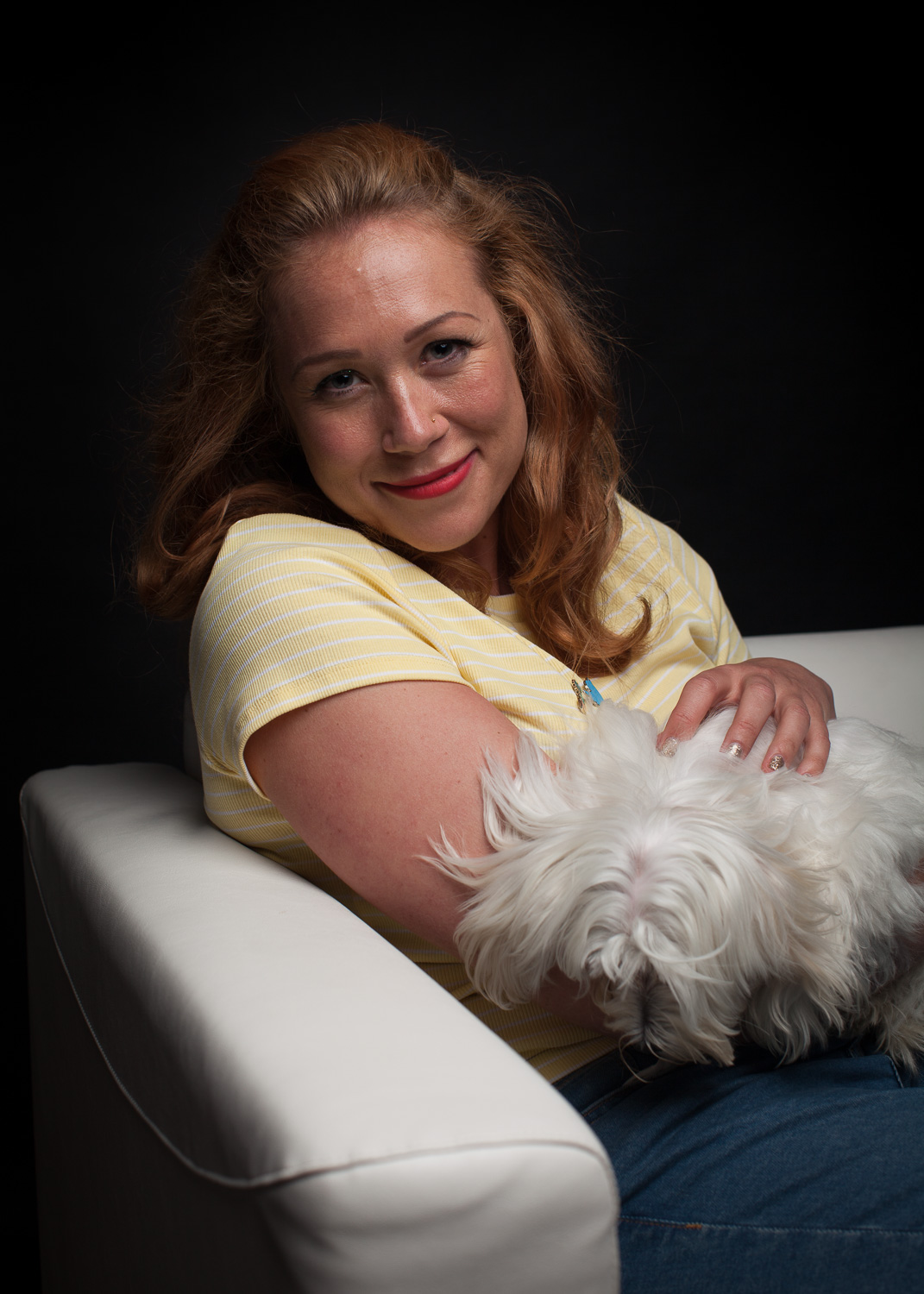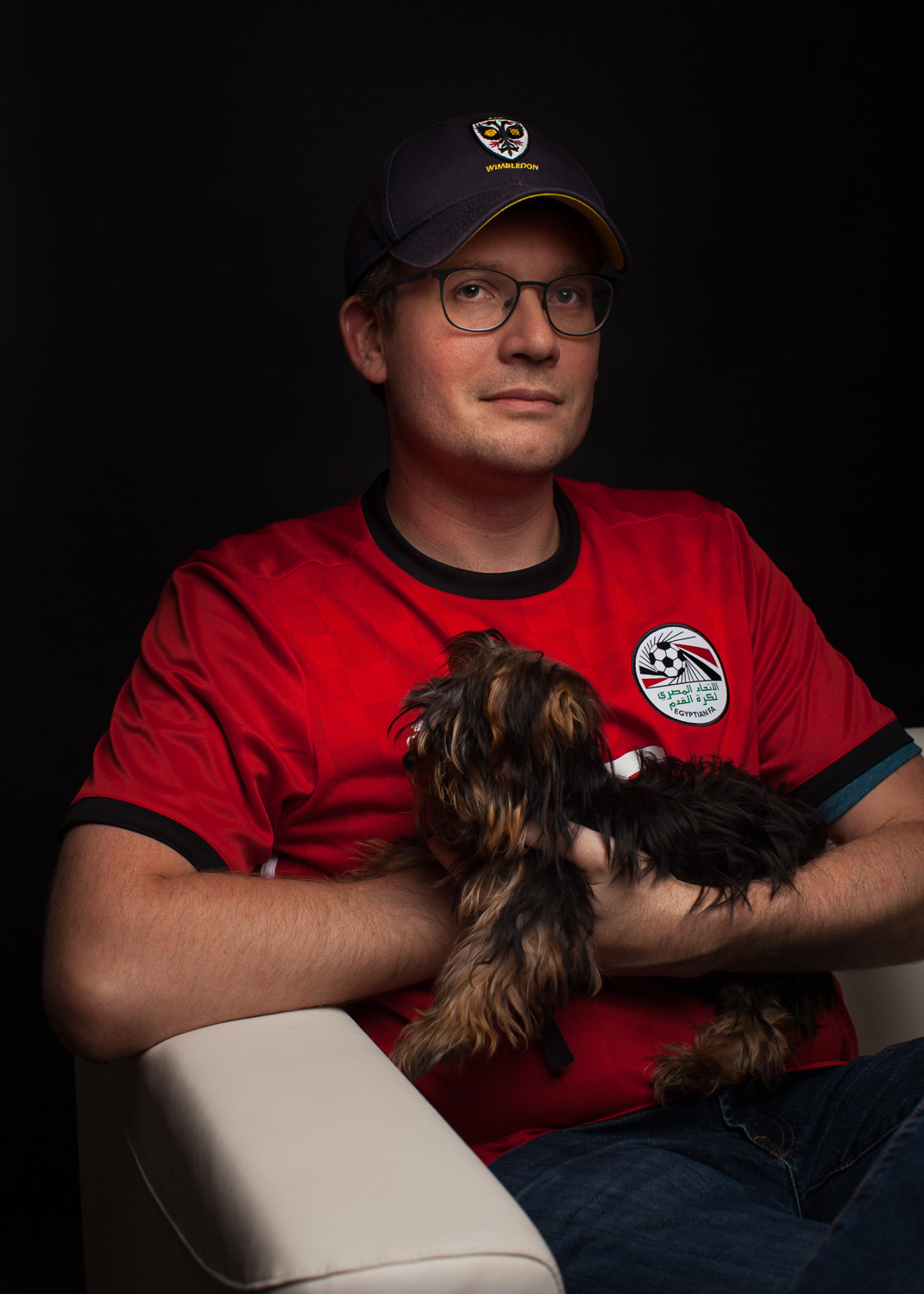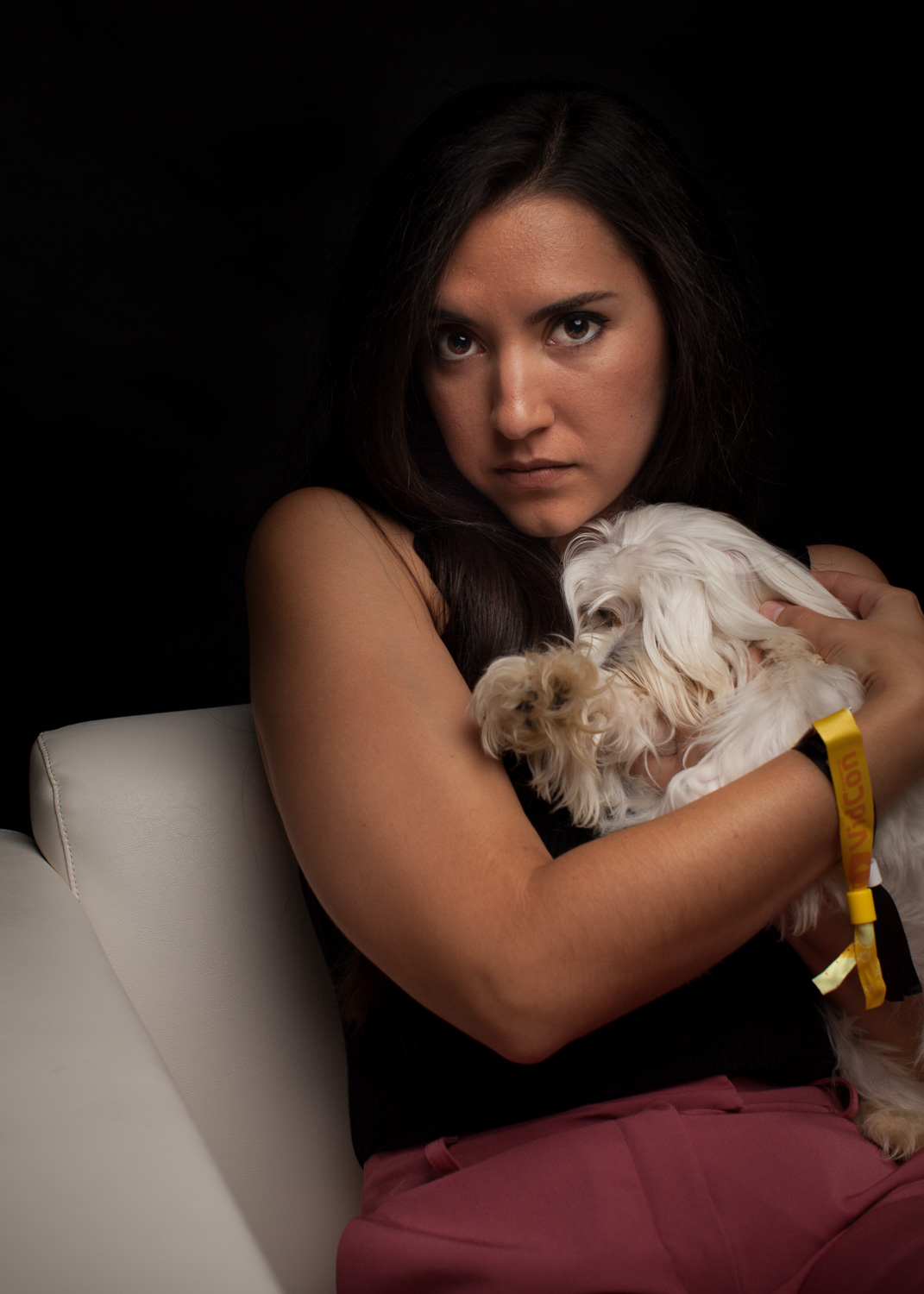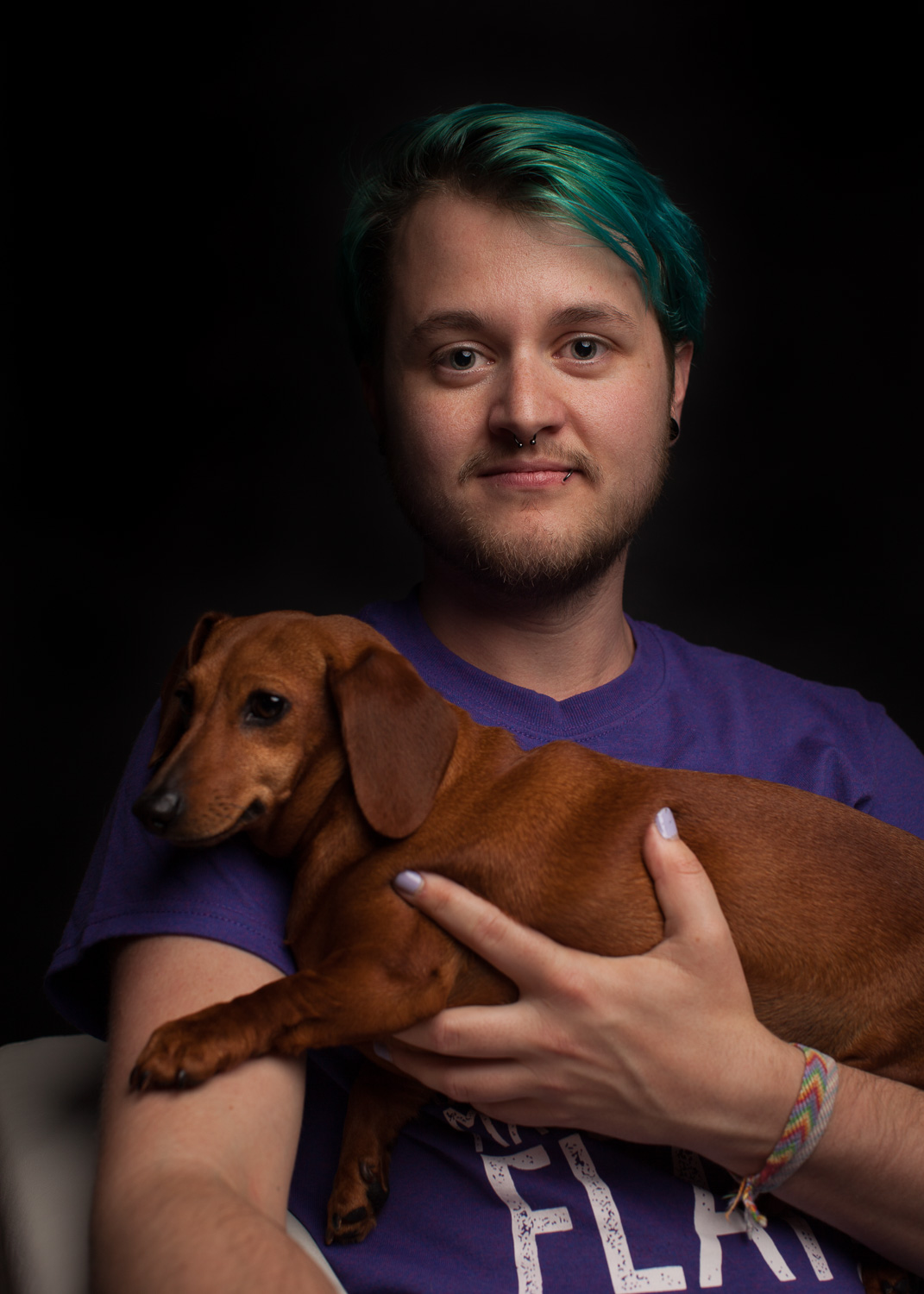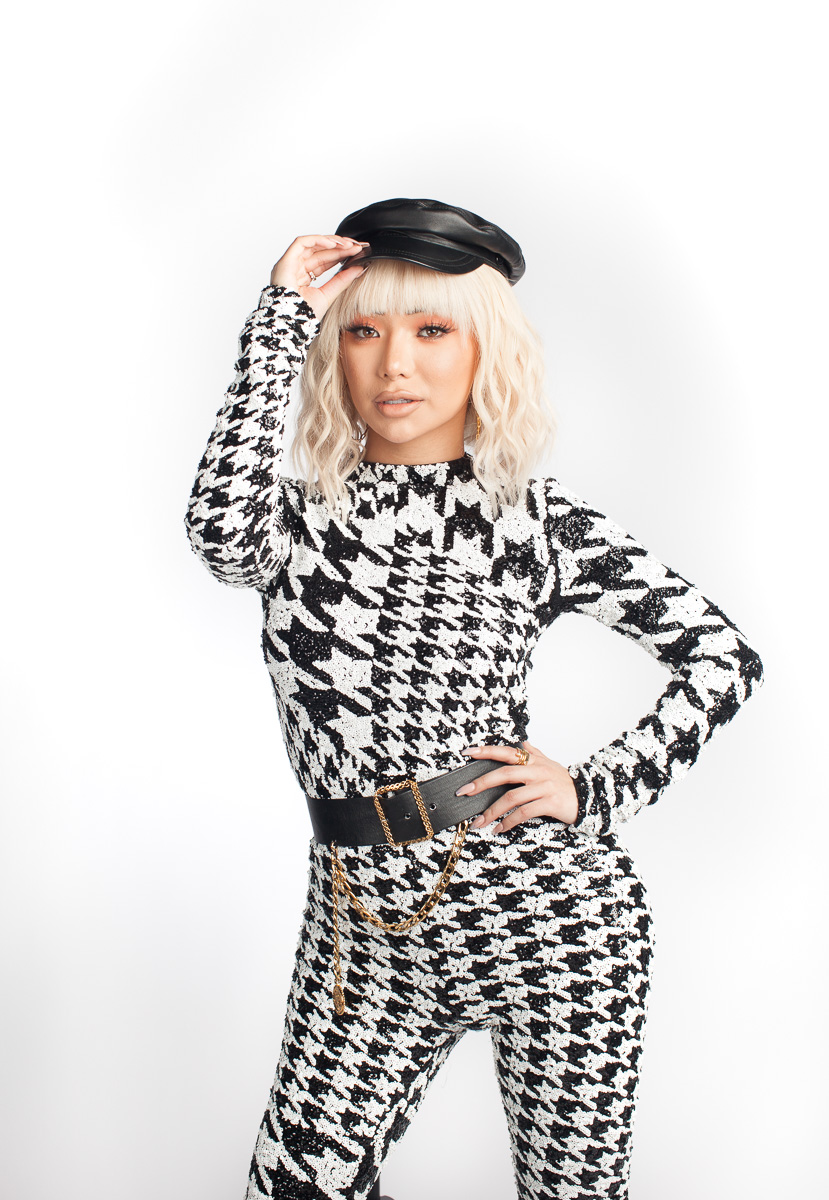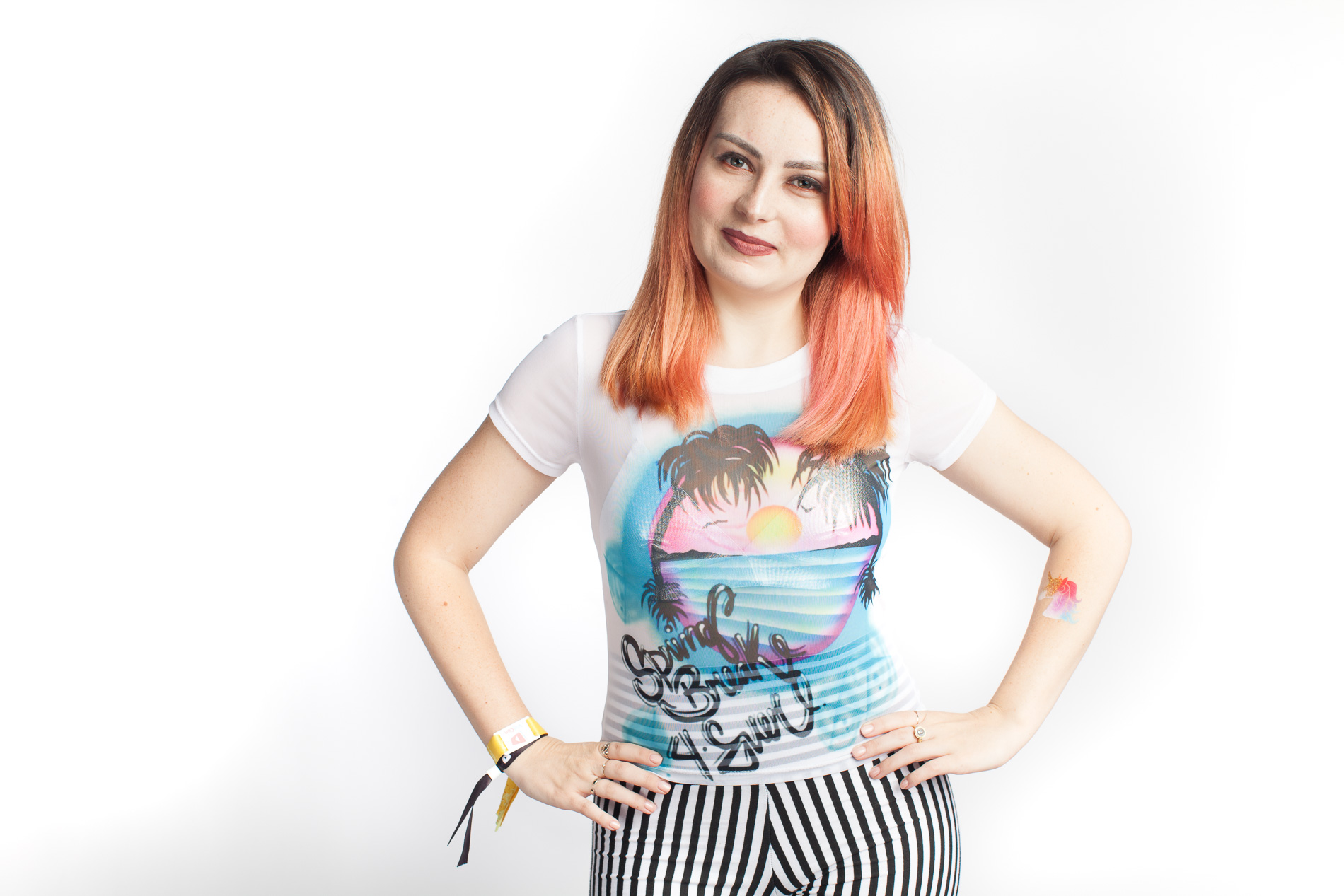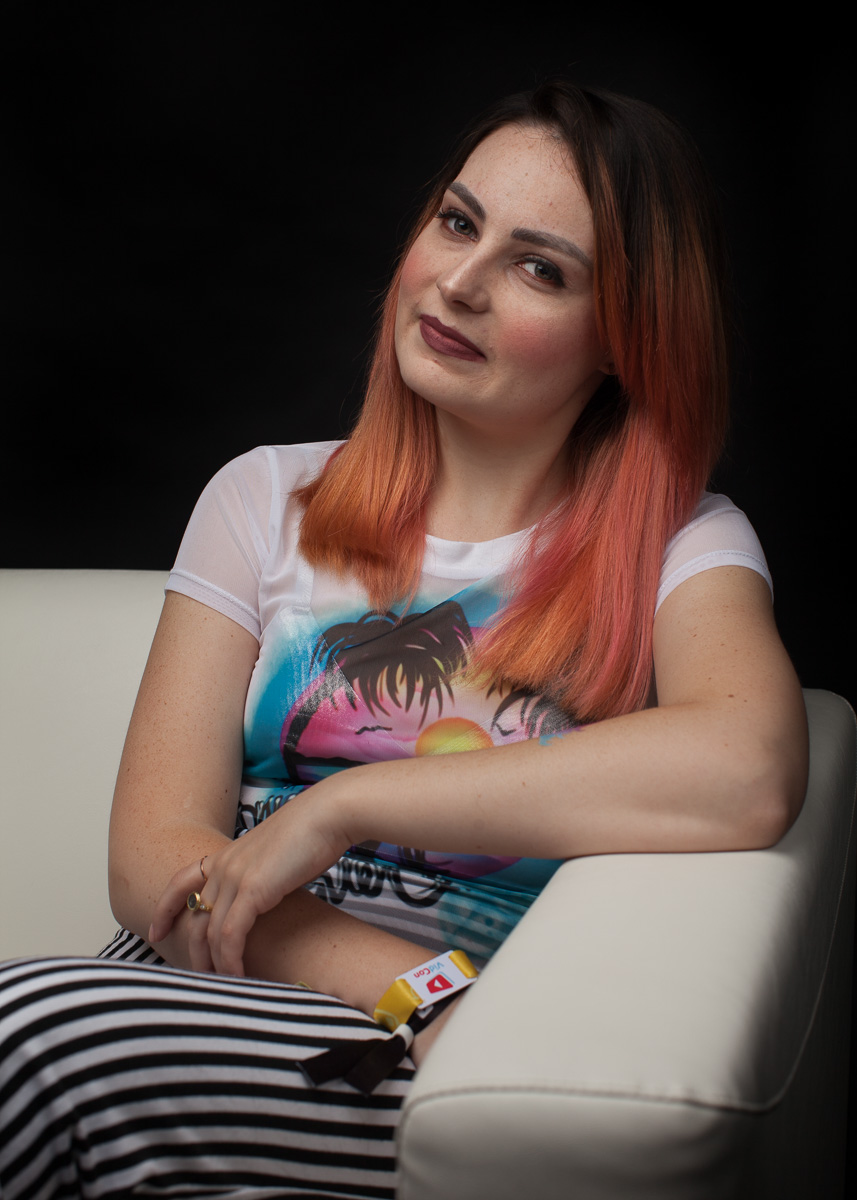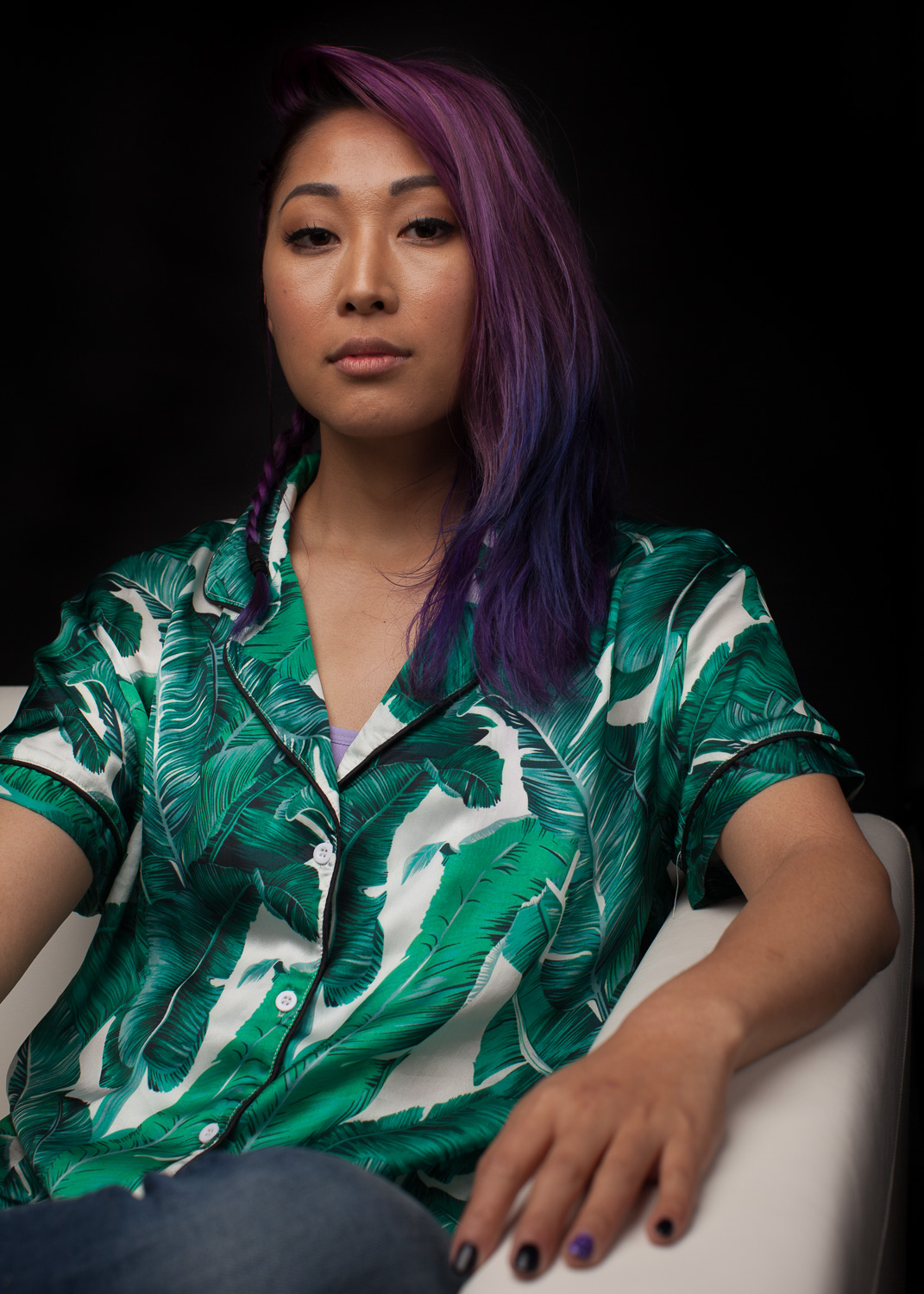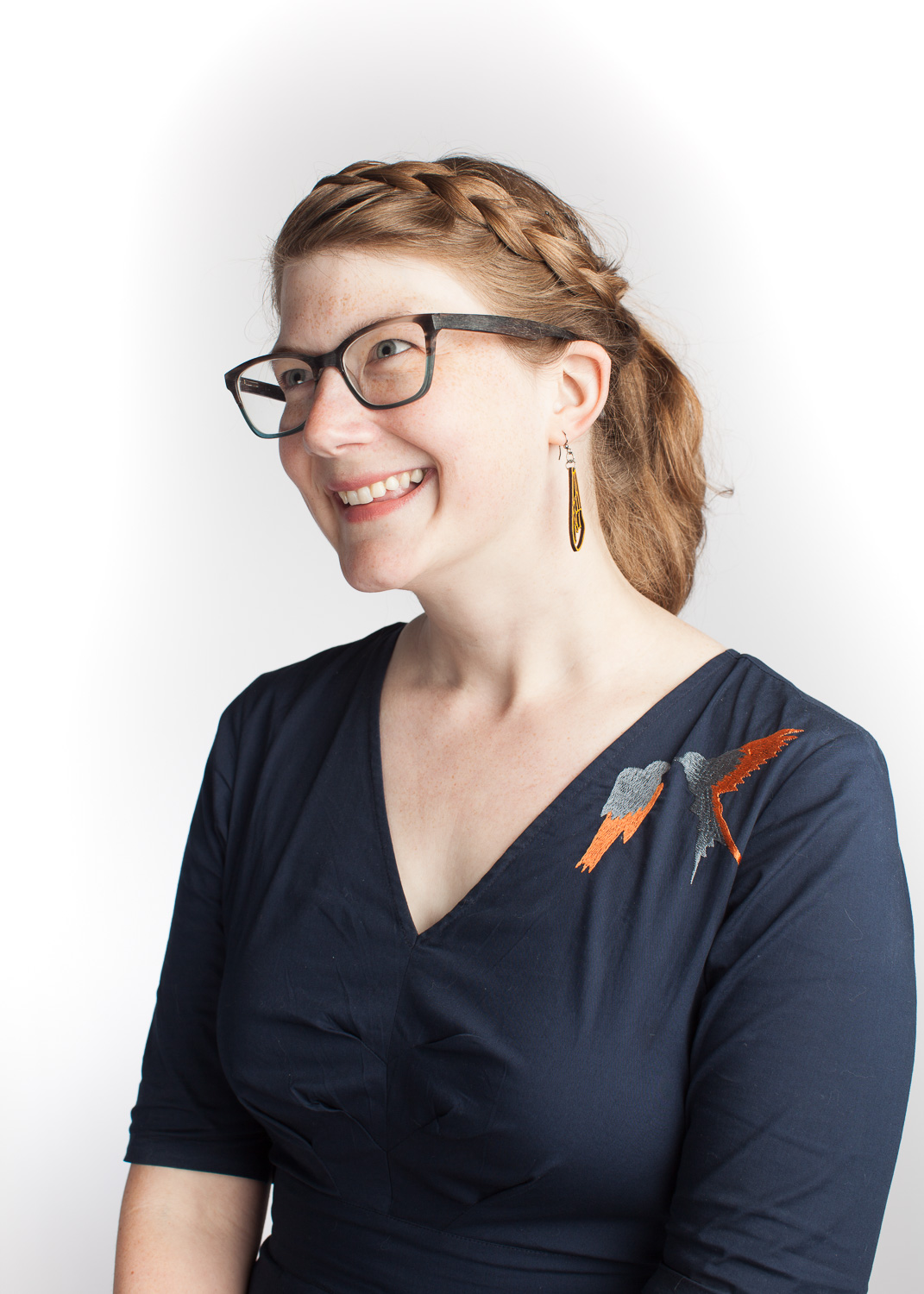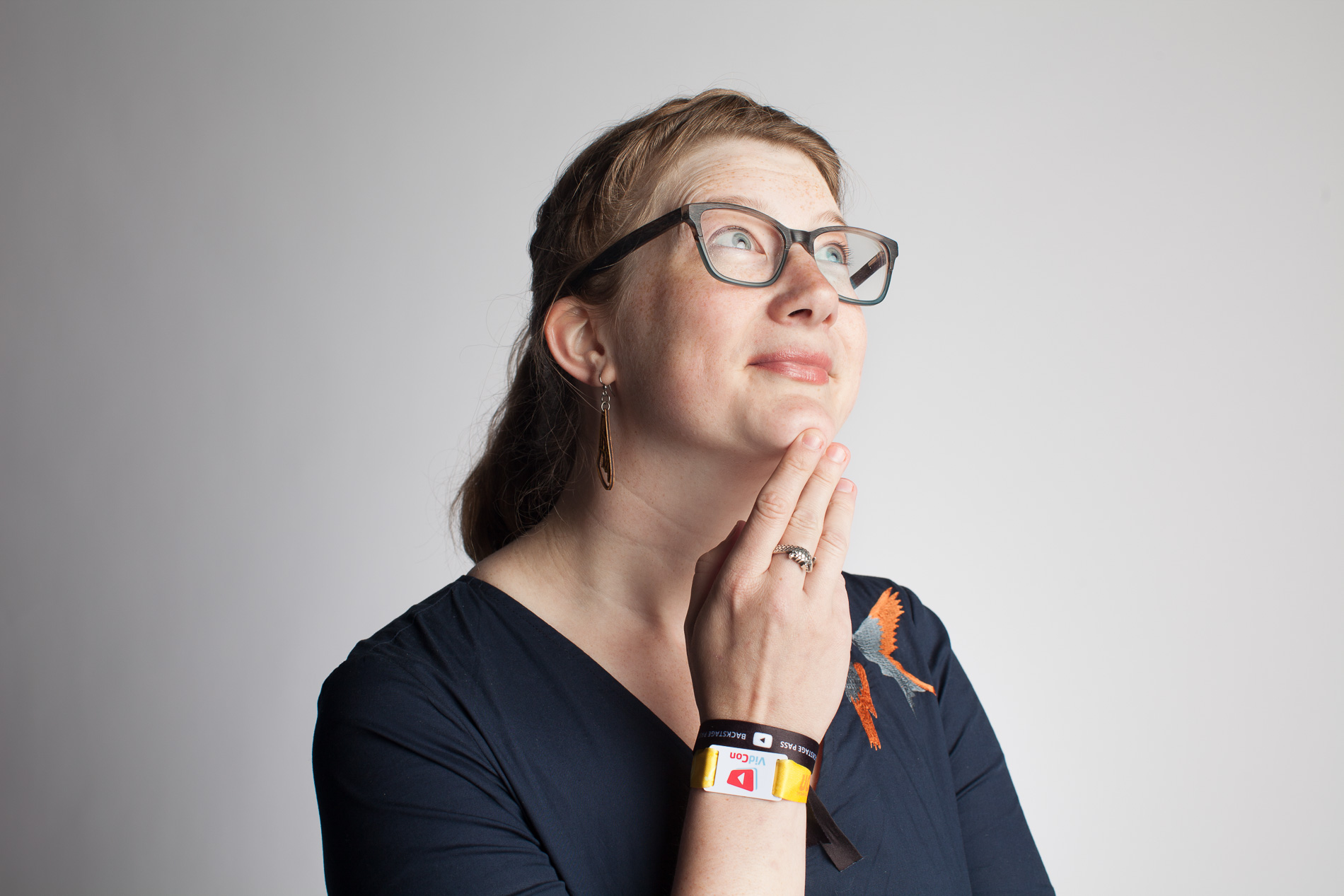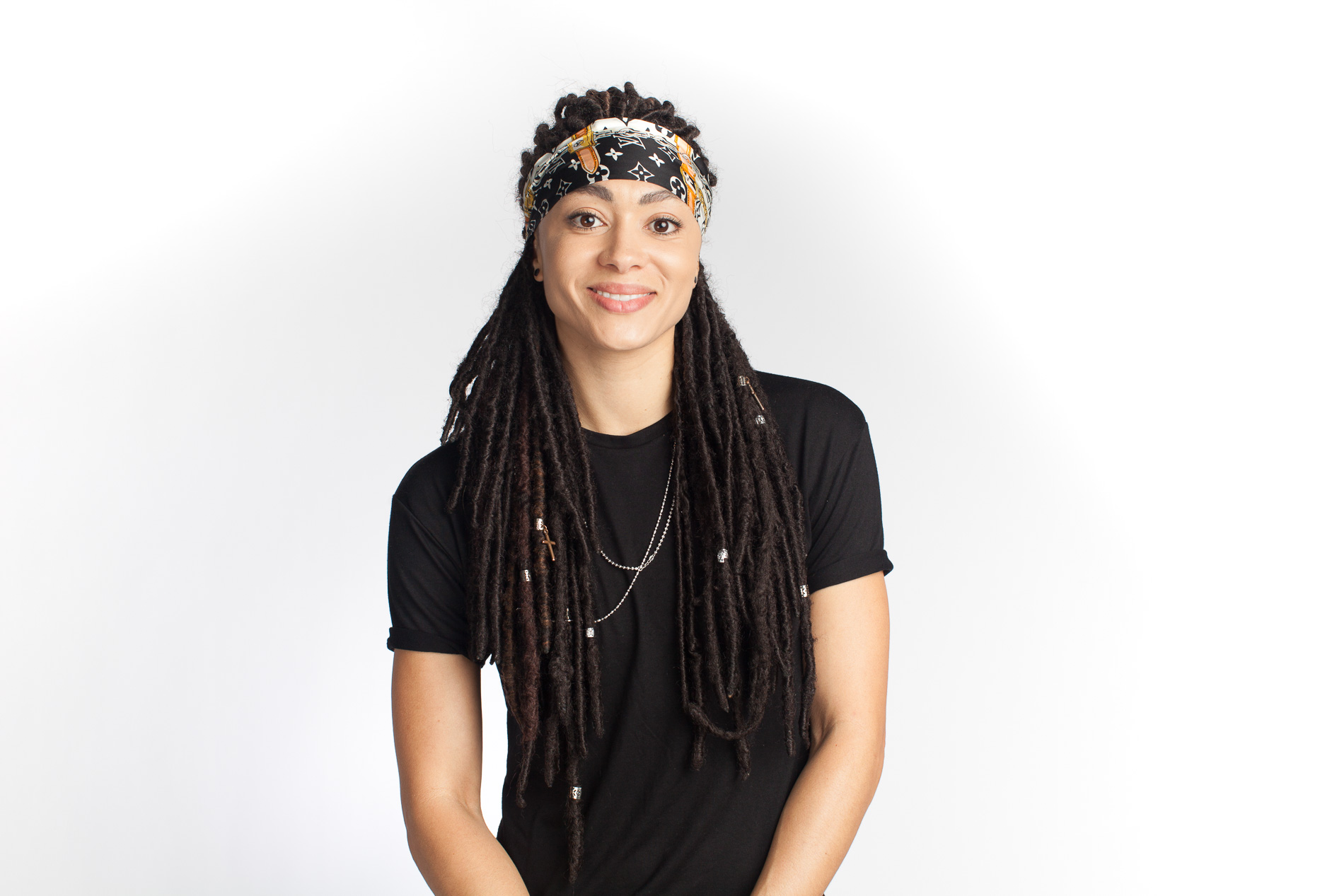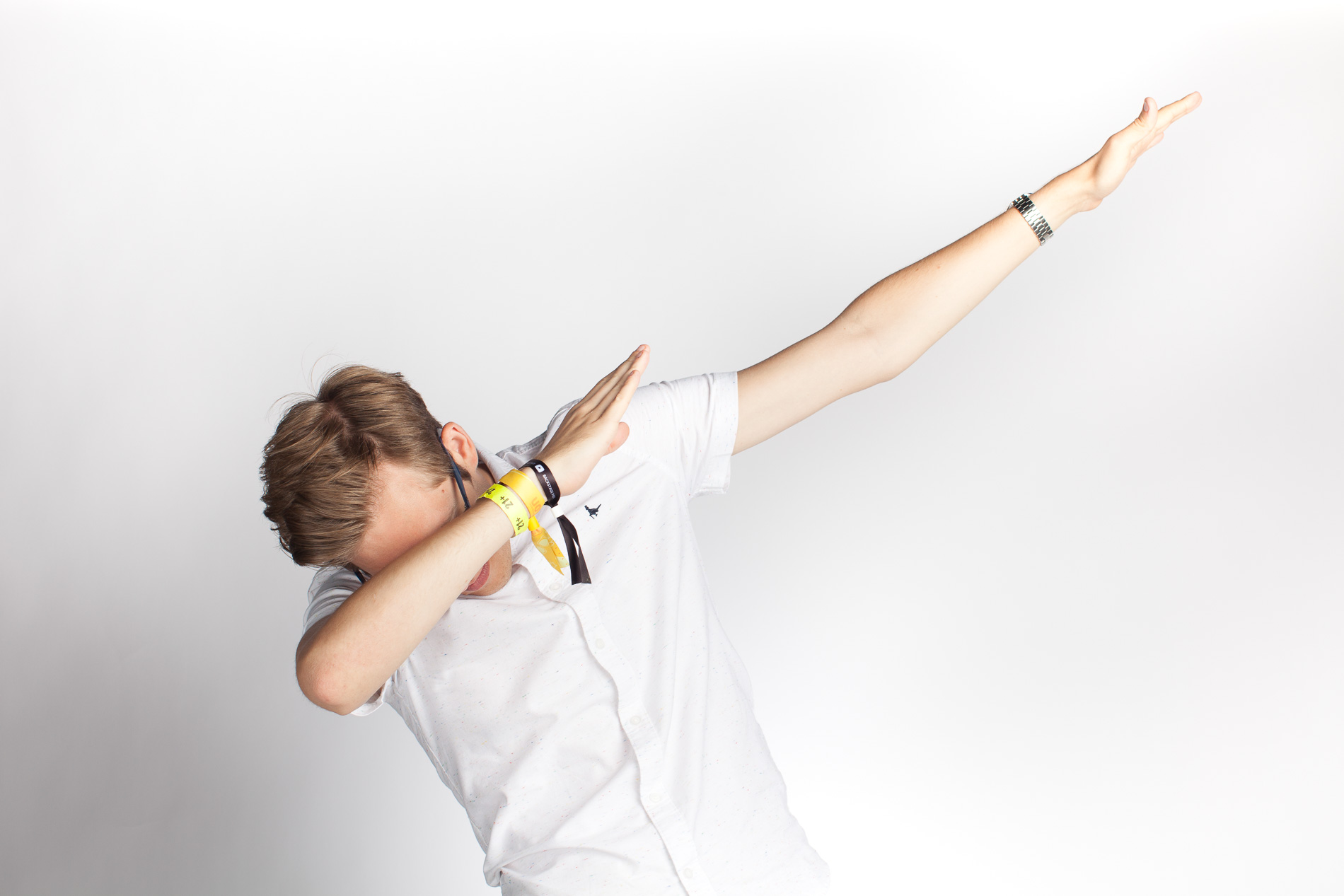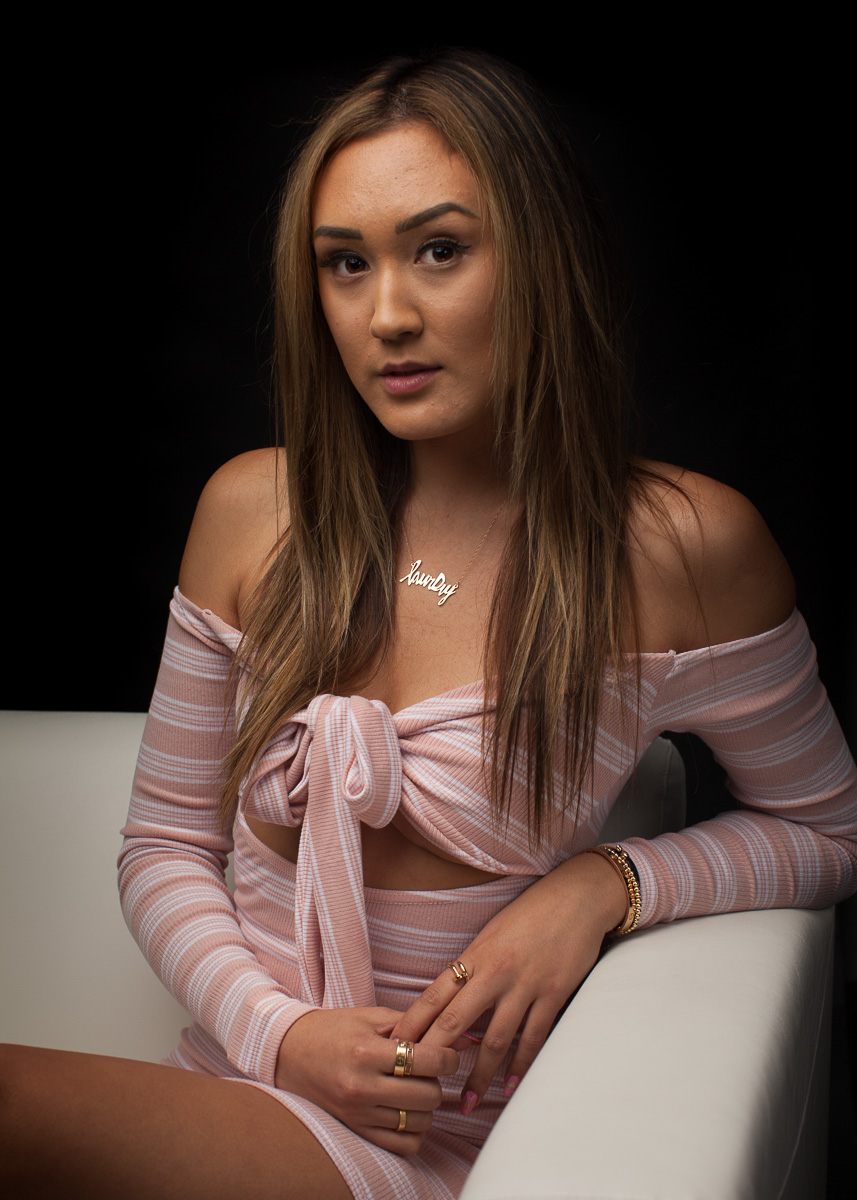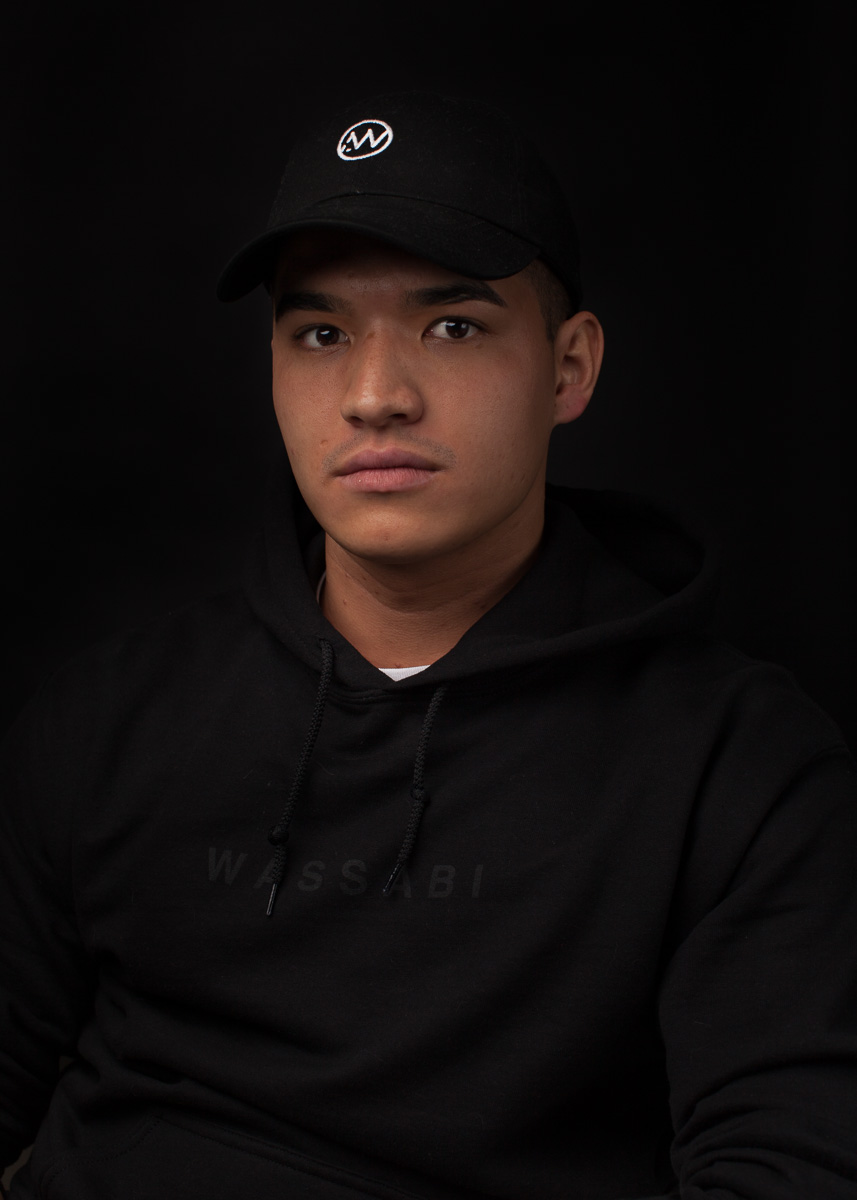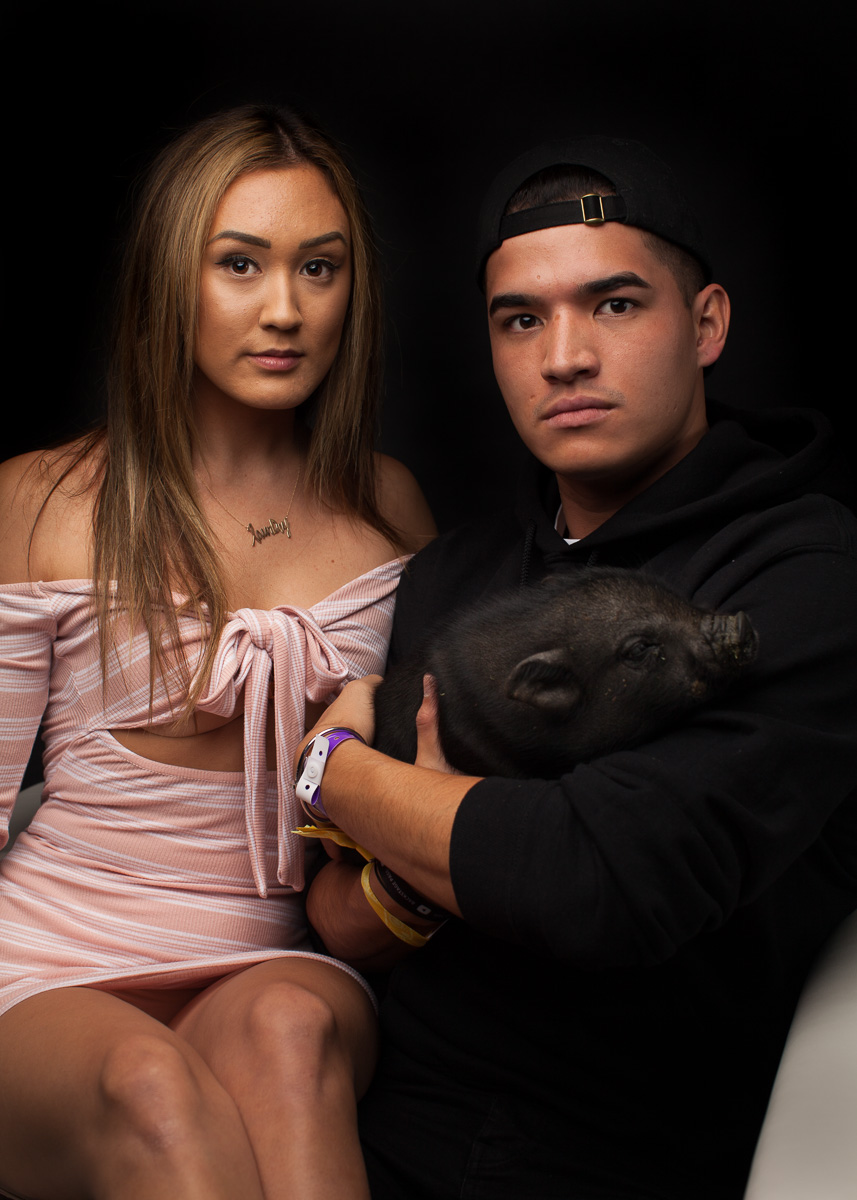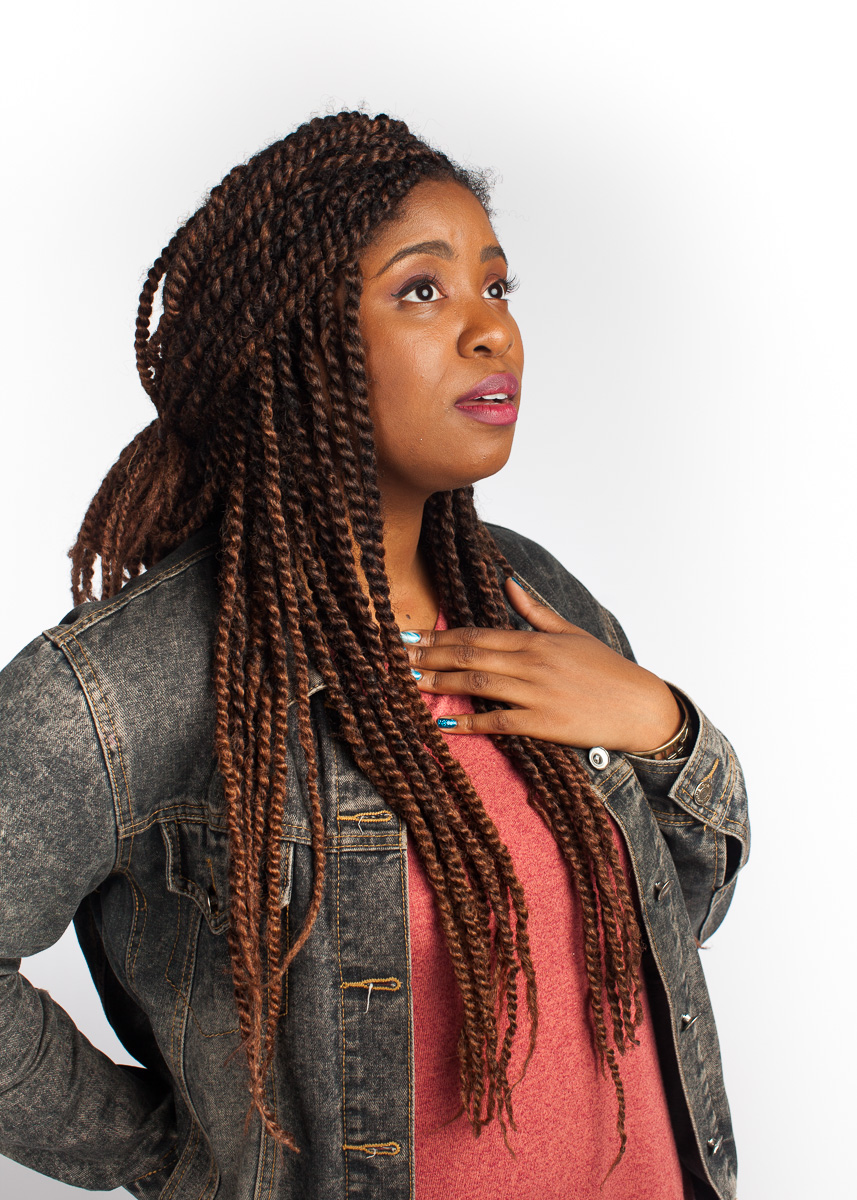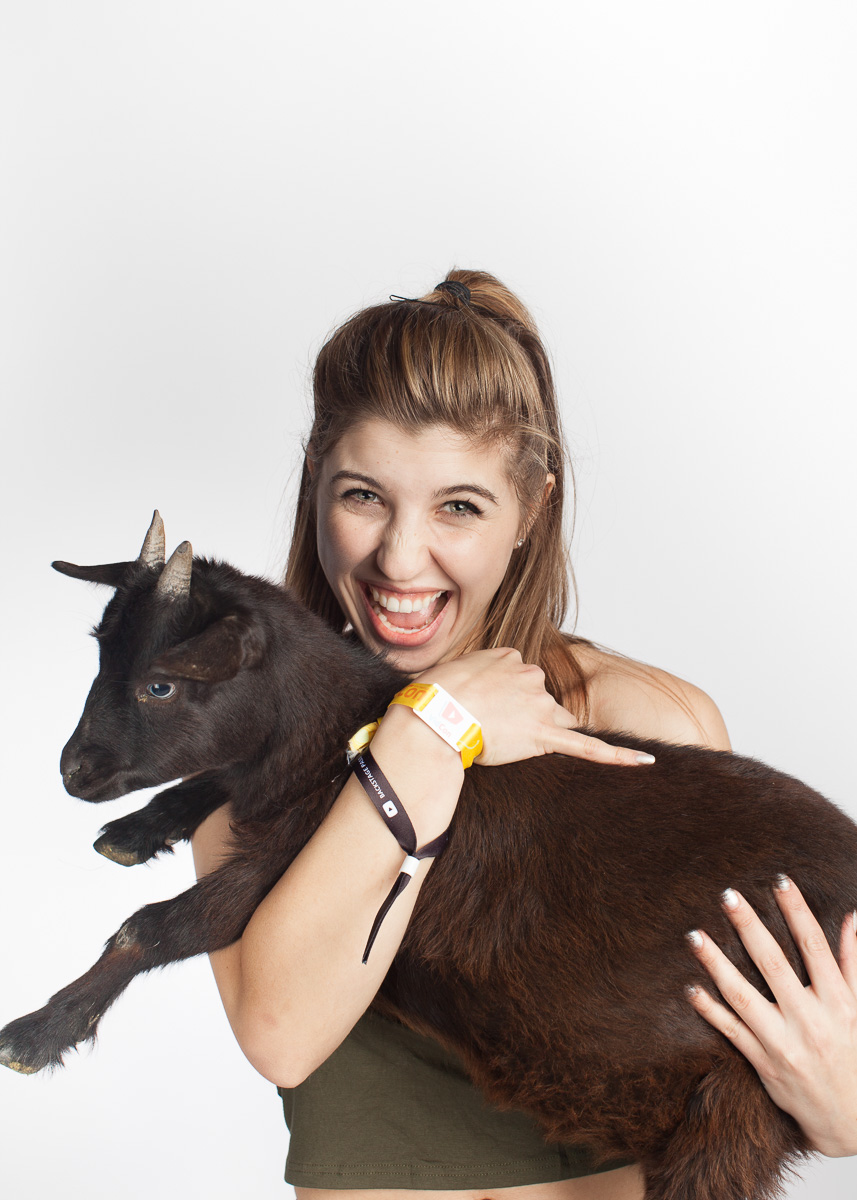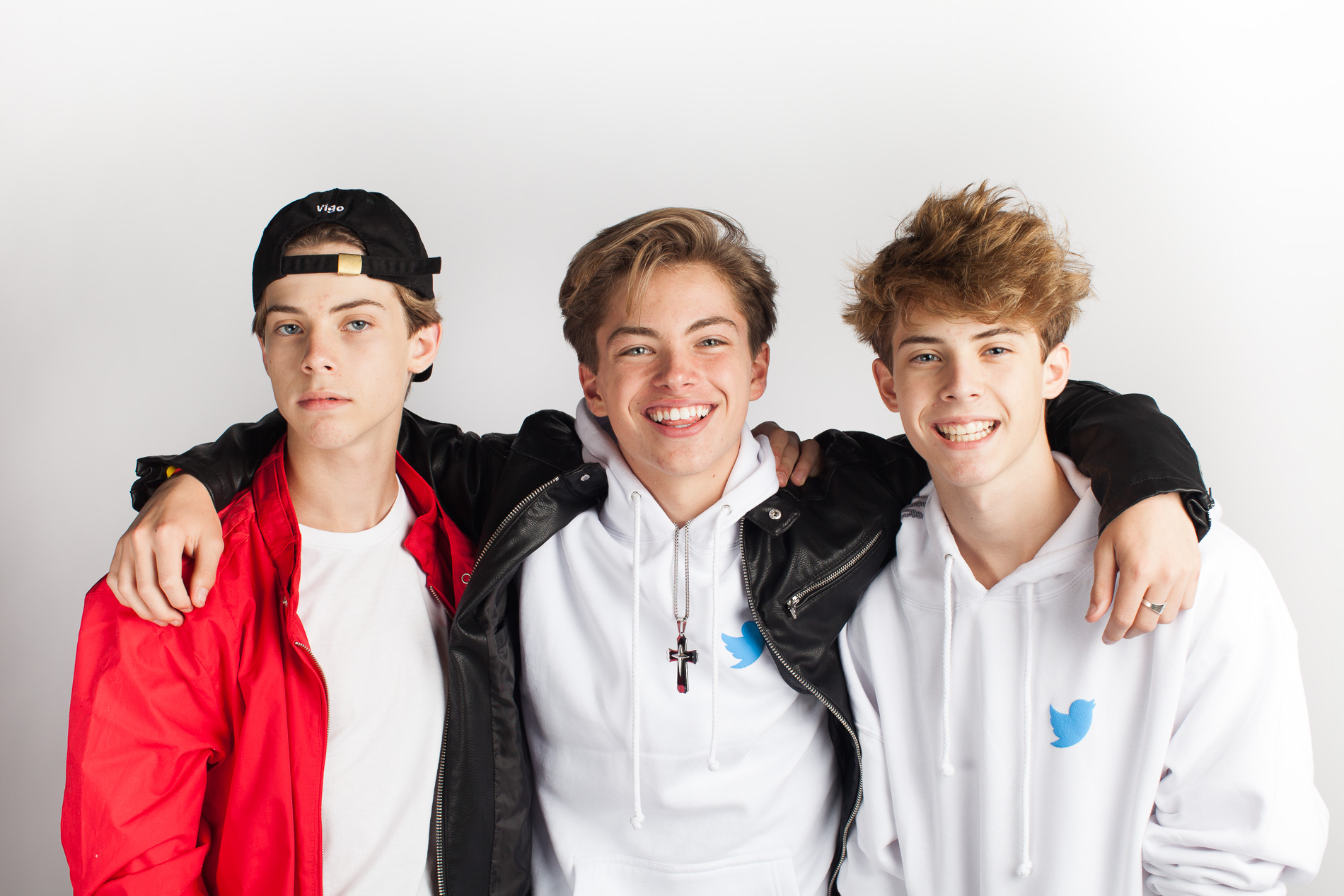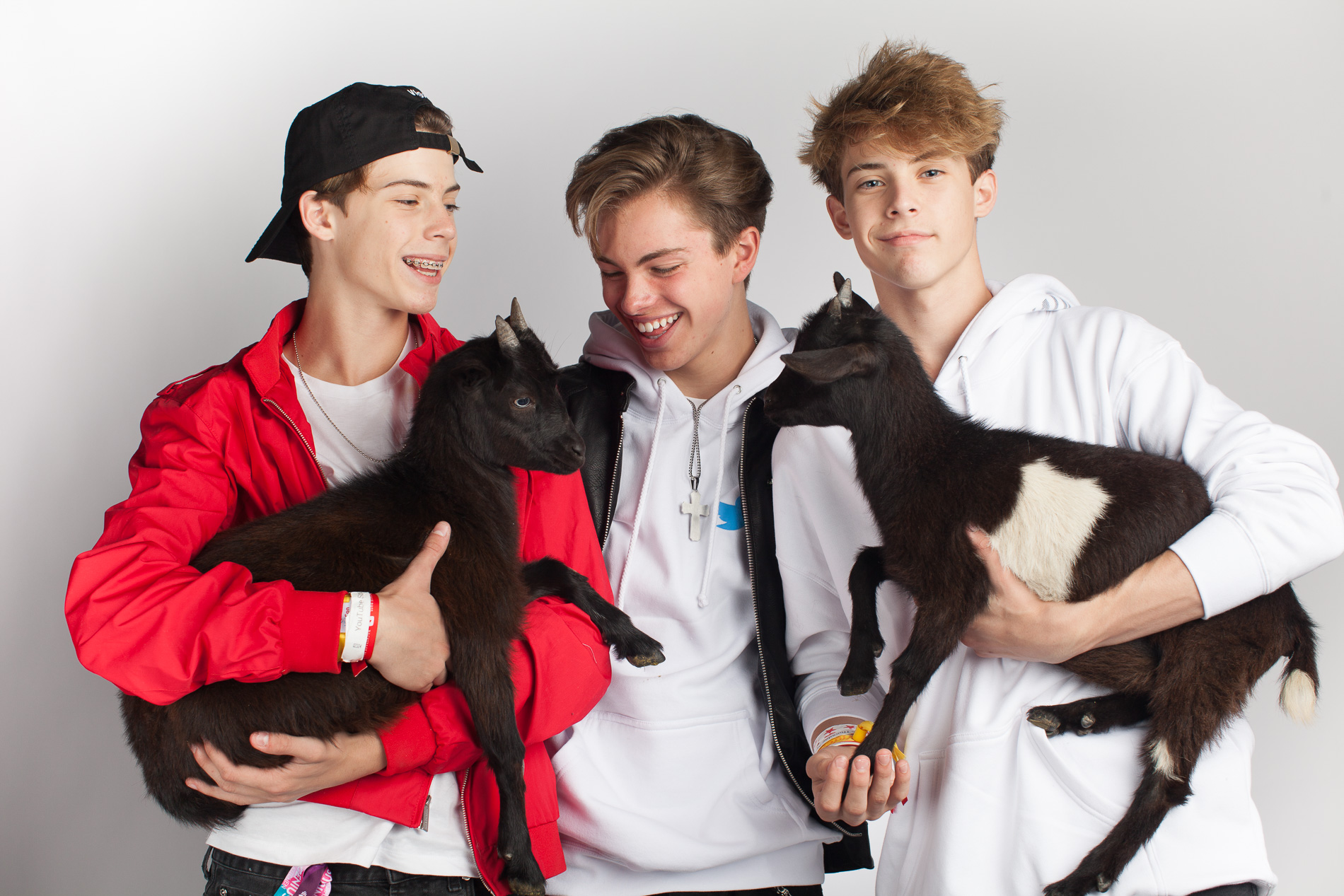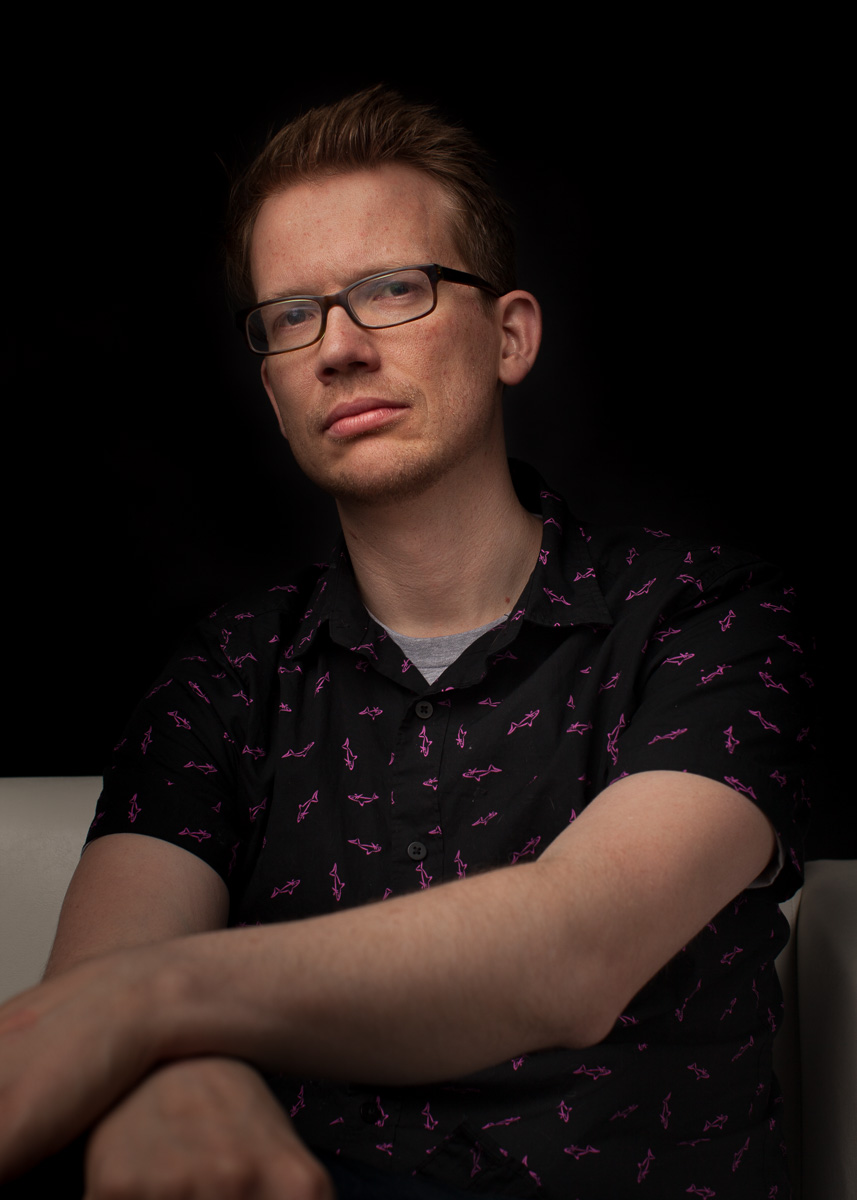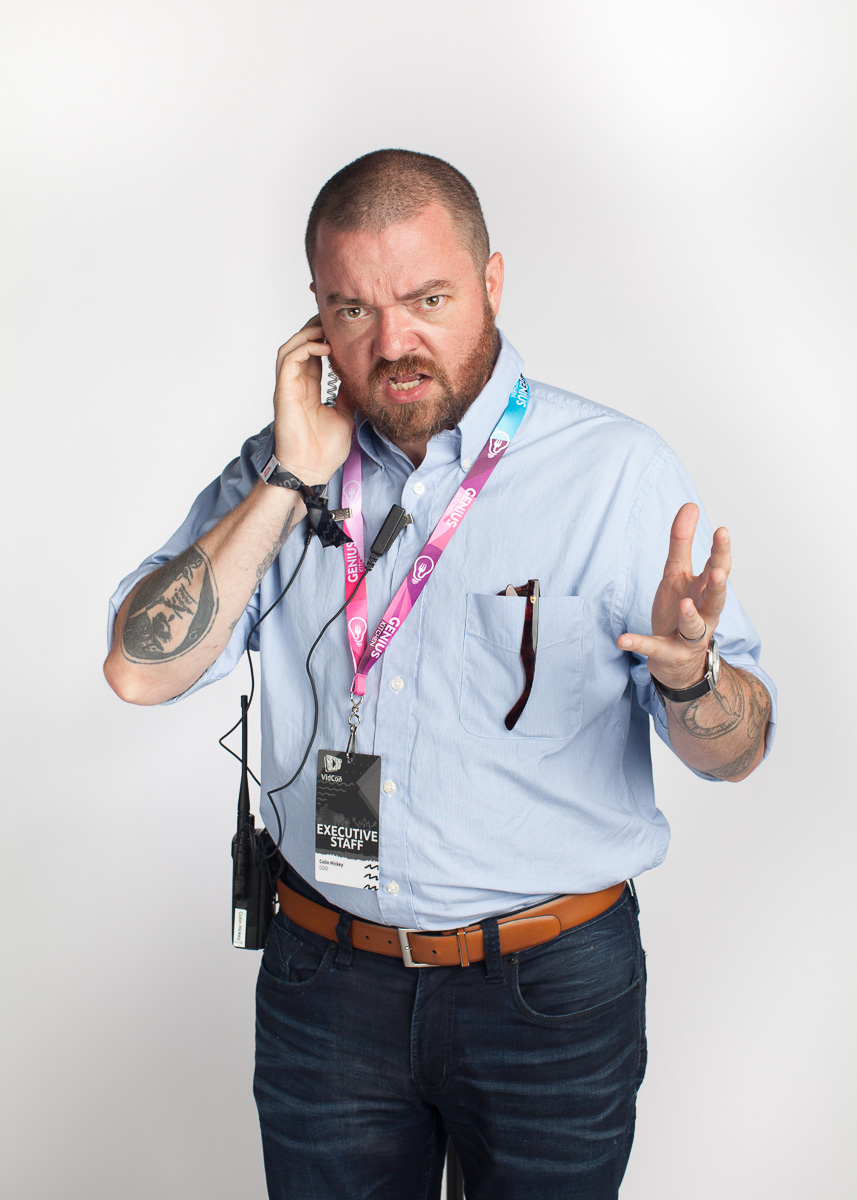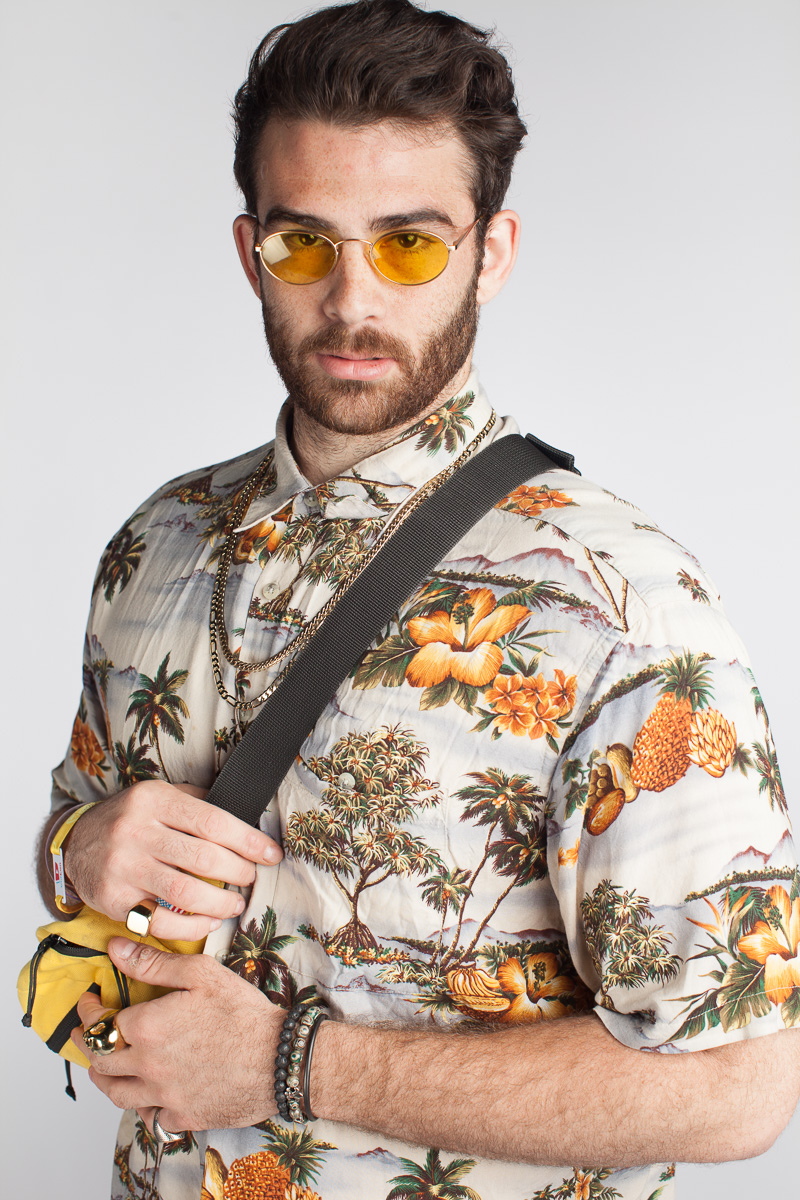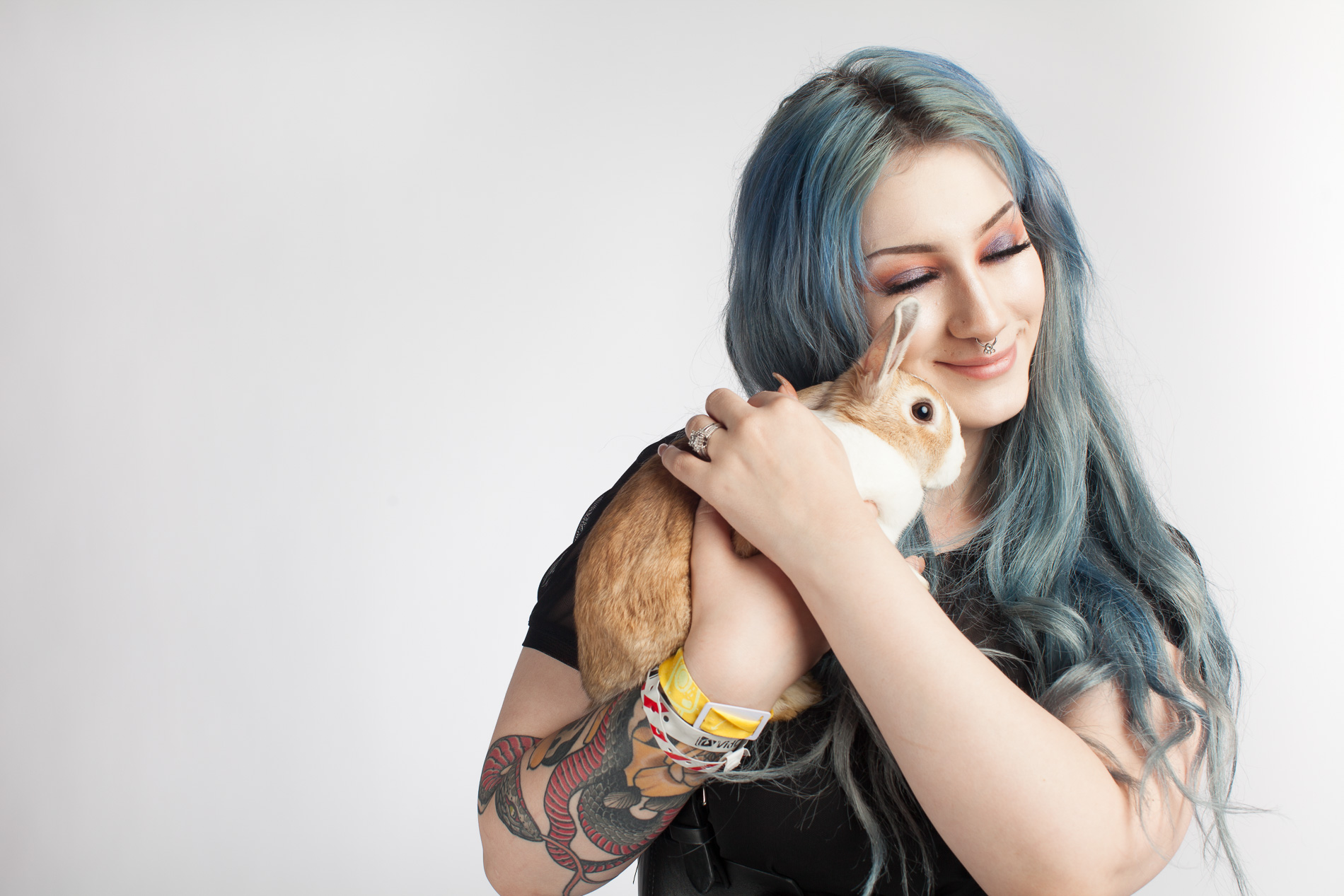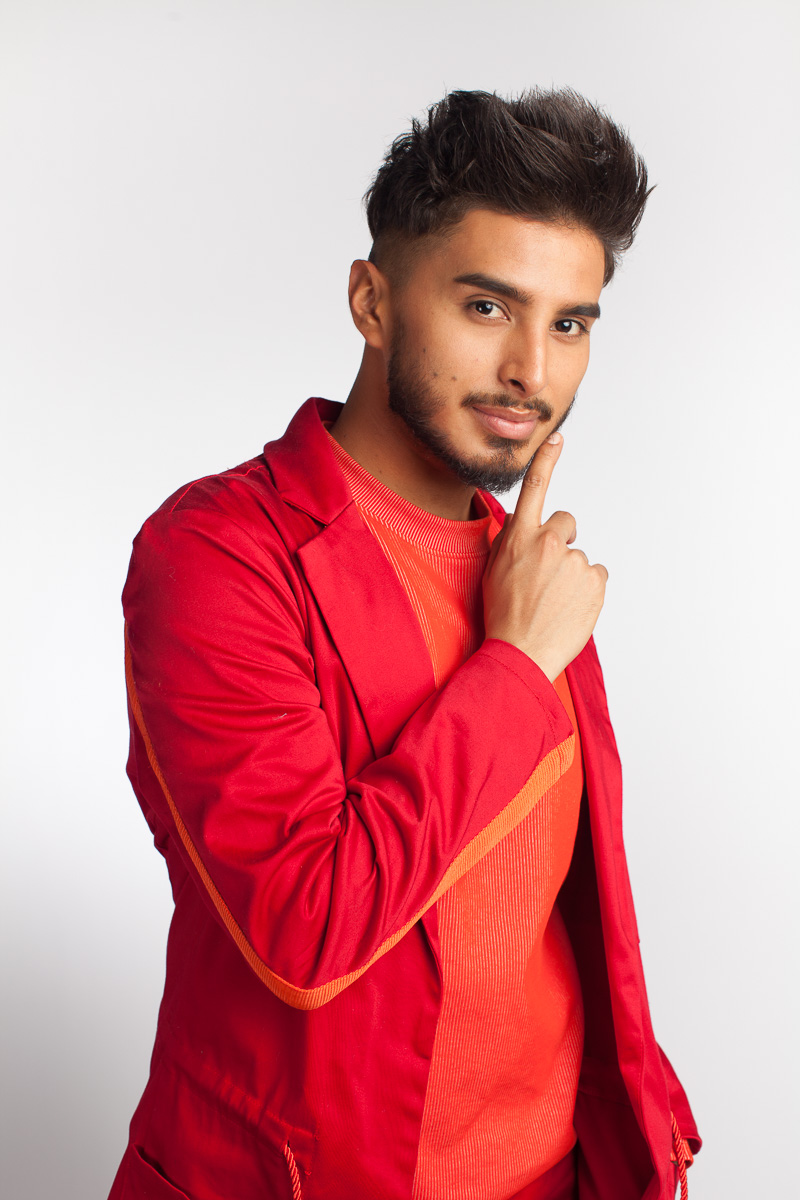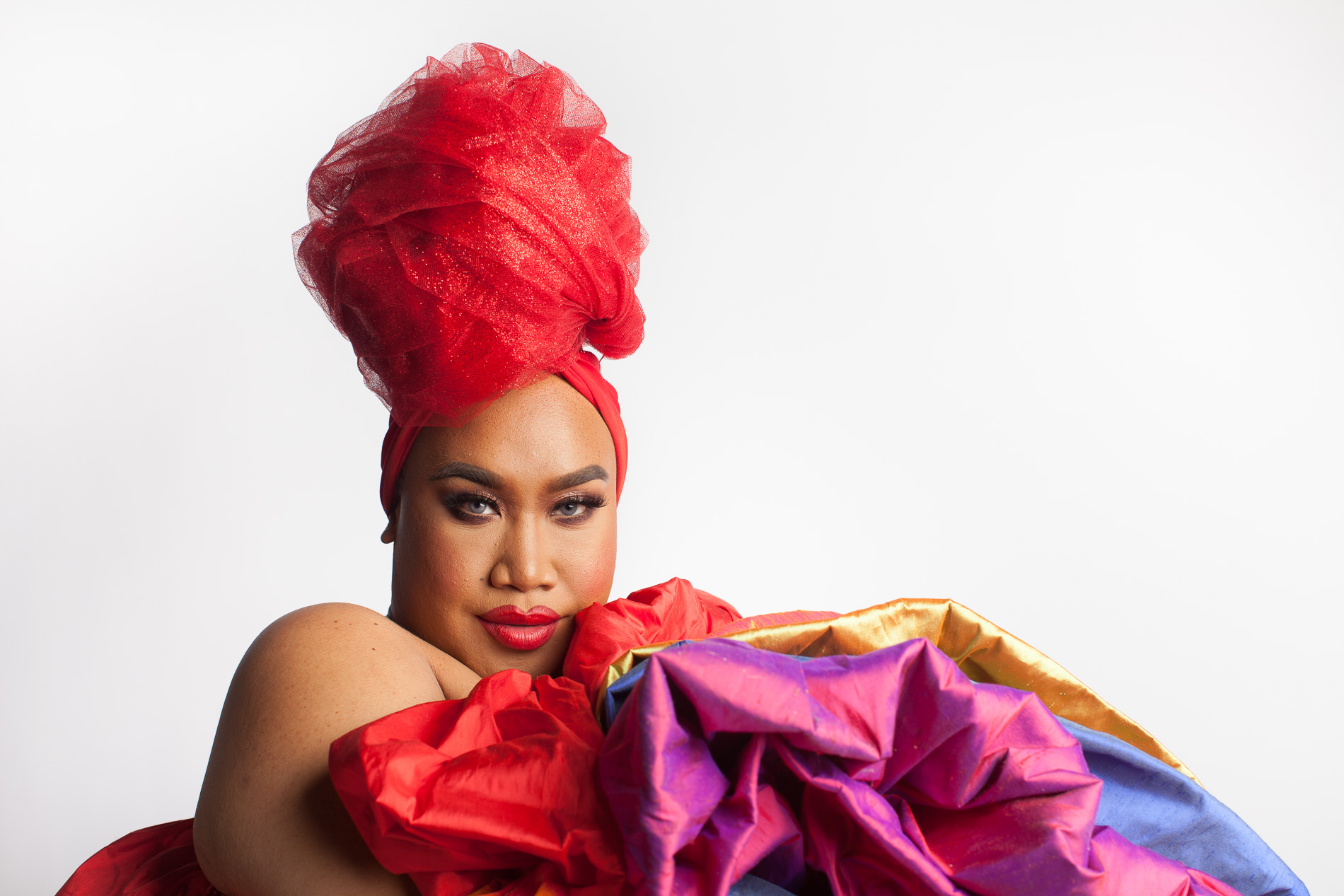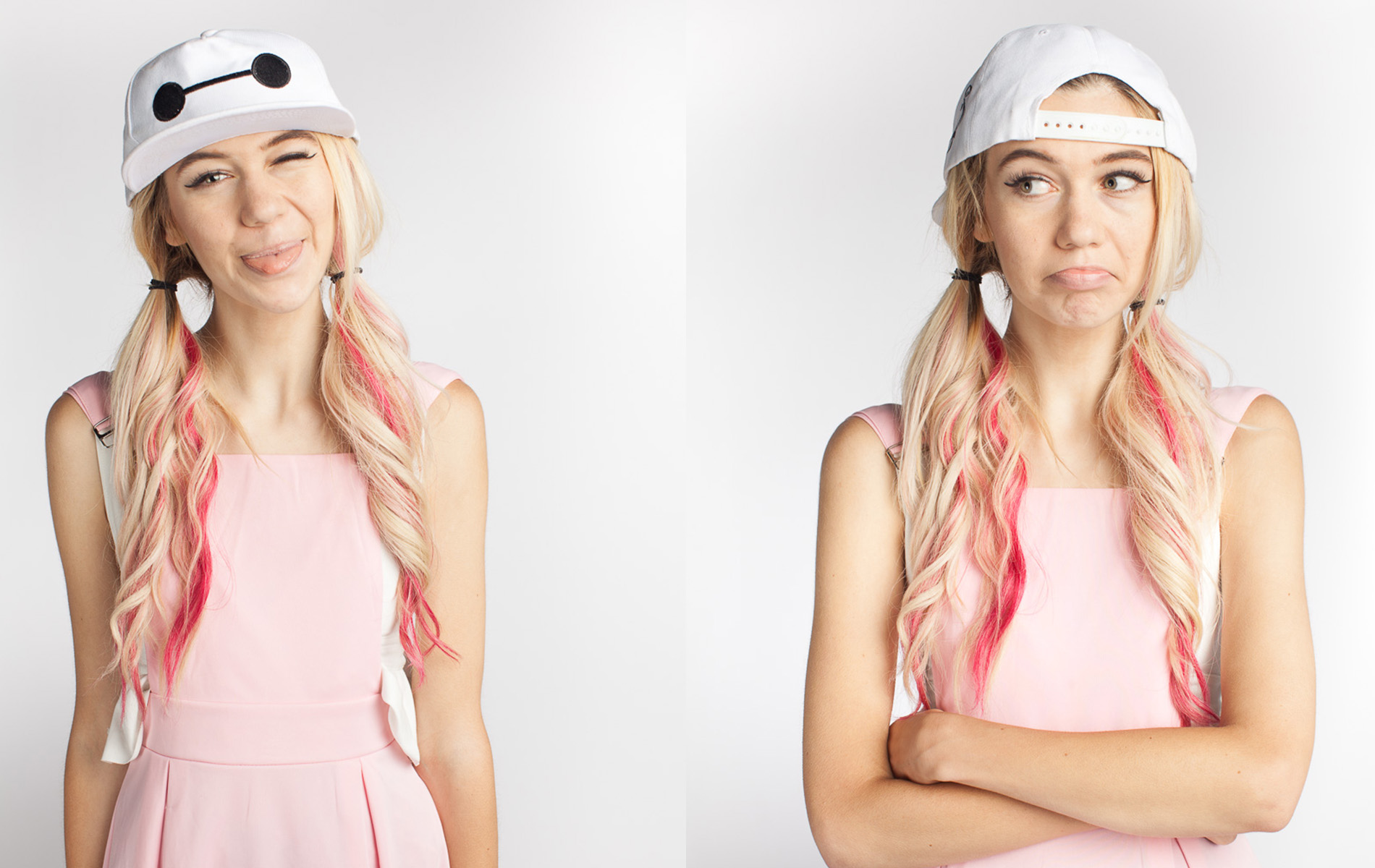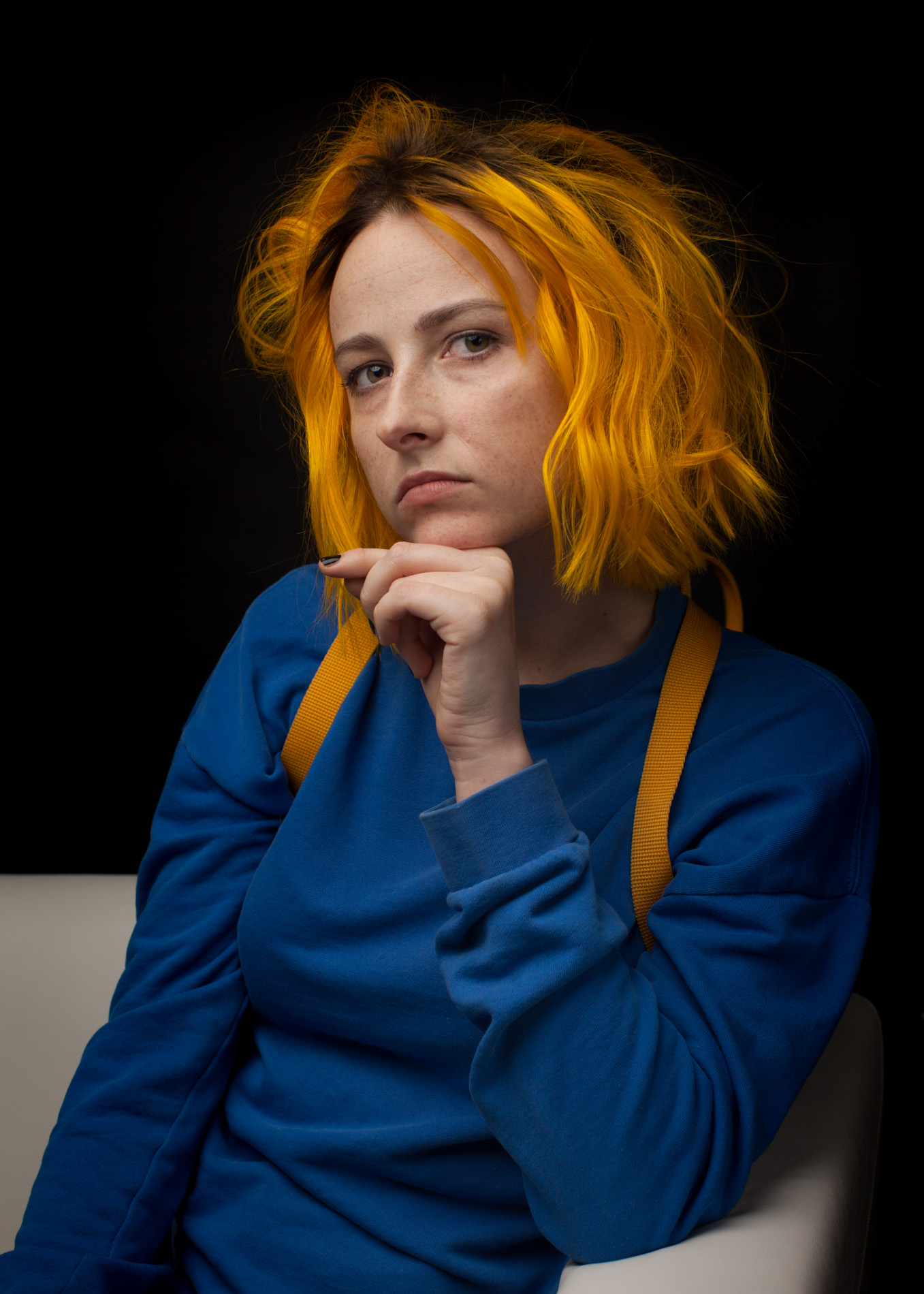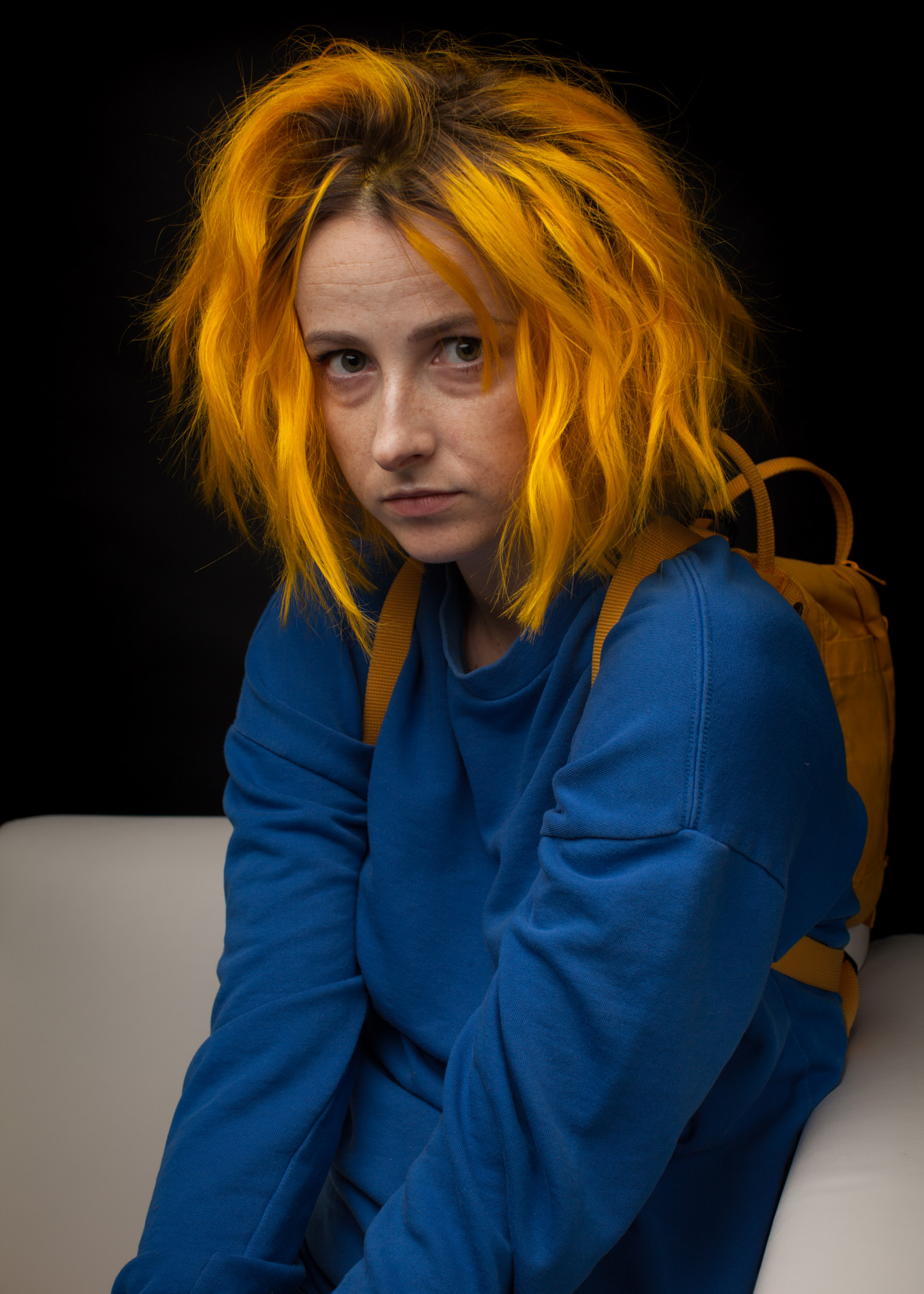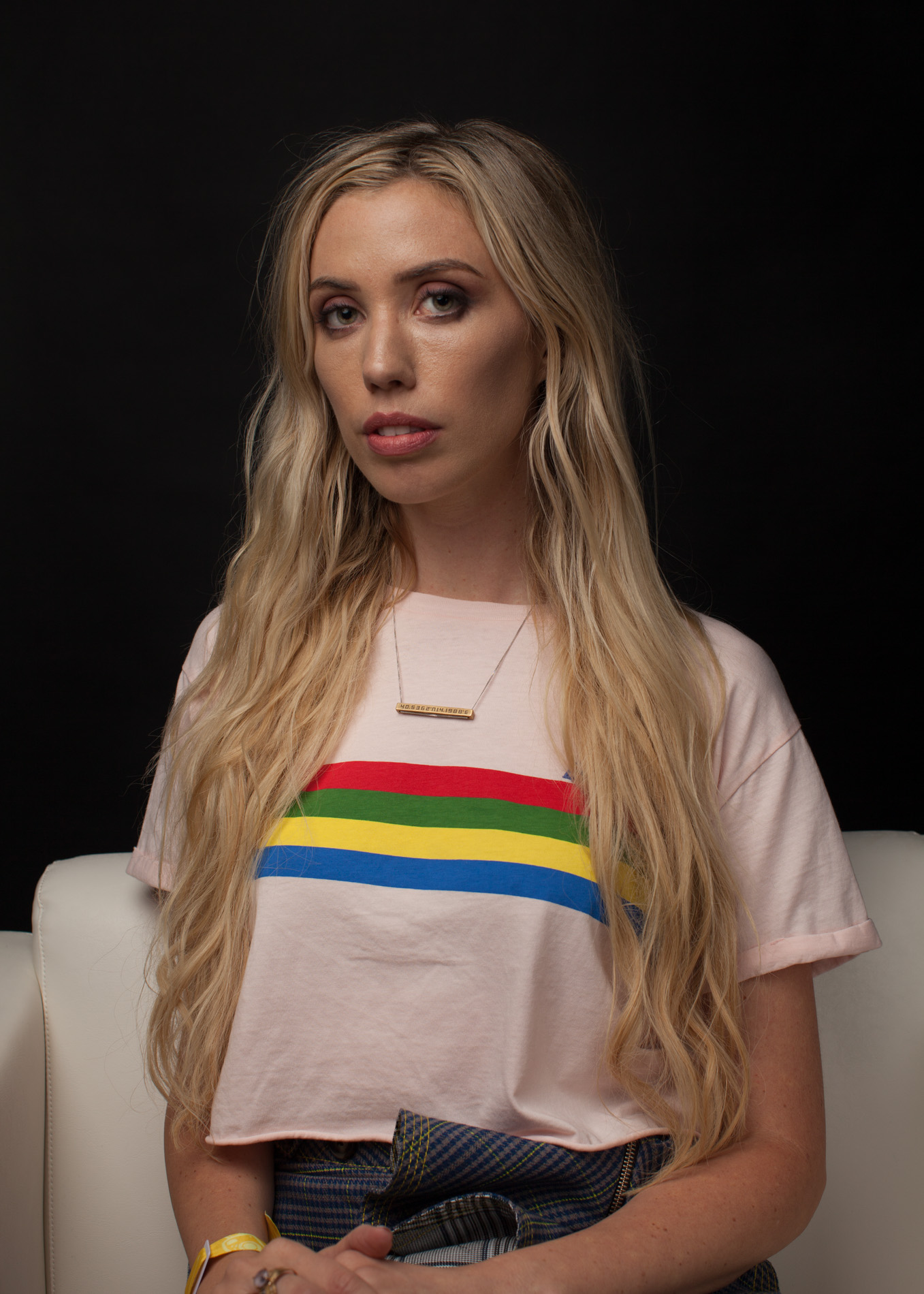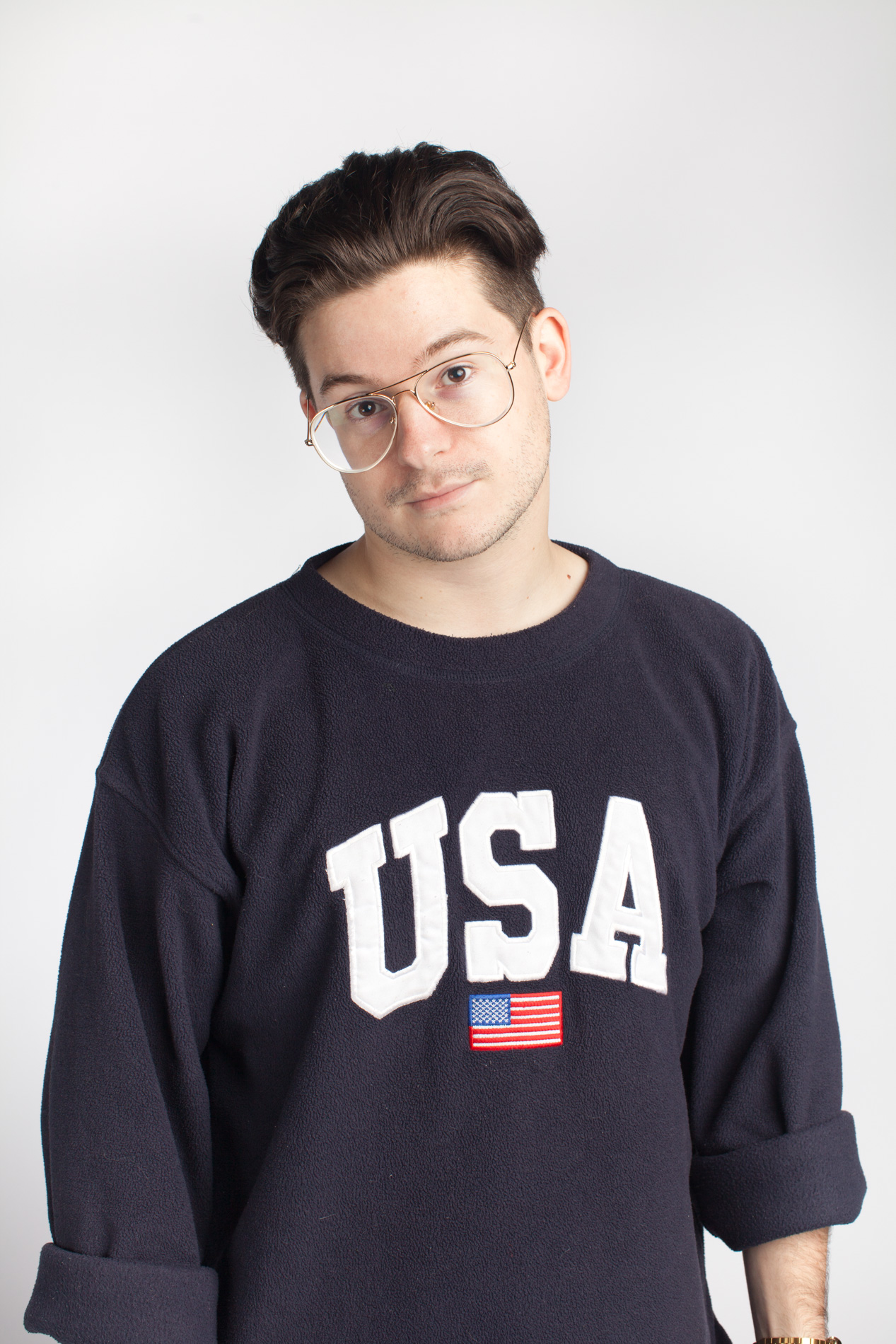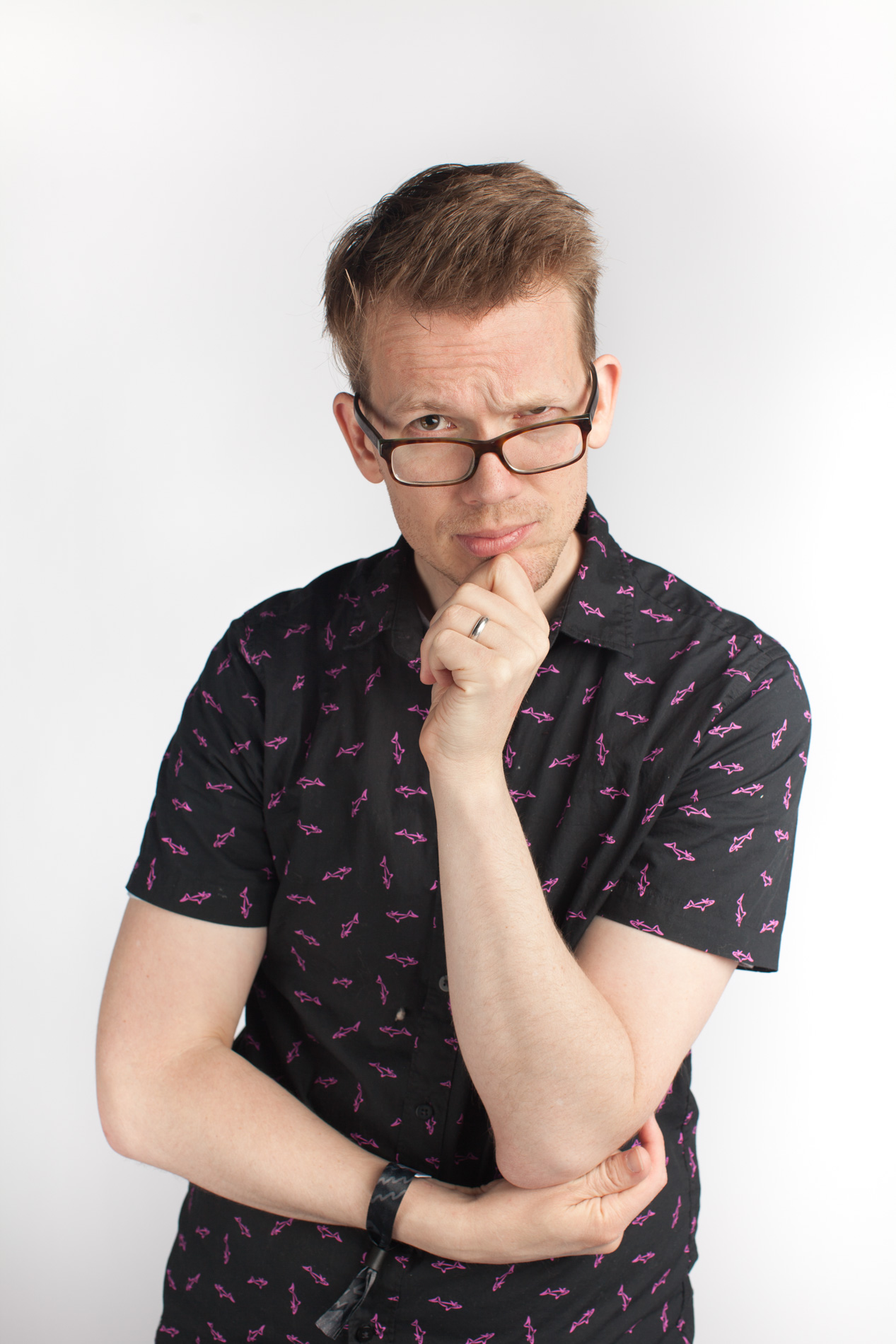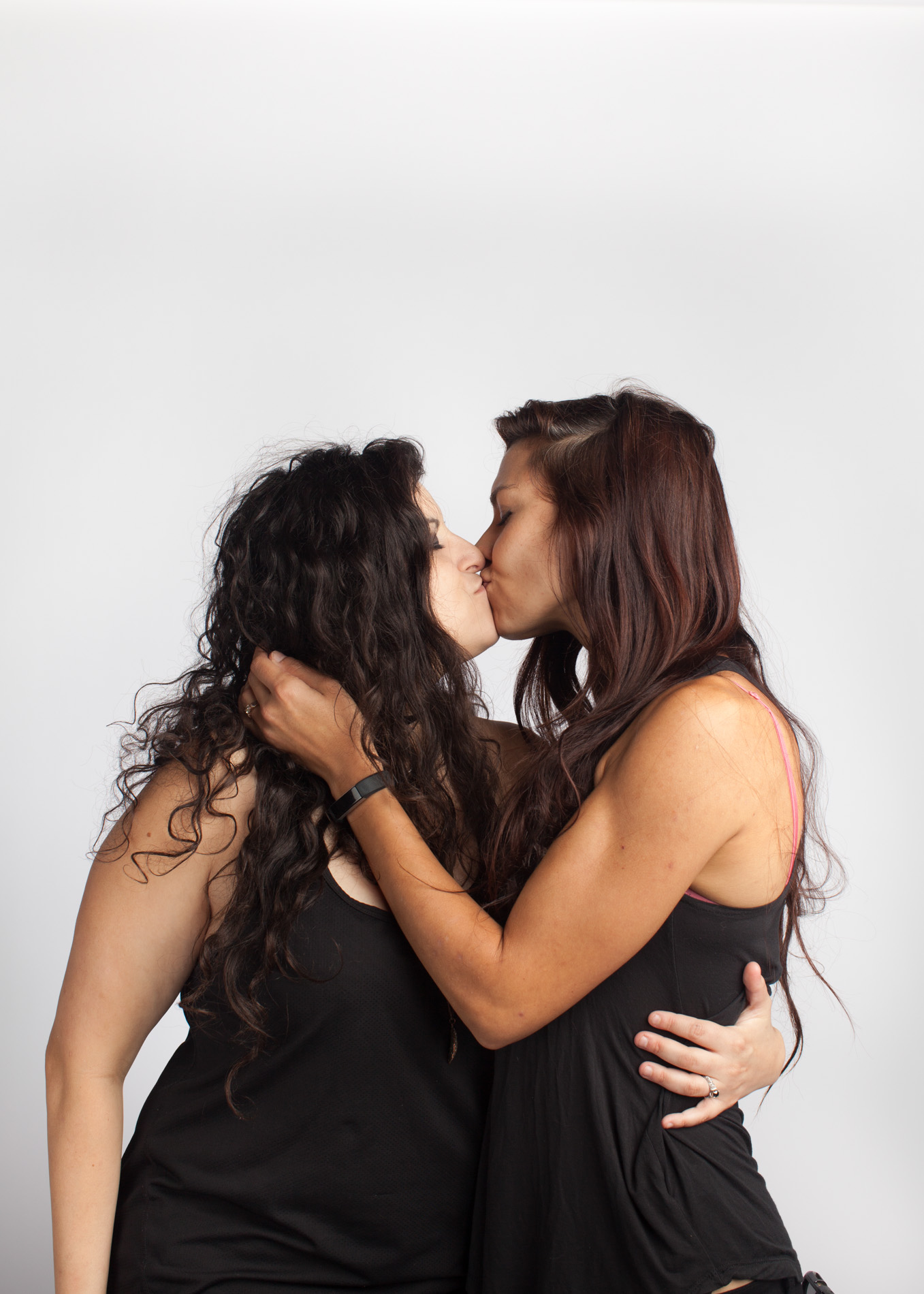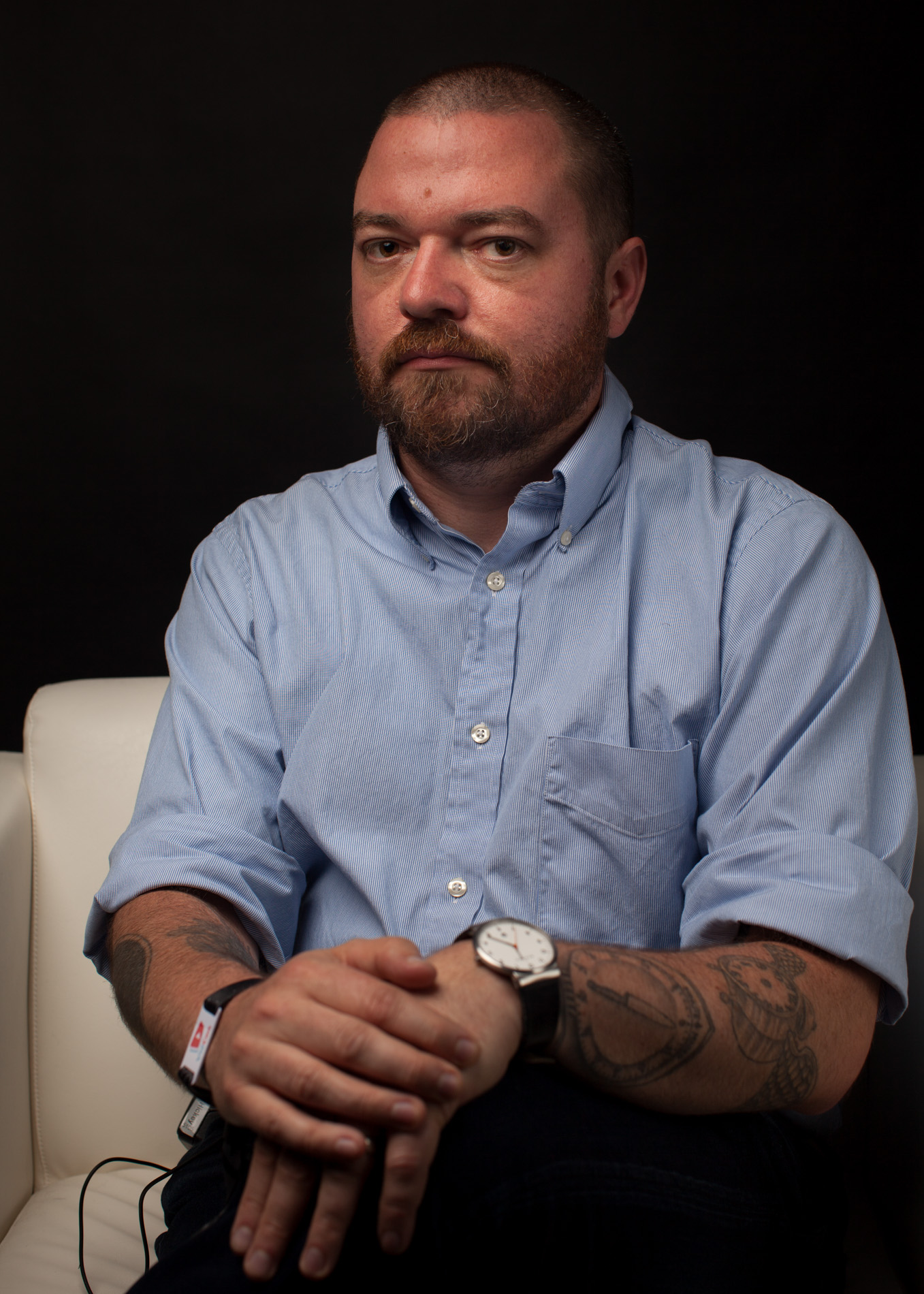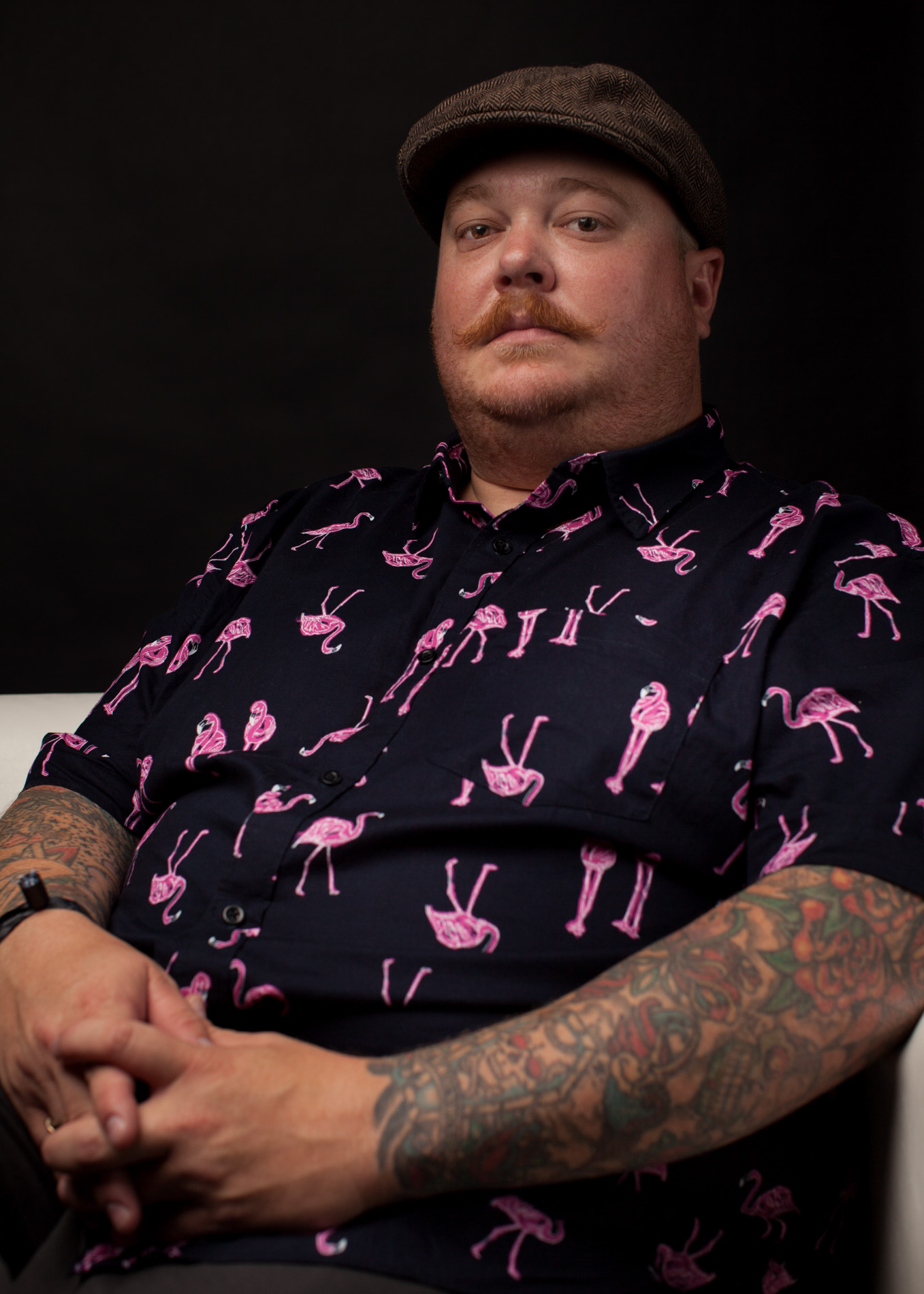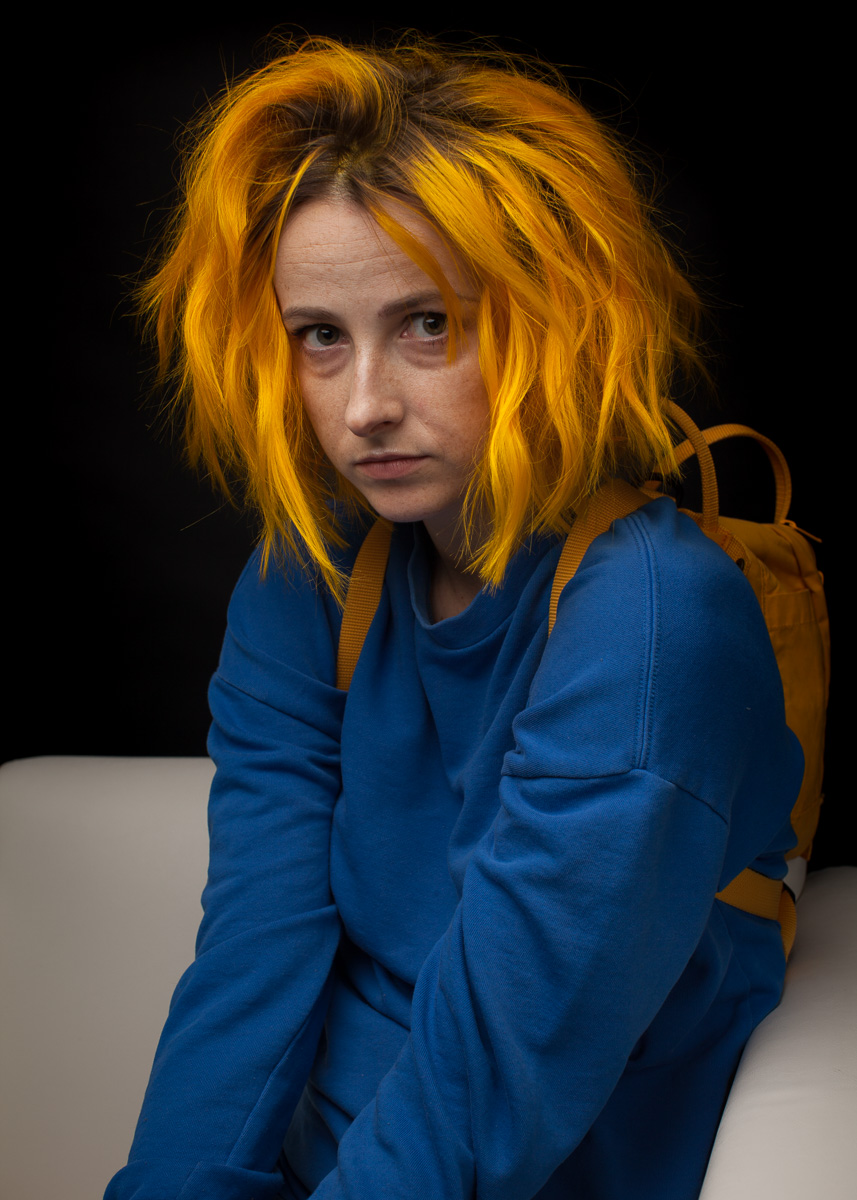 Tessa Violet
Tessa Violet is a singer, songwriter and all around YouTube personality.
©Andrew Kemmis
Megan Toenyes & Sapphire Sandalo
Creators. Creatives. Friends. Photographed at VidCon 2018.
©Andrew Kemmis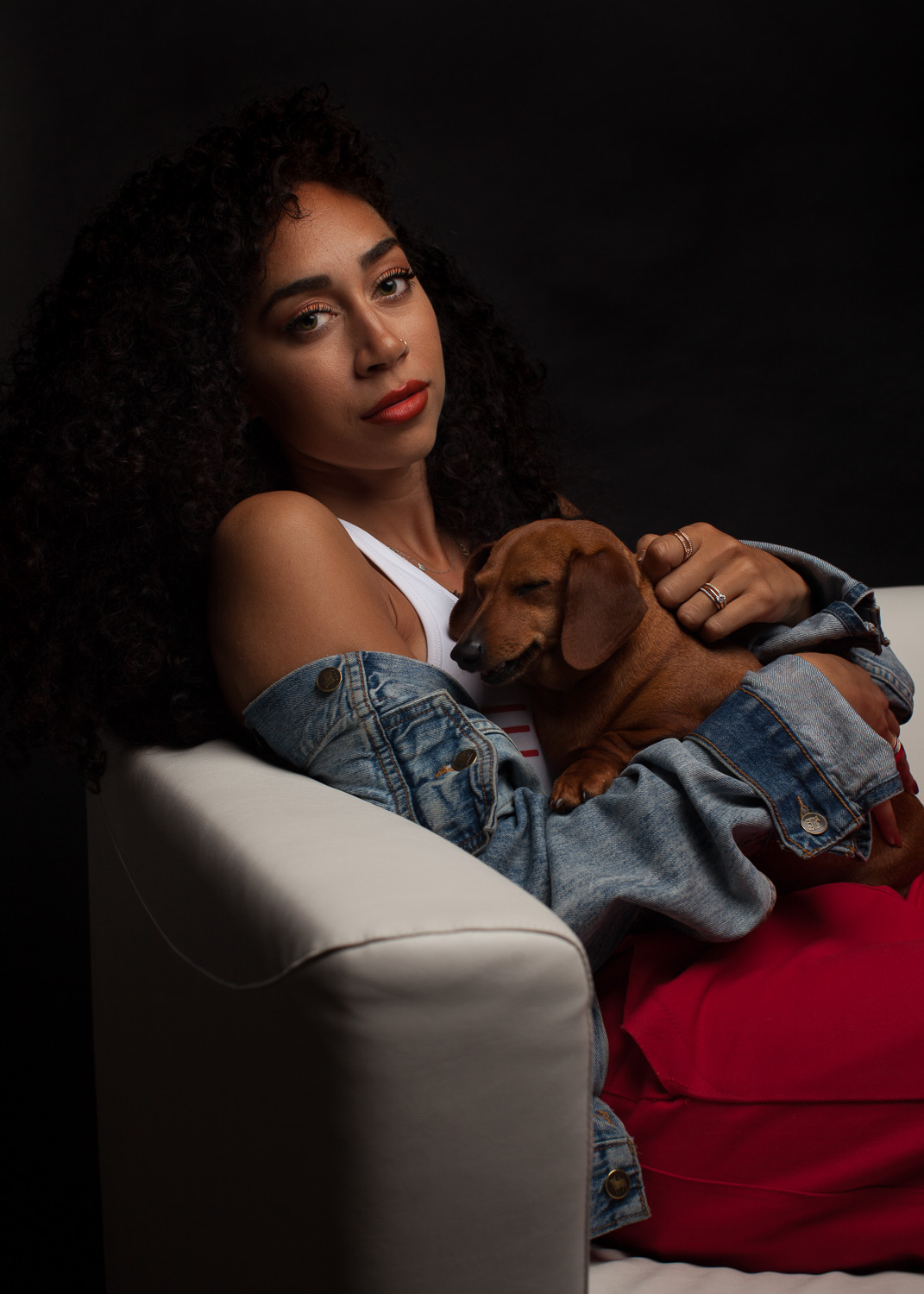 Shan Boodram
Shan Boodram is a certified sex educator, dating coach, author of LAID, and a relationship expert with over 25 million views (and counting) on her YouTube channel.
©Andrew Kemmis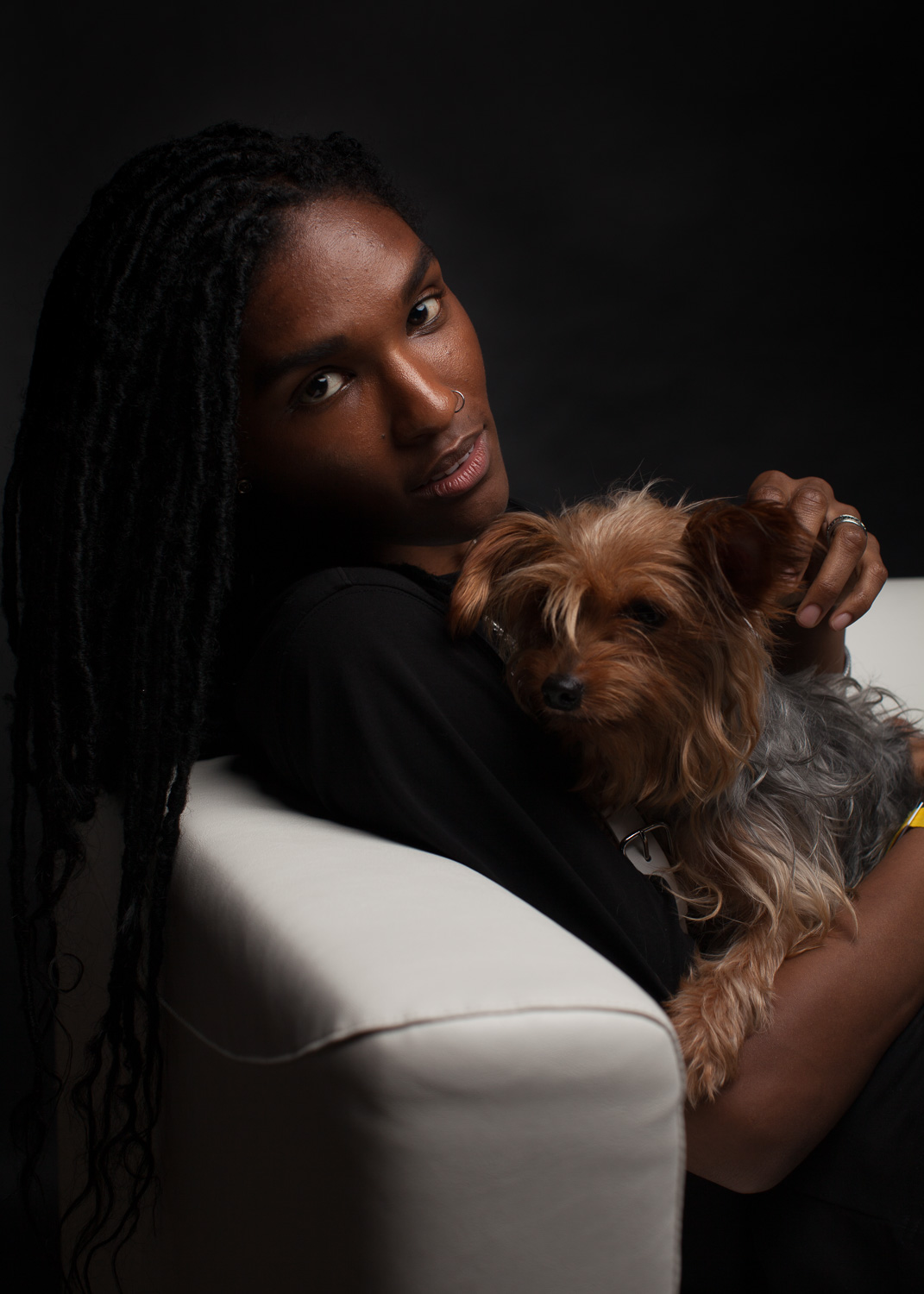 Ari Fitz
Ari Fitz is a social media and TV personality, model, filmmaker and writer. She is the producer and author of the web comic titled WEDGE.
© Andrew Kemmis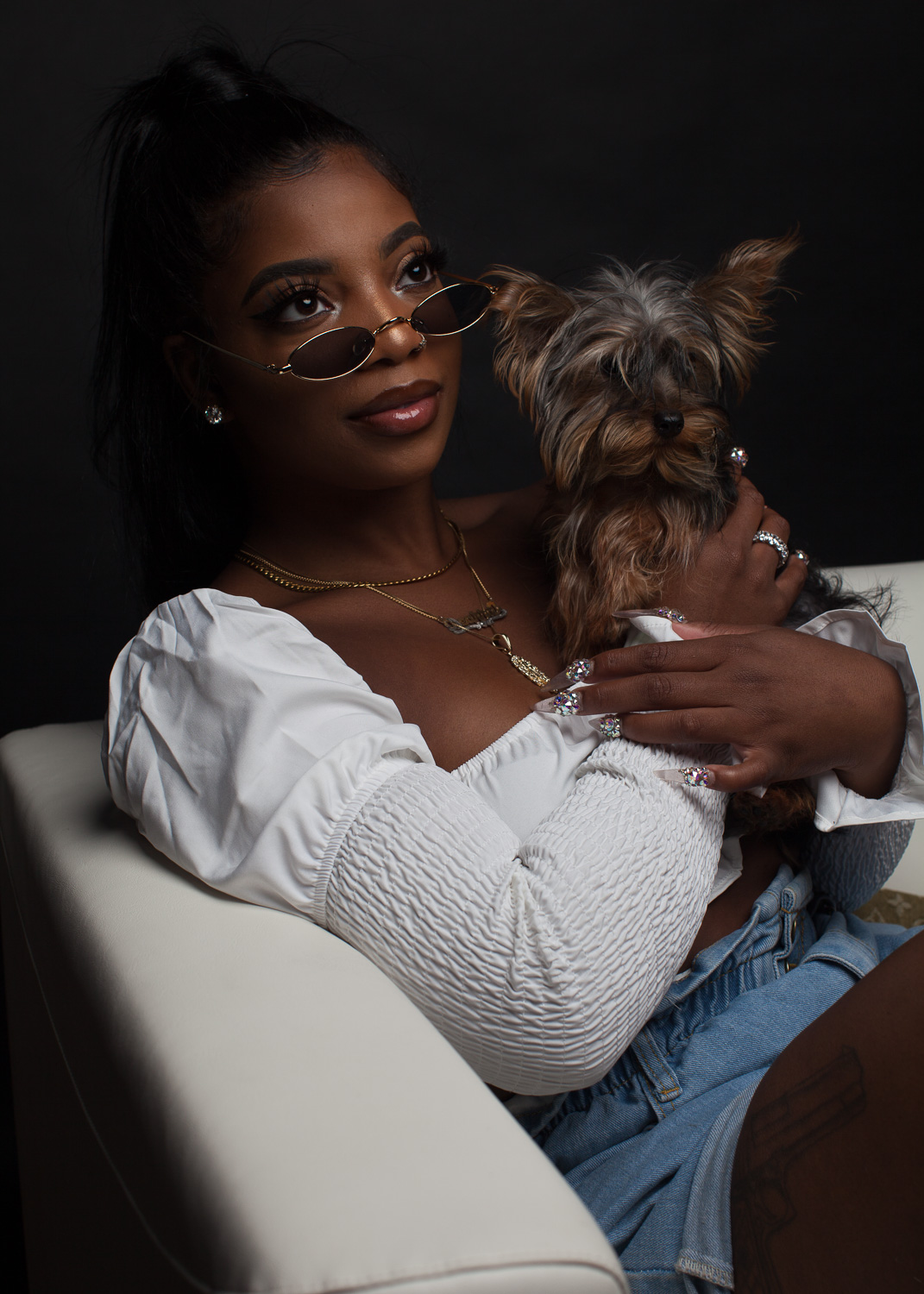 De'arra
One half of the YouTube power couple De'Arra and Ken, whose channel has over 5 million subscribers, De'Arra sits with a dog at VidCon 2018.
©Andrew Kemmis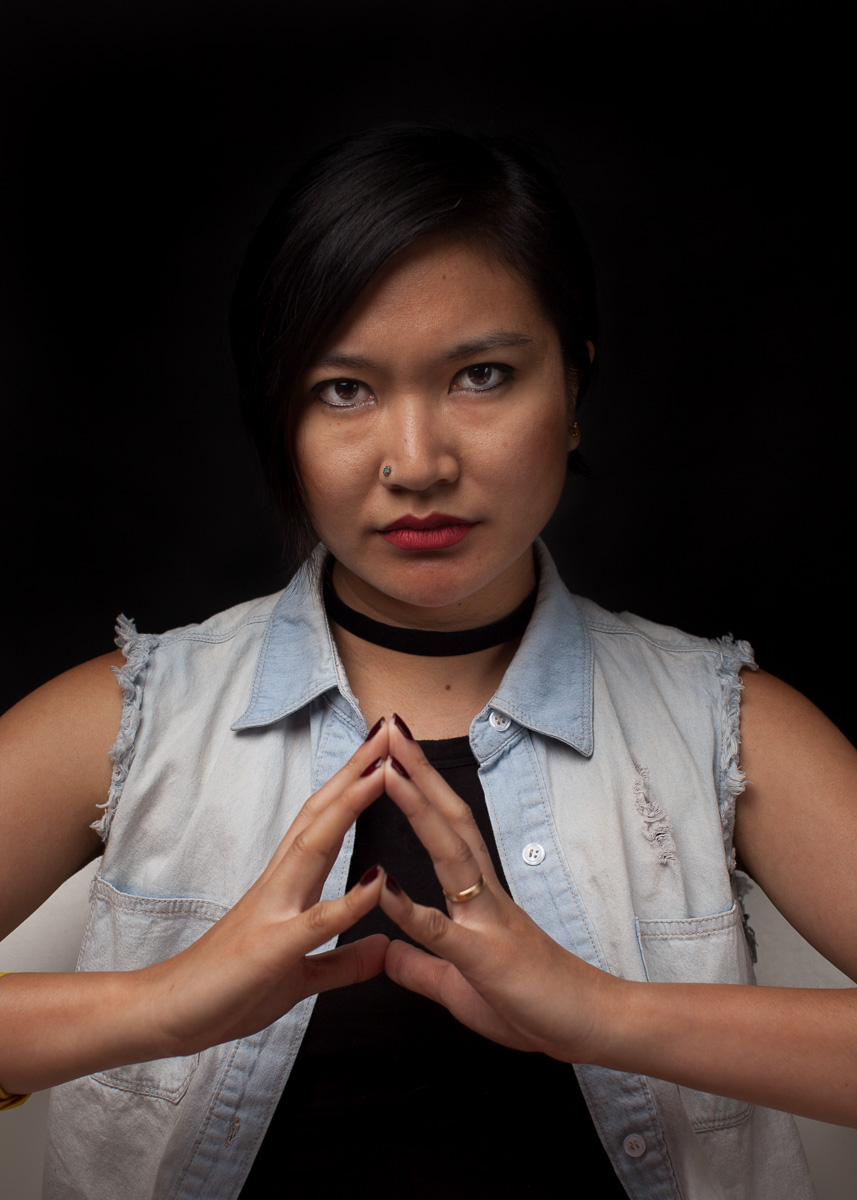 Sapphire Sandalo
Sapphire is the Creative Producer & Director of Something Scary on YouTube.com/Snarled, a weekly show where she tells ghost stories and adds animation to them. It is also a podcast.
©Andrew Kemmis
Steve Zaragoza
Steve Zaragoza is an online personality, singer/songwriter, musician and host of the web series Source Fed. He is also a member of the ValleyFolk, a collection of comedians who produce comedic content.
©Andrew Kemmis
Merrell Twins
Veronica Jo and Vanessa Jo Merrell are twins who have a popular channel on YouTube with over 3.5 million subscribers.
©Andrew Kemmis