AKP Logo Hoodie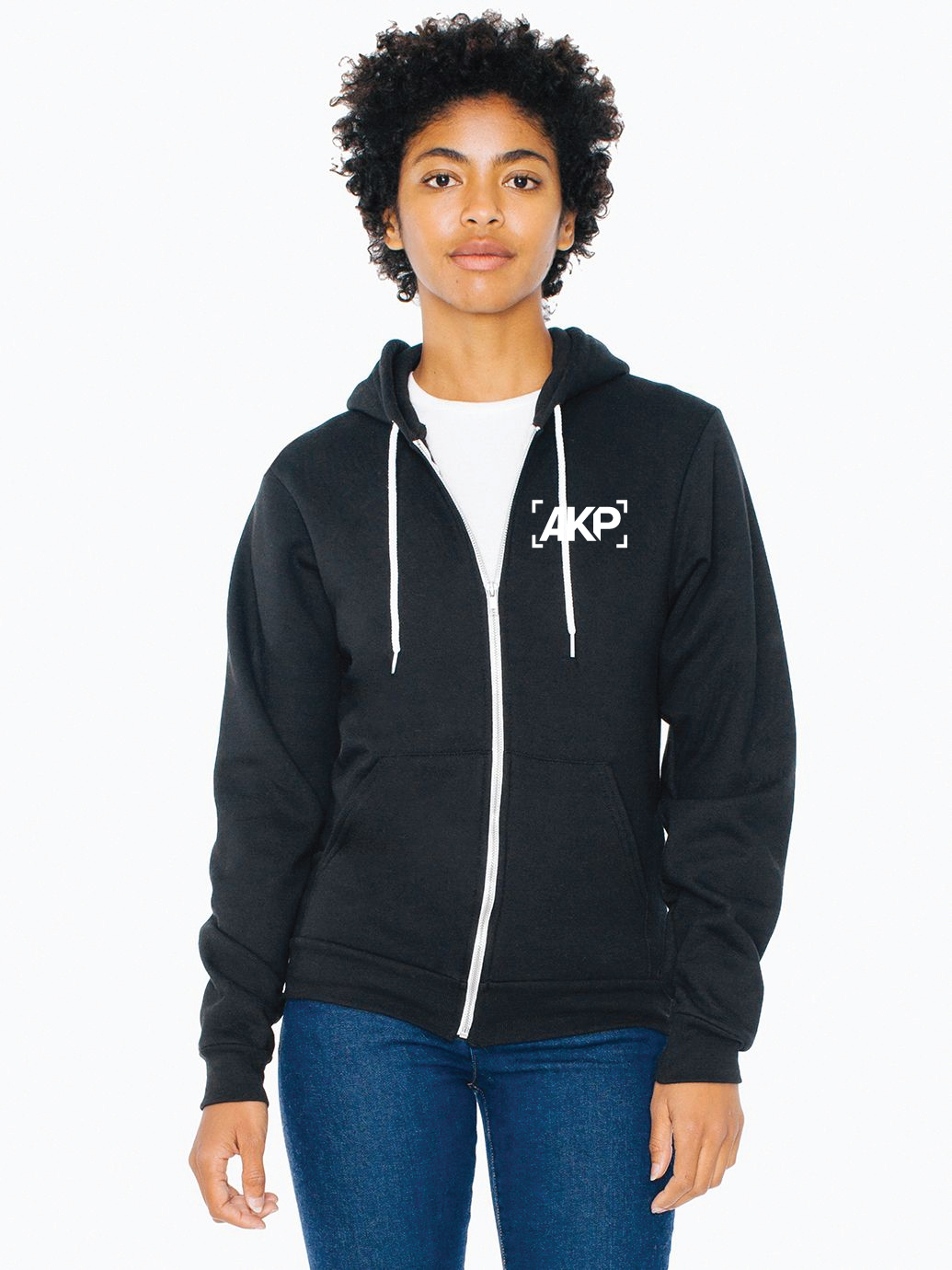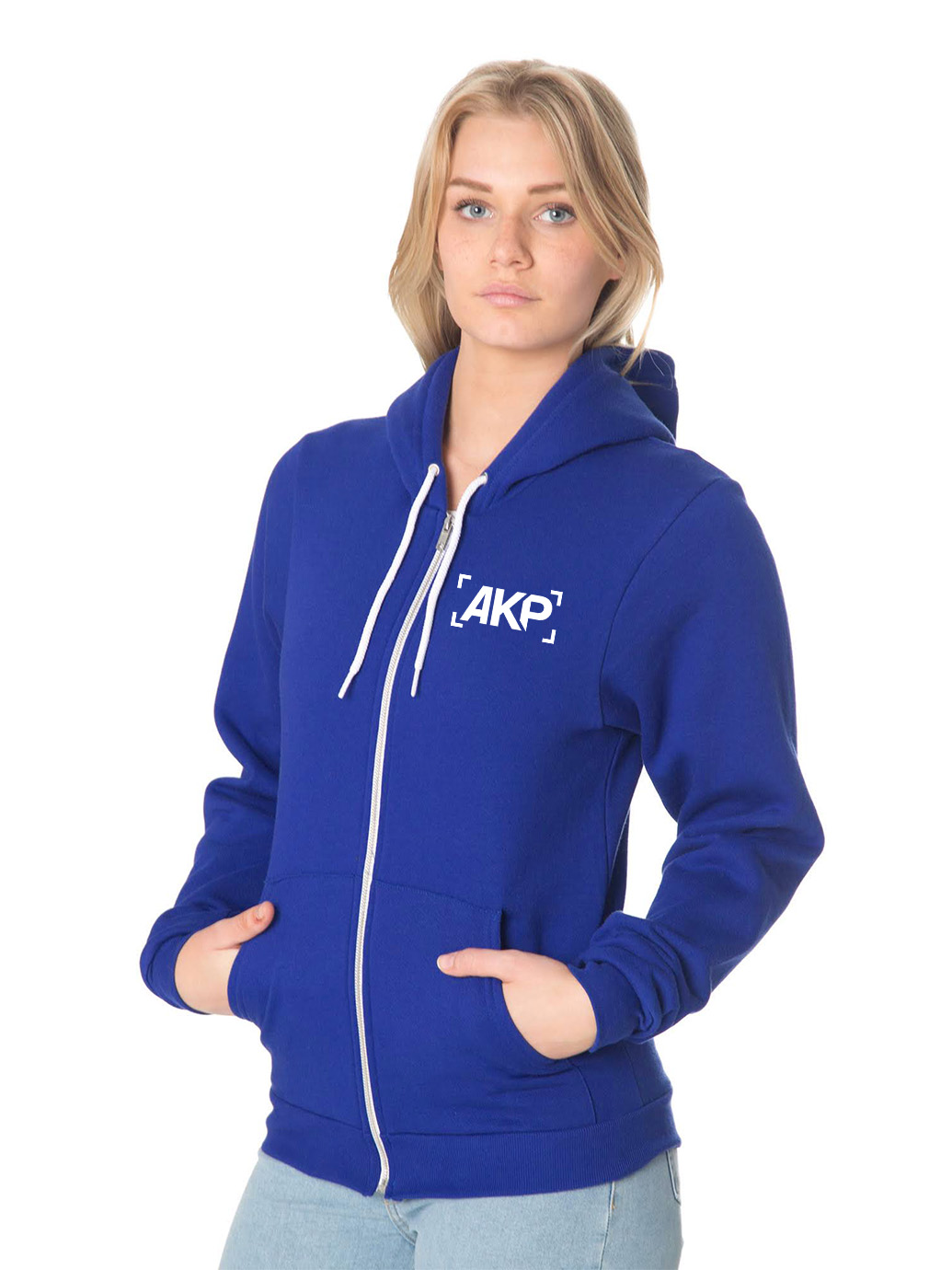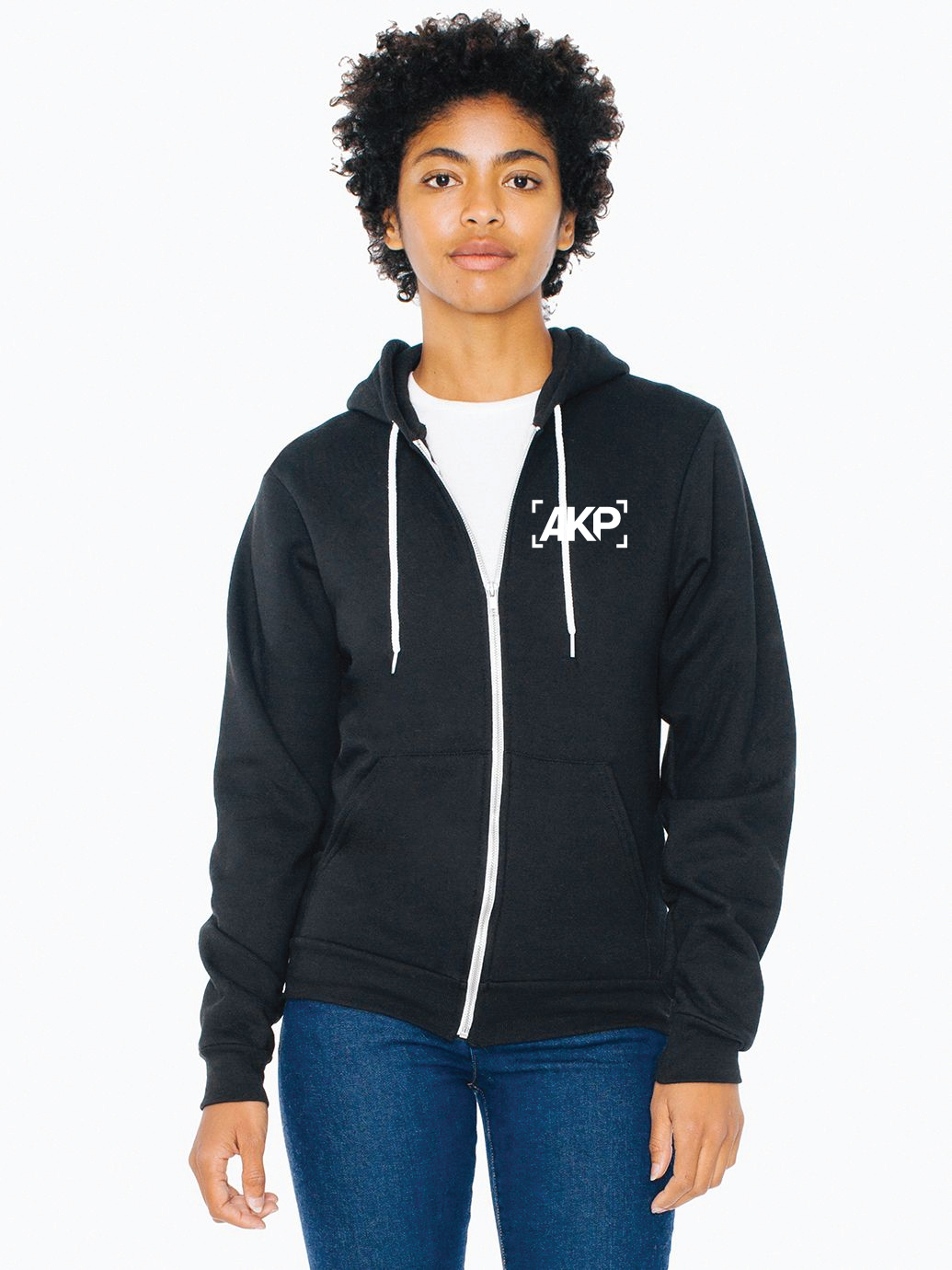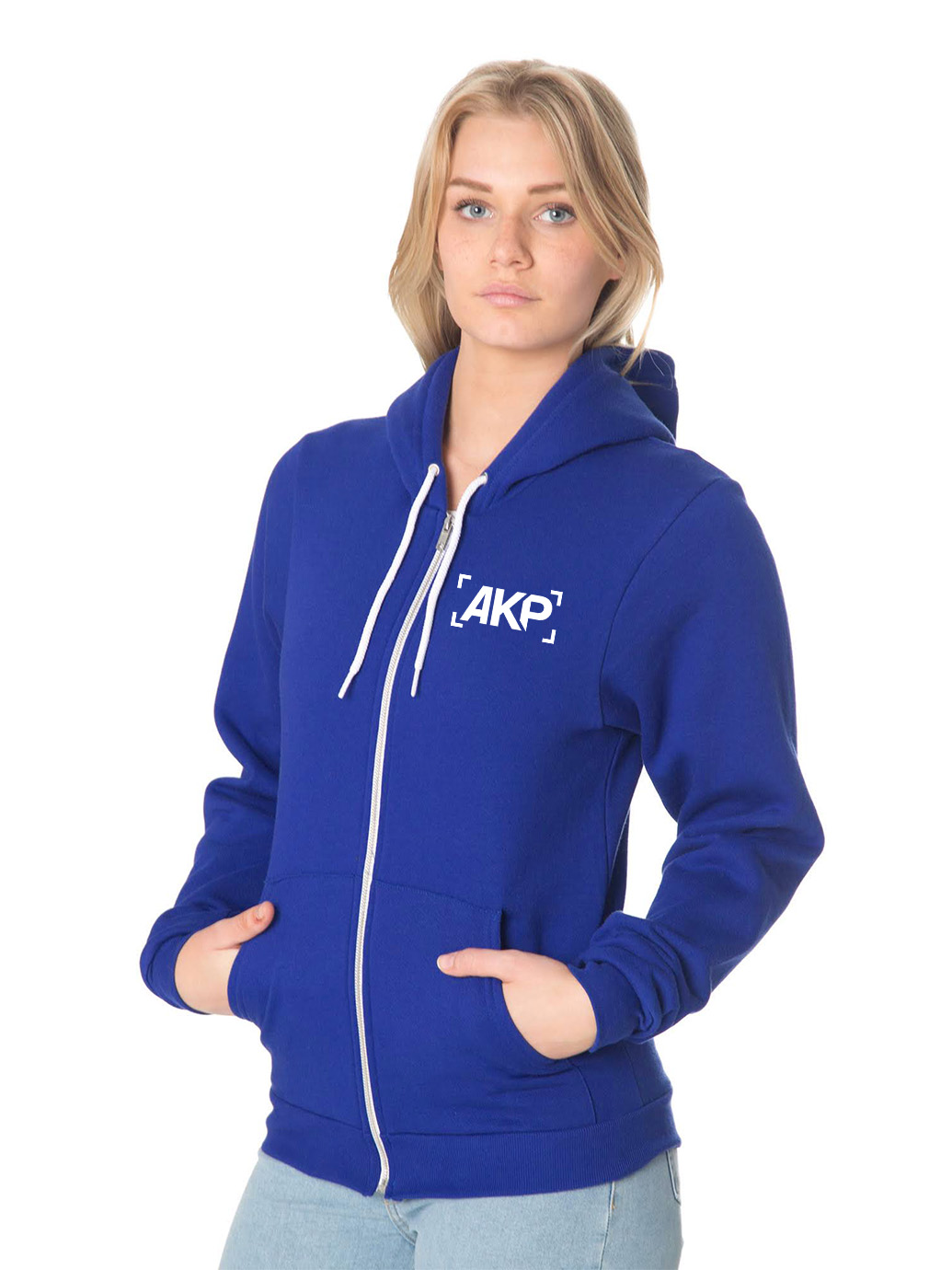 AKP Logo Hoodie
If you wear zipper hoodies seven days a week, that's still not enough. Obviously you need to get your mitts on one of these AKP logo hoodies.
Available in black or royal blue (as pictured), these comfy American Apparel Unisex Flex Fleece Zip Hooded Sweatshirts have the AKP logo screen printed in white on the chest, to the left of the zipper.
I keep a limited number of medium and larges in stock. If I am out of the size or color you want, shoot me a message from the "contact" page with the size and color you prefer. I will make sure you are included in my next order.
Shipping is additional to the price listed. This product ships within the United States. Customers located outside the U.S. can contact Andrew Kemmis for a custom quote on international shipping.