There will be challenges
Hang in there. Things will get better.
Sometimes we can't have what we want.
Heavy metal mustache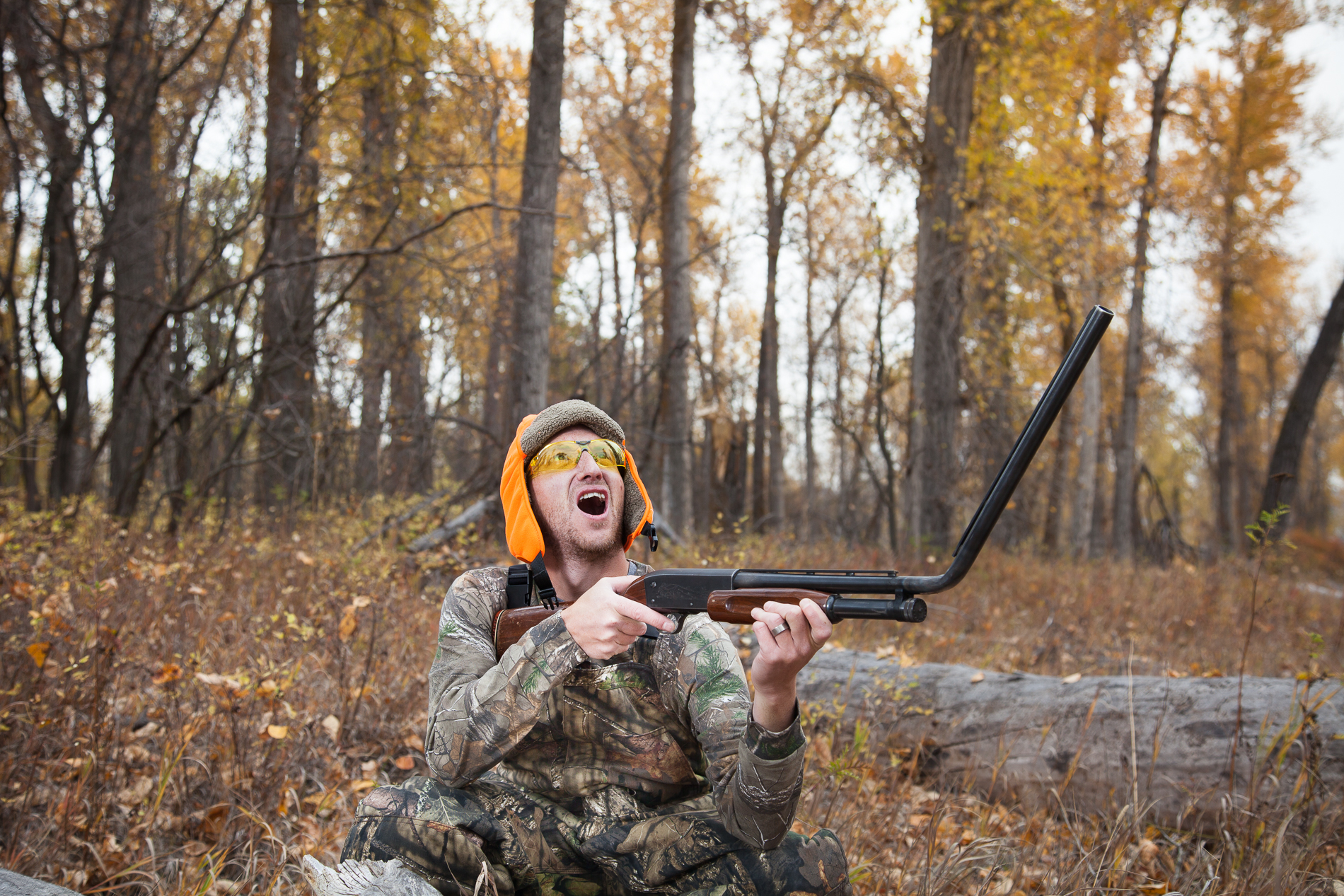 Hunt Smarter. Not Harder.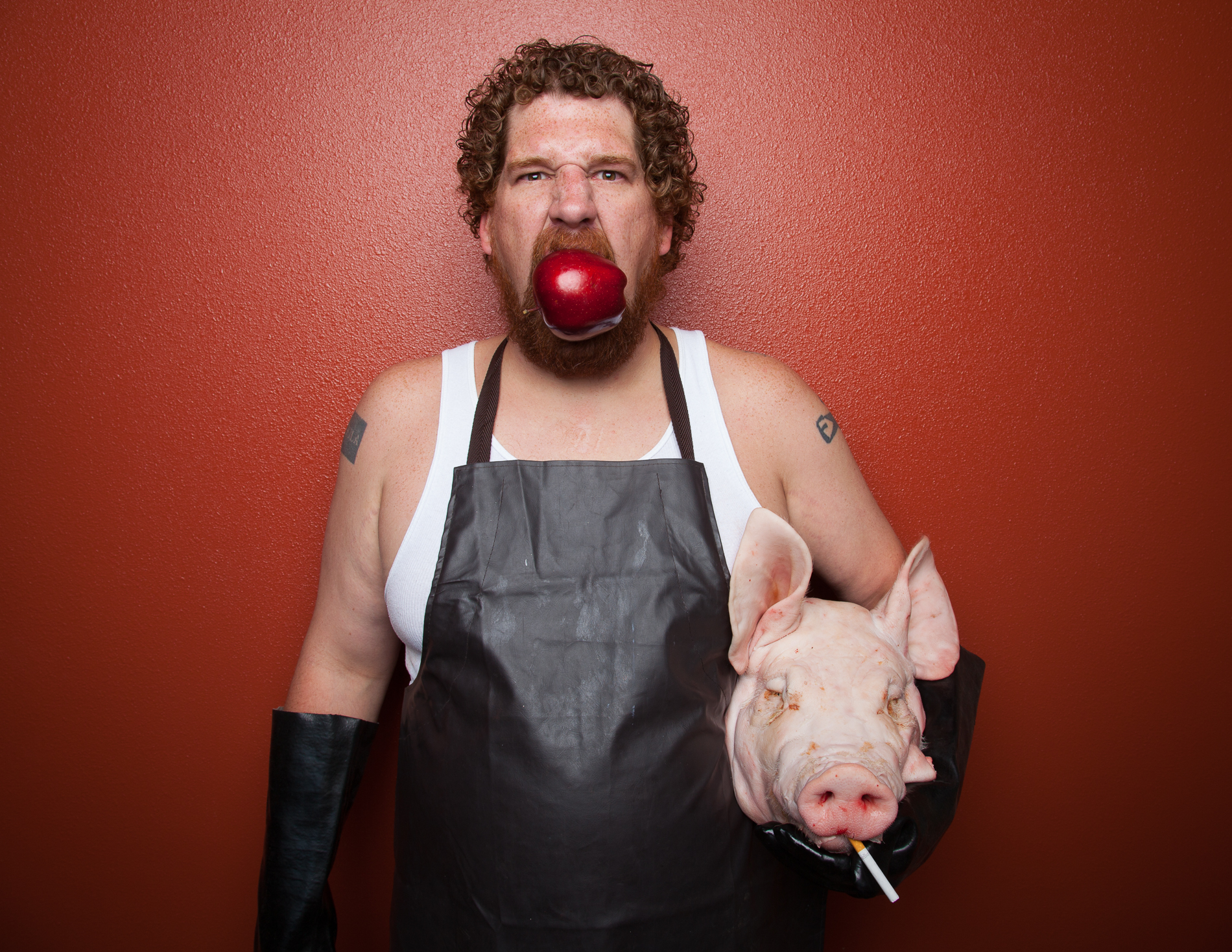 Pigheaded.
Chris Fairbanks: #3
Bright ideas.
Be prepared.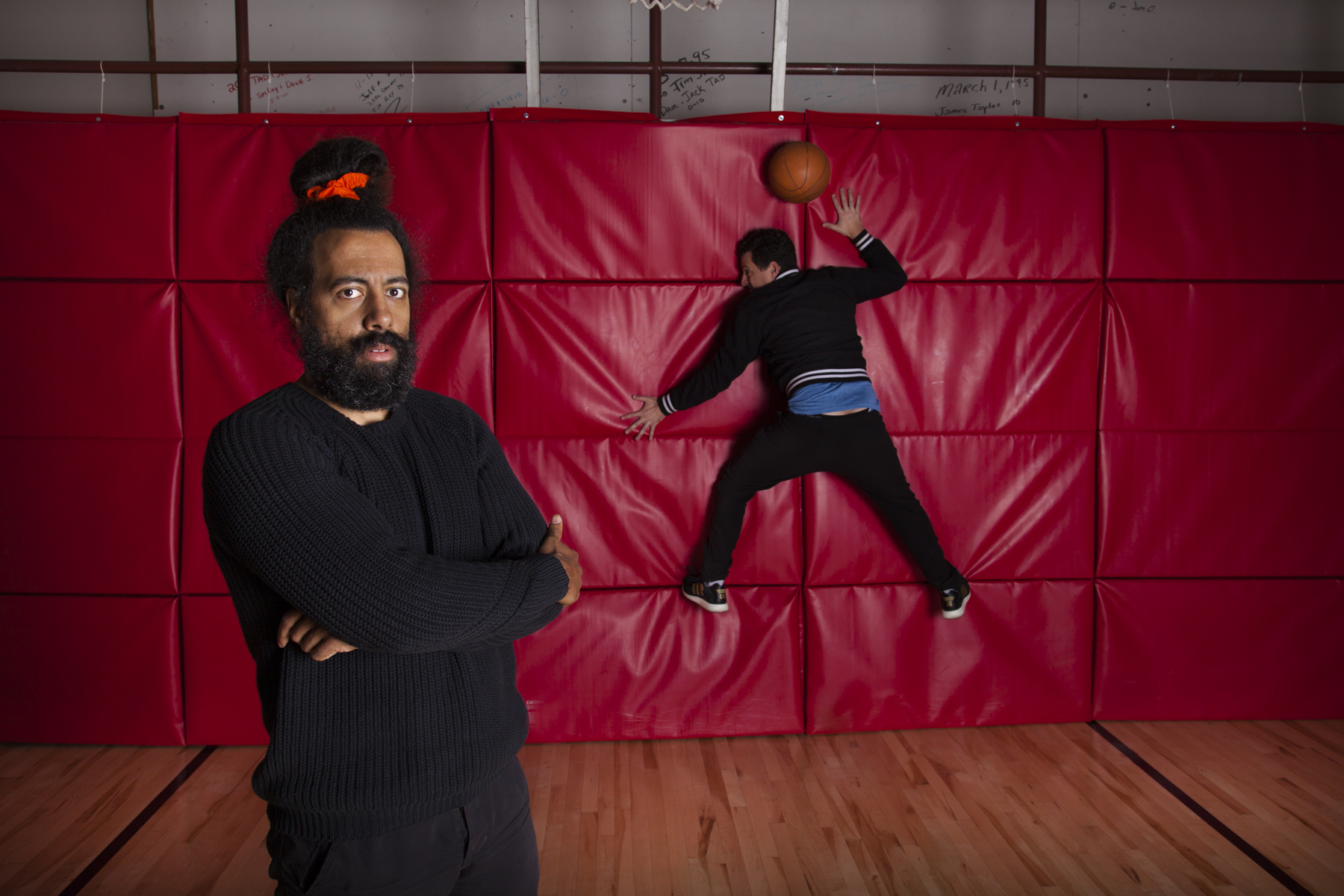 A lay up, huh?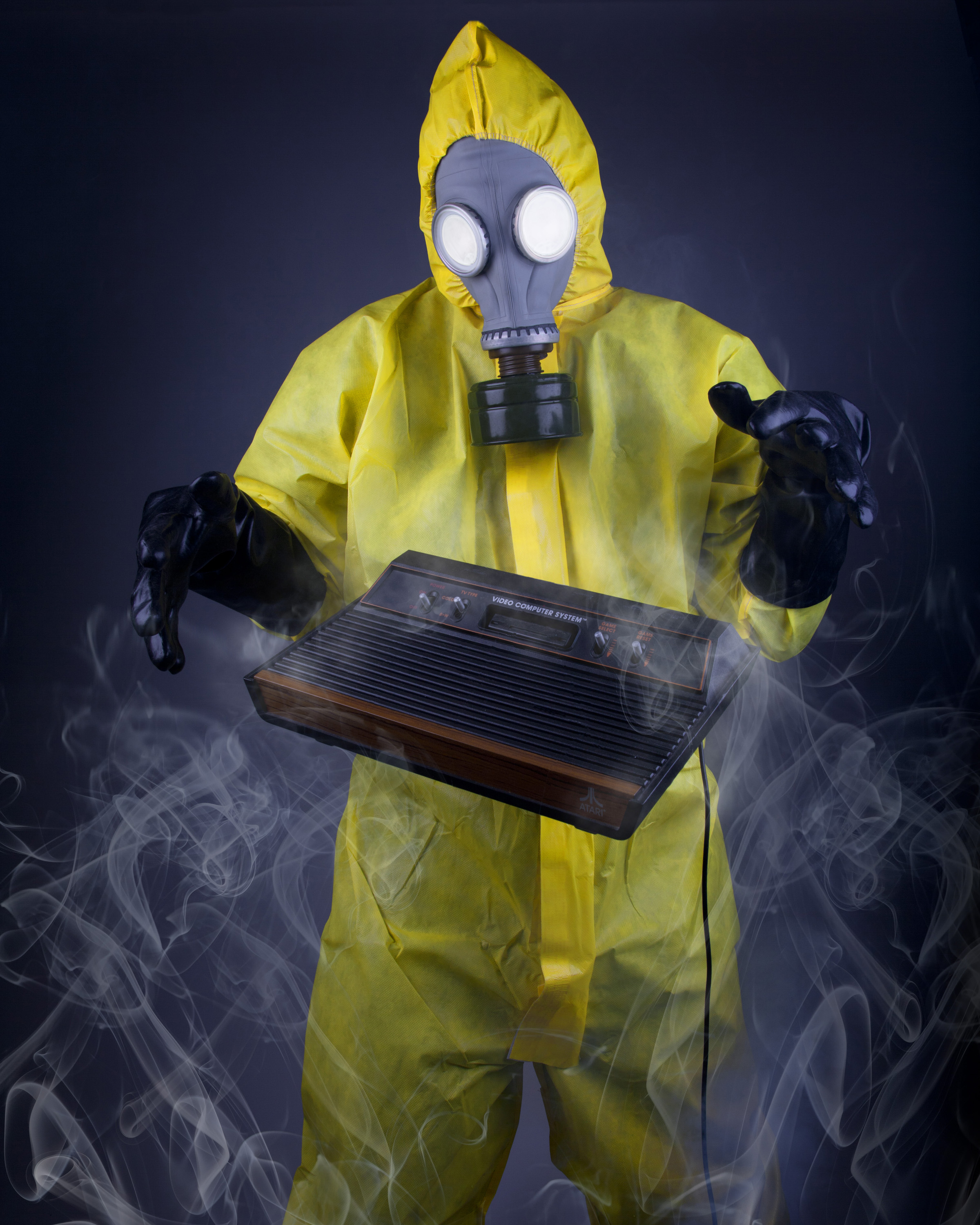 Atari Aesthetic
Accepted into the Atari Aesthetic group show at the brink gallery in Missoula, MT, this image won the grand prize.
© Andrew Kemmis
Stewed
Chris Fairbanks.
Comedian. Illustrator. Actor. Goofy bastard.
© Andrew Kemmis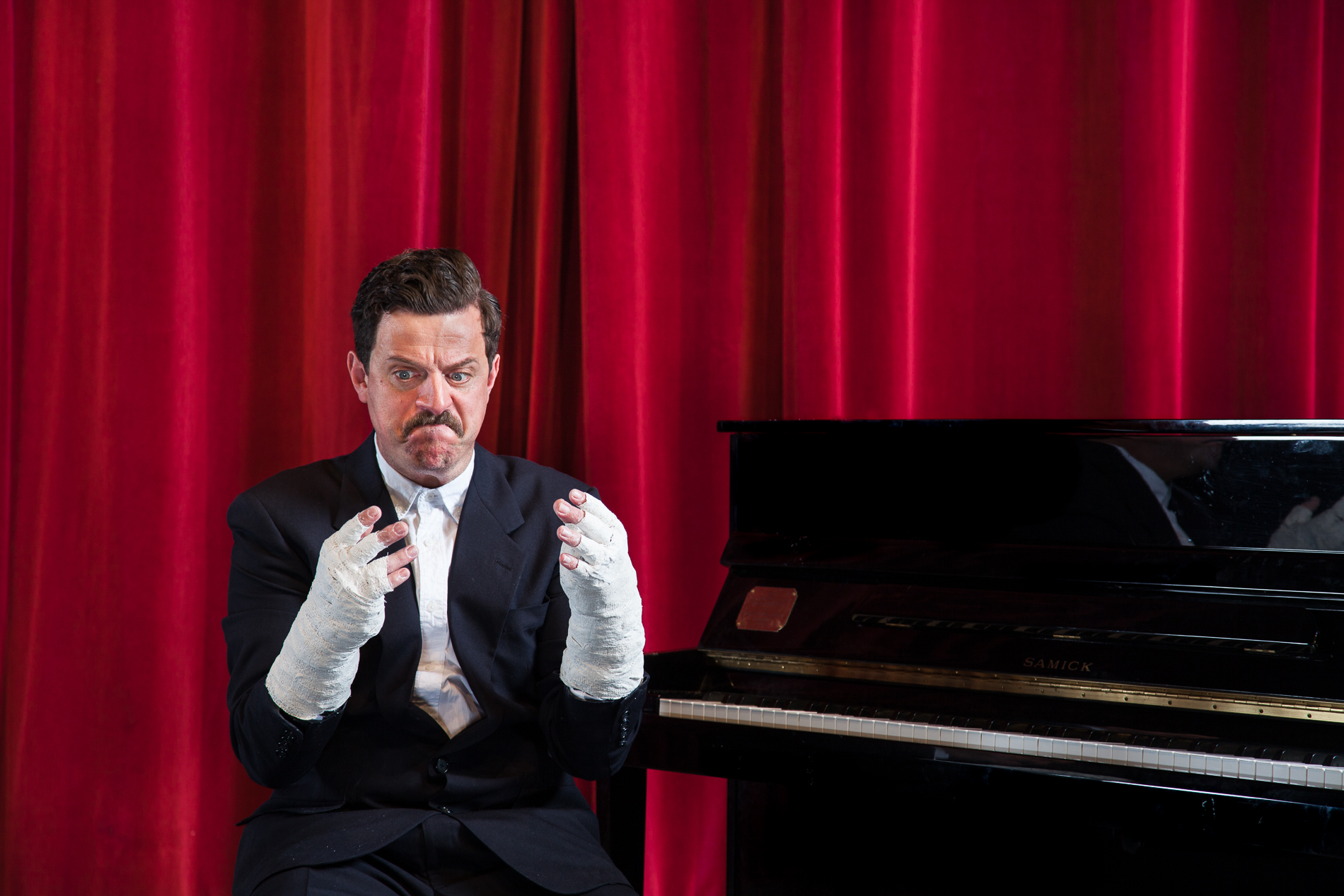 Spaghetti wig
McMackin.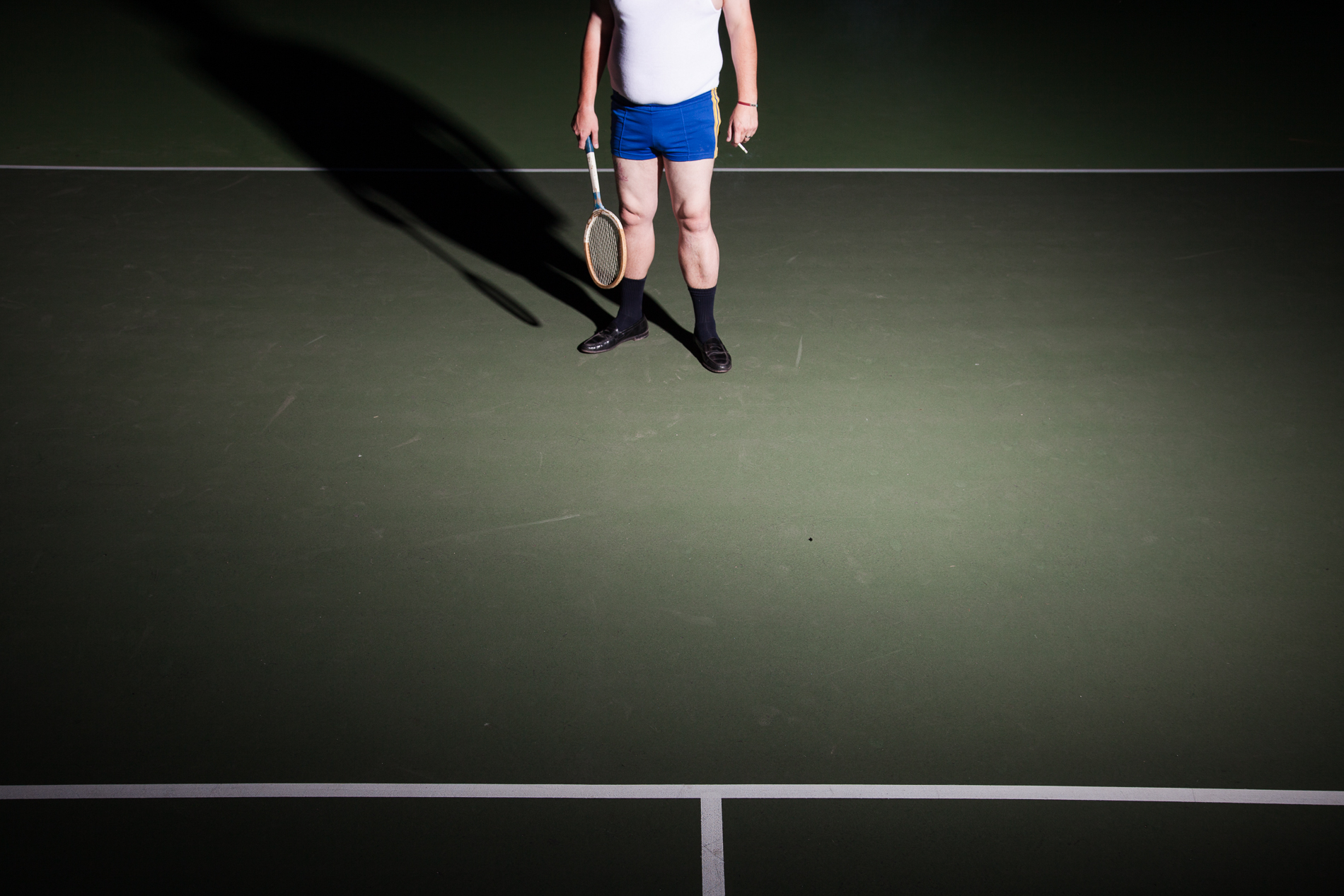 Athlete ... ish
Carrot Phone
Sorry, but I have a bunch of phone calls to make.
© Andrew Kemmis